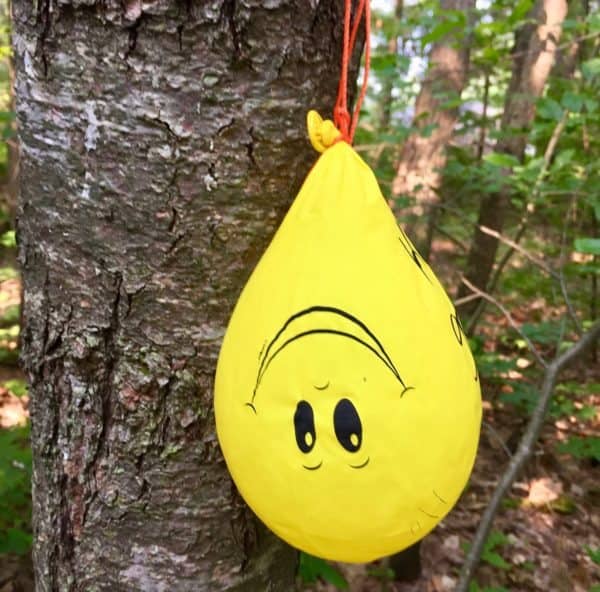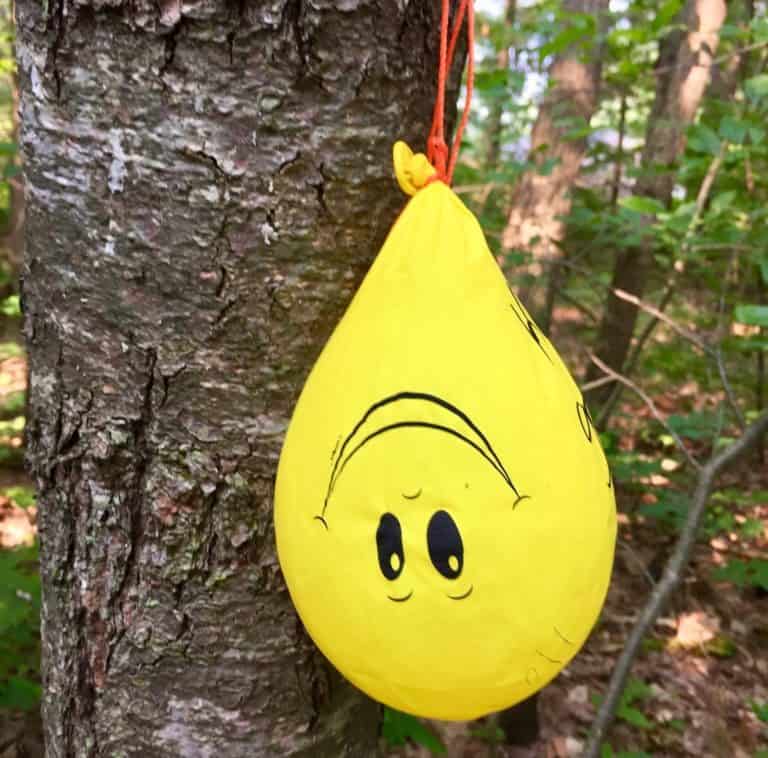 On Saturday, Coinflex, another crypto trading and yield platform, posted another update on their bleak situation.
In June, Coinflex announced that it was temporarily halting all withdrawals as well as trading due to crypto market volatility. Initially, expectations were for t reading to resume at the end of that month.
Instead, CoinFlex changed its position citing an investor that had defaulted on a loan. Coinflex CEO Mark Lamb later pointed a finger at Roger Ver who later denied the allegation. It is not clear if the allegations remain but Lamb claimed his denials were false.
Today, the situation remains dire as Coinflex attempts to sort out its problem. In the blog post, the founders apologized for the issues while indicating they are working on a plan to provide some liquidity for account holders as well as the possibility of some sort of an agreement with a US exchange or platform.
Coinflex initially said that there was a $47 million hole in their balance sheet – an amount that has since been upgraded to a deficit of $84 million. A CoinFlex Stakeholders Working Group has been established to engage with impacted parties.
Coinflex stated:
"The individual first asked us to liquidate his account, but then continued to tell us for some considerable time afterwards that he wanted to send significant funds to the exchange to take physical delivery of the futures positions. It is clear to us now that he was wasting time and hoping for a bounce in the market that never materialized. We tried to liquidate his account in a prudent manner using counterparts on the exchange but as the positions were so significant, they involved slippage as any large or series of large orders would reasonably create.
Throughout the process, we kept the individual fully informed and he cooperated with us and promised to pay or increase collateral to cover the shortfall but at the end, the promise proved empty.
We have commenced arbitration in HKIAC for the recovery of this $84m as the individual had a legal obligation under the agreement to pay and has refused to do so. His liability to pay is a personal liability which means the individual is personally liable to pay the total amount, so our lawyers are very confident that we can enforce the award against him.
The arbitration process is not a quick process and we estimate that it will take approximately  12 months prior to getting a judgment in Hong Kong."
CoinFlex management stated they are looking to raise "a significant amount of funds" from investors and they are encouraged by the current conversations.
As well, CoinFlex said they are in "close discussions" with a "large US exchange/ATS platform" regarding a potential joint venture if they are able to raise more capital. An ATS, or alternative trading system, is able to trade securities in the US market. The goal is to start with their "offshore licenses" and migrate over time to the US using other licenses.
As for near-term liquidity for account holders, Coinflex said they are looking to make 10% of account balances available. Not much, but something. The post indicates access to this percentage of funds may be available within a week.
On another note, the SmartBCH Foundation has distributed a note on its relationship with CoinFlex.
SmartBCH (or Smart Bitcoin Cash) is an aspiring Ethereum competitor that aims to provide a cheaper/faster alternative for smart contracts. CoinFlex has been a supporter of SmartBCH and established a bridge using the blockchain which has been halted.
SmartBCH Foundation says it has delayed its official launch to focus its attention on impacted SmartBCH (sBCH) holders who have been impacted by CoinFlex. The Foundation notes that:
"We do not represent the sBCH community as a whole and are unaffiliated with CoinFlex and its management nor with sBCH community leaders. We only represent our particular constituency though we are prepared to assist any sBCH community member who seeks assistance."
The Foundation adds:
"Currently, the sBCH community is facing a breach of service with negligent acts that have deprived sBCH holders of access to their BCH and unnecessarily halted projects tied to sBCH. CoinFlex, which is at risk of insolvency, has blocked client withdrawals on the platform since 23 June, 2022. Unjustifiably, CoinFlex has also locked up the BCH that backed the wrapped sBCH on the bridge and has stated that these are the same as client funds. Having already conferred with counsel on the matter, we reject this notion and have made our views clear to both CoinFlex and the other major creditors."
Coinflex has stated it welcomes the Foundation's participation in the CoinFlex Stakeholder Working Group and regrets so much "distrust." The Foundation has retained legal counsel in "every jurisdiction CoinFlex is active," as it works to maximize recoveries.