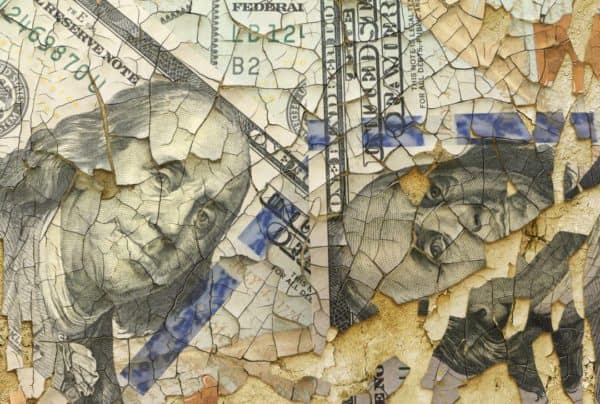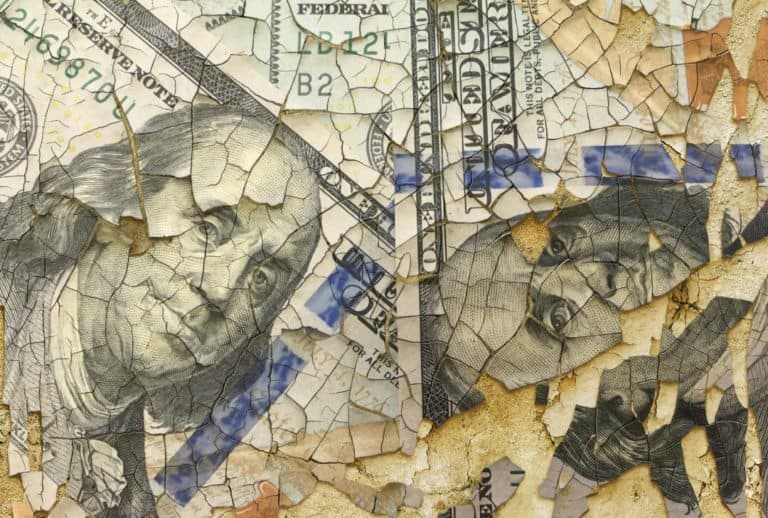 Inflation rang the bell once again, topping expectations and delivering a 9.1% increase in prices in the past 12 months. Consumer prices rocketed higher in June, delivering a 1.3% increase. With the Fed on deck, the discussion now shifts to how much higher the rate increase will be. Will the Fed increase by 75 basis points? Perhaps 100 bps? None of this is good for businesses as real wages decline, the cost of living increases, and it is almost certain a recession is around the corner – if not here already.
The Small Business and Entrepreneurship Council (SBE Council) has issued a statement on the dismal state of the economy. SBE Council President and CEO Karen Kerrigan had this to say:
"Record inflation is what happens when elected officials in charge of our nation remain in deep denial about the causes of inflation and out-of-touch with ordinary citizens and small businesses. Record inflation is what happens when you continue to push inflationary policies that make matters worse. President Biden and Congress must end their policy attack on the private sector – across almost every industry – and instead foster stability through policies that provide incentives to help our businesses fix supply chains and to produce more to get us out of this tumultuous mess. Conditions and inflation will only worsen if President Biden and Congress insist on spending more, taxing more, and regulating excessively. That is a policy recipe for chronic inflation, or a deep recession that brings demand to a dangerous halt."
SBE Council chief economist Ray Keating has issued a report on the "not out of date" inflation data, noting that in the past year, CPI inflation ran at 9.1%, the fastest inflation rate over a 12-month period since the one ending in November 1981.
Keating states that we are not just battling inflation but stagflation, adding his opinion that the Fed is trying to slow the economy when policymakers should be looking to spur the economy:
"After all, inflation being attributed to an "overheating" of the economy always has been mistaken. The real answers are clear. Monetary policy should be geared toward returning to price stability, specifically, by reining in the incredible excessive growth in the monetary base pushed by the Fed for the past nearly 14 years. And the economy needs to be spurred forward by incentivizing the engines of economic growth, such as entrepreneurship and investment, through substantive and permanent tax and regulatory relief, reduced growth in government spending (at the very least), and expanding free trade."