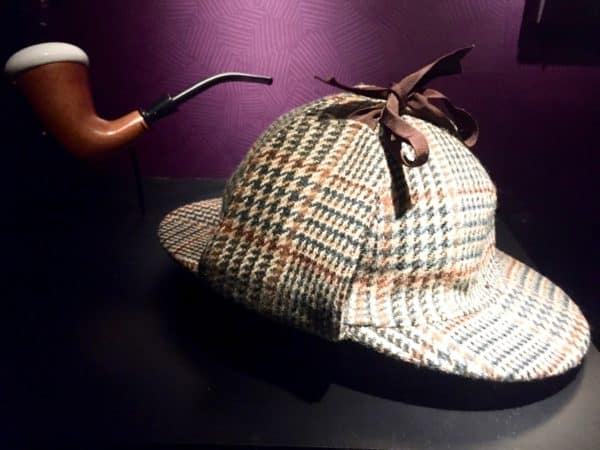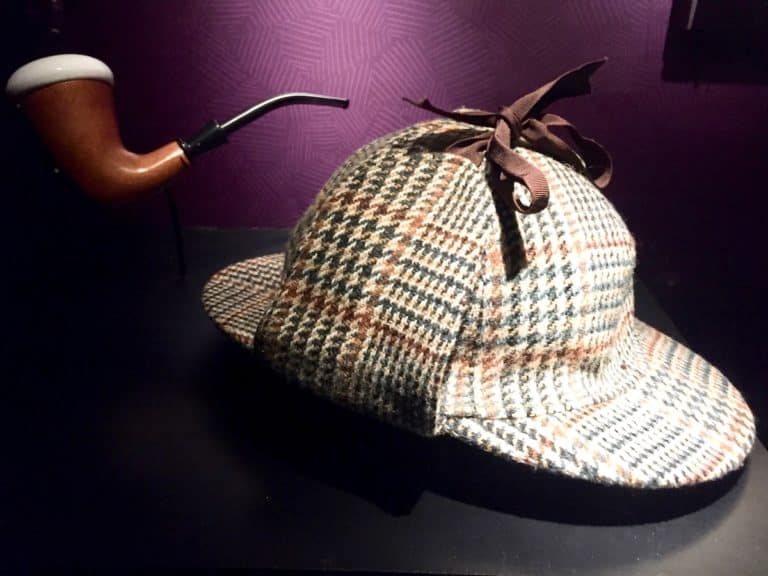 Mixer usage, platforms that enable crypto holders to scrub their digital assets in an attempt to cover their tracks, is at an all-time high, according to a report posted by Chainalysis.
As most blockchain transactions are publicly available, sophisticated observers can trace every transaction. If you are a bad guy, you do not like this. Similar to money laundering with fiat currency, criminals' usage of crypto needs to be scrubbed. While not completely effective, mixers make it more difficult for authorities to track illicit activity.
Chainalysis states that the 30-day moving average of mixer user reached an all-time high of $51.8 million worth of crypto on April 19, 2022. The report explains that about 10% of crypto transferred from bad actors are sent to mixers. As well, criminal activity using mixers account for 23% of funds sent to mixers in 2022, up from 12% from year prior.
Chainalysis points to sanctioned platform Hydra, based in Russia, as the main culprit – registering 50% of the mixed illicit funds in 2022. The balance can be attributed to North Korea and its Lazarus Group and Blender.io – a mixer that claims title of the first ever sanctioned mixer, a label earned due to its repuation of working with platforms like Lazarus.
The bulk of the value during Q2 2022 is from North Korean activity – mostly from fraud and sanctioned entities.
Two points of interest from the report. First, Mixers are not illegal per se but in the US they must register with FinCEN as a money transmitter. Chainalysis is not aware of any platform following KYC rules.
The other point is that Chainalysis believes that mixers may soon become obsolete. Remember, most all blockchain transactions are publicly viewable. Mixers just make it more difficult.  Chainalysis continues to sharpen its crypto sleuthing skills to "demix" funds and track the original source of funds. At some point, the crooks will need to find another way to hide their ill-gotten gains. Perhaps it will be back to cash, still the preferred method for fraudsters and criminals.