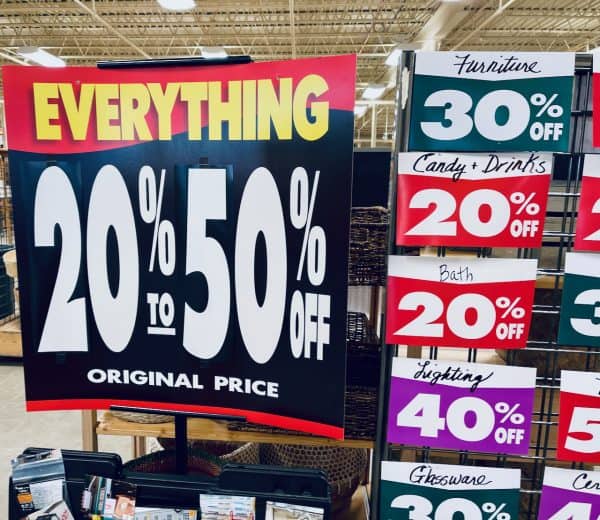 Stripe, a very popular payments platform and evolving Fintech, has taken a hit on its valuation, echoing other firms that have had to reduce values to raise money.
According to WSJ.com, Stripe slashed its private per share price from $40 to $29 or $95 billion in enterprise value to $74 billion. WSJ cited people in the know in referencing the decline in value.
The valuation was not in regards to a funding round but rather its "409A" valuation to price options for employees.
While a drop in value may not be a welcomed event, Stripe's discount is no where near what Klarna had to do to raise money going from $45.6 billion to a painful $6.7 billion. Klarna CEO Sebastian Siemiatkowski took to Twitter to defend the valuation noting that they are "not immune to public peers being down 75-90% and hence our valuation is down on par." Obviously, he was not thinking about Stripe.
Meanwhile, Stripe continues to iterate and add new services, like its open banking features, or embedded finance options, that should position the Fintech to take advantage of an economic rebound, when it arrives.