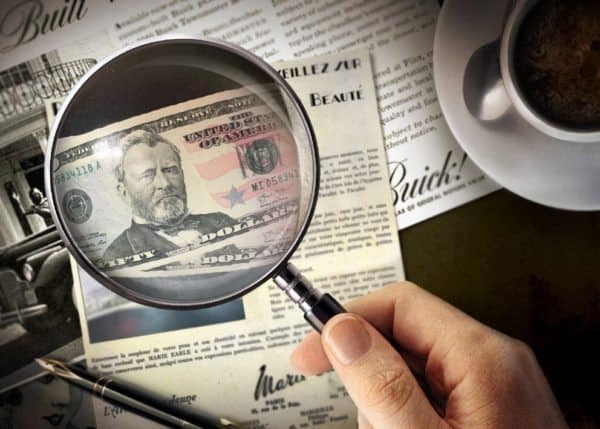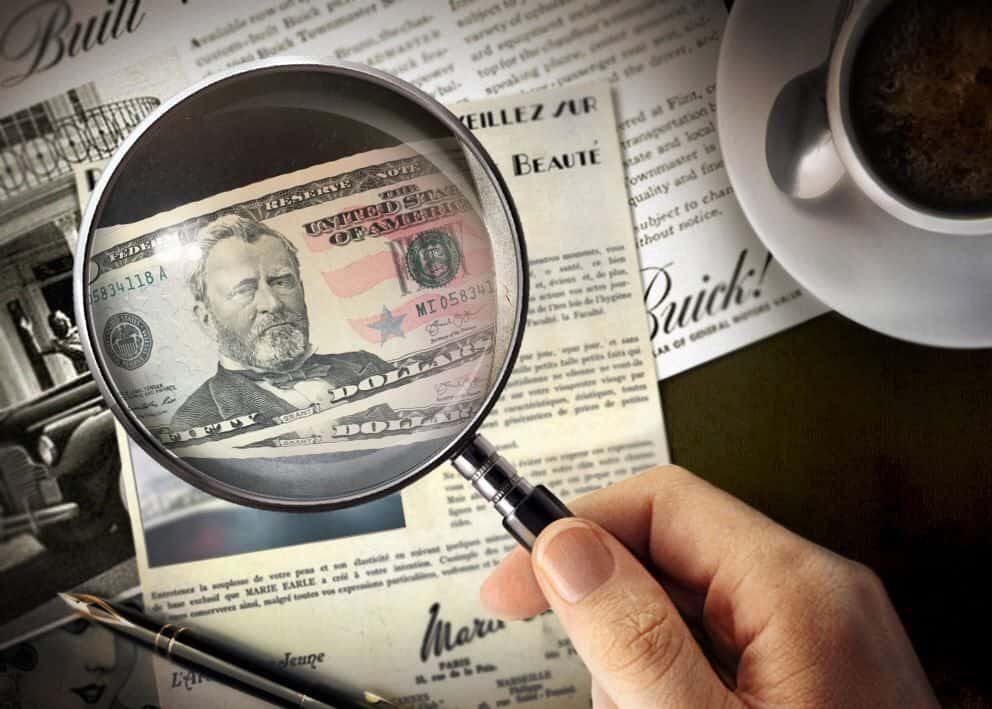 Last week, an amended S-4 with the Securities and Exchange Commission (SEC) detailing the pending SPAC deal with Aurora Acquisition Corp. (NASDAQ: AURC) and Better.com, an online lender in the mortgage sector.
In a release, Vishal Garg, CEO and Founder of Better, issued the following statement:
"In just six years, Better has helped hundreds of thousands of Americans invest in themselves and their families by financing or refinancing their homes. For the average American consumer, their home represents roughly 65% of their net worth. This transaction will enable us to continue providing a better outcome for folks in search of the security and opportunity that homeownership brings."
Garg added that they have a "singular obsession with the customer experience," providing a method for "those who have capital and empowering those who can utilize it to improve their lives and their families and communities well being."
Arnaud Massenet, CEO, and Prabhu Narasimhan, CIO of Aurora Acquisition Corp. stated:
"Better provides a fundamentally different approach to homeownership by leveraging technology to reduce prices and offer customers the widest range of appropriate products. Better's commitment to continually improving operations and financial discipline gives us confidence in their business."
Founded in 2016, Better and its affiliates provide mortgage, real estate, title, and homeowners insurance services. In 2021, Better Mortgage funded approximately $58 billion in home loans, according to the company. It was reported in 2021, that Better.com would go public in the SPAC deal at a valuation of $7.7 billion.
The filing has subsequently revealed a previously unknown issue as the document disclosed that the SEC Division of Enforcement is investigating Better. According to the filing:
"In the second quarter of 2022, Better and Aurora each received voluntary requests for documents from the Division of Enforcement of the SEC indicating that it is conducting an investigation relating to Better to determine if violations of the federal securities laws have occurred. The SEC has requested that Better and Aurora voluntarily provide the SEC with certain information and documents. The requests cover, among other things, certain aspects of Better's business and operations, certain matters relating to certain actions and circumstances of the Better Founder and CEO and his other business activities, related party transactions and allegations made in litigation filed by Sarah Pierce, Better's former Head of Sales and Operations. Better and Aurora are cooperating with the SEC. As the investigation is ongoing, neither Better nor Aurora are able to predict how long it will continue or whether, at its conclusion, the SEC will bring an enforcement action against either of them and, if it does, what remedies it may seek. Regardless of the outcome, this investigation could impose a significant cost and divert resources and the attention of members of our executive management from our business. Such costs, together with the outcome of the actions if resolved unfavorably, could materially and adversely affect our business, financial condition and results of operations. Furthermore, publicity surrounding the inquiry or any enforcement action that may result from it could have an adverse impact on the reputation, business, financial condition, results of operations and cash flows of Better, Aurora or, following the Business Combination, Better Home & Finance."
The lawsuit mentioned above by  Sarah Pierce involves accusations regarding Better that Garg and his company have misrepresented the business. The filing adds:
"Mr. Garg is involved in ongoing litigation related to prior business activities that includes at least one allegation about Better. In one action, the plaintiff alleges (among other things) that the Better Founder and CEO breached his fiduciary duties to another company he co-founded, prior to Better, misappropriated intellectual property and trade secrets, converted corporate funds, and failed to file corporate tax returns. In another action, plaintiff investors in a prior business venture allege that they did not receive required accounting documentation, that the Better Founder and CEO misappropriated funds that should have been distributed to the plaintiff investors, and that such funds could have been invested in Better. Nonetheless, these litigations could divert the Better Founder and CEO's attention from our business regardless of the outcome of such litigations. Although we are not currently a party to either litigation, at least one plaintiff has sought permission to add us as a defendant in one of those litigations on claims of misappropriation of trade secrets and unfair competition, alleging that we have used unspecified, misappropriated trade secrets allegedly belonging to another company owned in part by the Better Founder and CEO. There has been and will likely continue to be a large amount of publicity regarding the litigation and claims discussed above, which could negatively affect our reputation."
While Better.com has grown rapidly, in a hot housing market joined by historically low-interest rates, markets have recently changed causing some to question the company's prospects for the near future. Simultaneously, Garg has had a few other high-profile stumbles in the past. Not too long ago, Garg fired about 900 workers in a Zoom call. Garg went on to take some time off, announcing a leadership and cultural assessment of the firm.