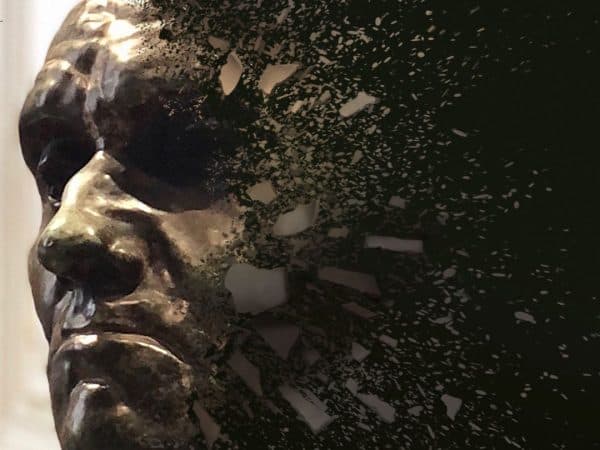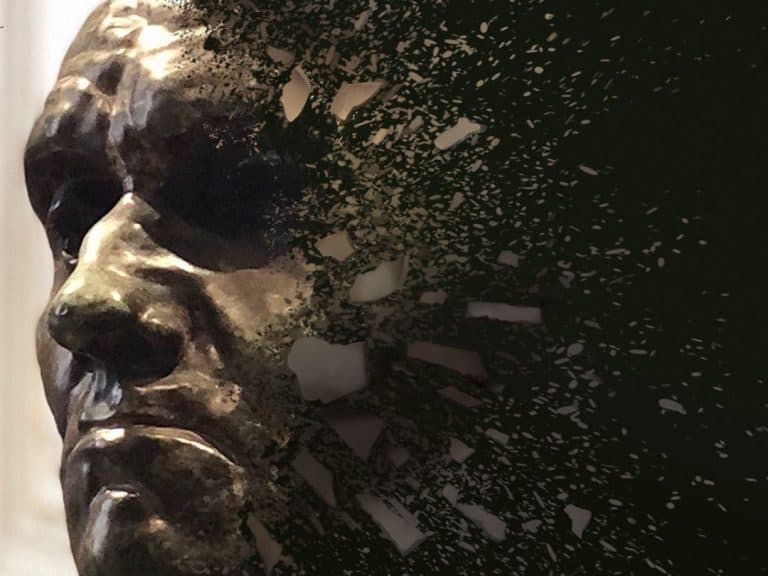 The UK government has issued a proposal to provide guidance to fast-growing artificial intelligence (AI) technology. The proposal will impact financial services as well as other industries. The government has also published an AI Action Plan with a mission to "maintain the UK's position as a global AI superpower and ensure the UK continues to lead in the research, development, commercialisation, and deployment of AI."
Around the same time, the UK parliament has introduced the Data Protection and Digital Information Bill that seeks to "transform the UK's data laws to boost innovation in technologies such as AI."
Regulators impacted include:
Ofcom (Office of Communications)
the Competition and Markets Authority
the Information Commissioner's Office
the Financial Conduct Authority
the Medicine and Healthcare Products Regulatory Agency
According to the UK government, the aim is to "help develop consistent rules to promote innovation in this groundbreaking technology and protect the public." The approach is based on "six core principles" guiding regulators that must implement rules that "best meet the use of AI in their sectors."
UK Digital Minister Damian Collins commented on the rulebook:
"We want to make sure the UK has the right rules to empower businesses and protect people as AI and the use of data keeps changing the ways we live and work. It is vital that our rules offer clarity to businesses, confidence to investors and boost public trust. Our flexible approach will help us shape the future of AI and cement our global position as a science and tech superpower."
The government points to data that indicates the UK is the third country in the world for investment in AI – leading Europe – at $4.56 billion in 2021. It is anticipated that over 1.3 million UK businesses will be using AI by 2040.
Professor Dame Wendy Hall, Acting Chair of the AI Council, added:
"We welcome these important early steps to establish a clear and coherent approach to regulating AI. This is critical to driving responsible innovation and supporting our AI ecosystem to thrive. The AI Council looks forward to working with government on the next steps to develop the White Paper."
The core principles for AI require developers and users to:
Ensure that AI is used safely
Ensure that AI is technically secure and functions as designed
Make sure that AI is appropriately transparent and explainable
Consider fairness
Identify a legal person to be responsible for AI
Clarify routes to redress or contestability
During the coming months, the government will be refining its approach aiming to boost innovation while instilling confidence for consumers as well as investors.
The Office for Artificial Intelligence is accepting comments until September 26, 2022.
A forthcoming White Paper and public consultation will publish in late 2022.