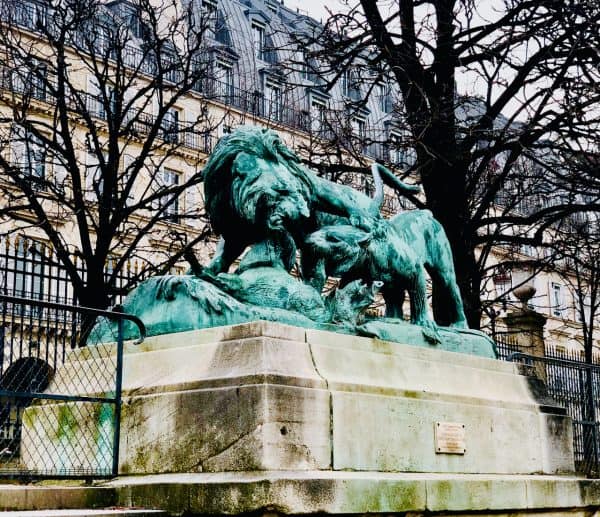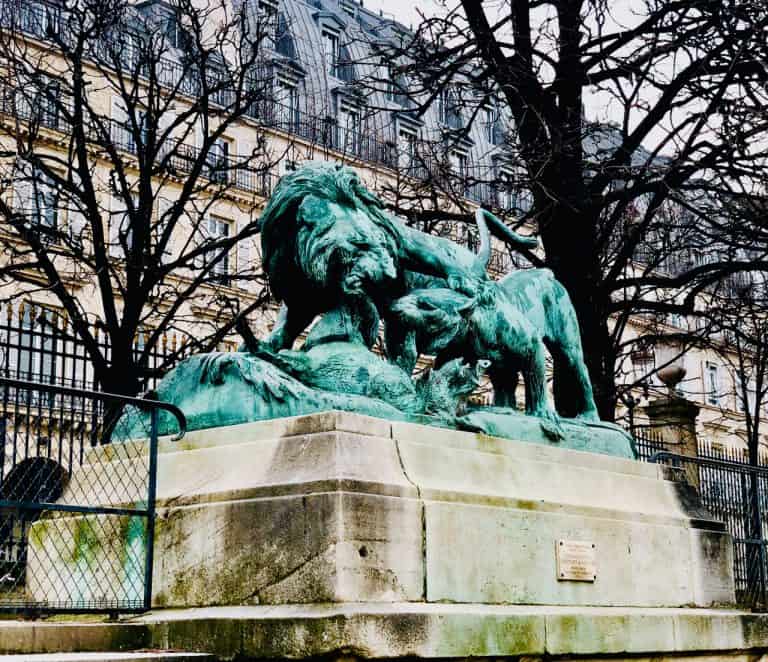 Recently, new European Crowdfunding Service Provider Regulation (ECSPR) compliance was extended for another year. Actionable as of November 2021, the move to harmonize European regulation was greated as an enormous leap for online capital formation. For the first time, platforms would be able to help issuers raise capital across all EU member states under a single regulatory regime. Yet, challenges remained. Investment crowdfunding platforms needed to be approved by the relevant authority in their home member state. This created unanticipated challenges as some countries (think Germany and France) did not quickly craft an updated compliance regime. Because of this fact, the European Commission has extend the need to comply with ECSPR for another year – no November 2023.
The French industry was vocal in its concern regarding the transition. In an Op-Ed published last month, Florence de Maupeou, Managing Director of Financement Participatif France (the French Crowdfunding Association), expressed their concern about the tight time frame. Writing in L'Agefi Actifs, de Maupeou said ECSPR could endanger an industry in France that has grown by double digits in recent years.
While the transition has been extended, there are other challenges, according to Maupeou.
One issue is that now French platforms may lose their role of investment as they operate more as intermediaries. Promotions will be under the guidance of member state regulators and thus may differ from country to country.
Another area that may create a problem is special vehicles used as fundraising entities may no longer be allowed.
A big change for issuers and platforms in France is that ECSPR now reduces the funding cap for firms raising capital online as they may now raise €5 million across all of the EU, but under national statutes, issuers could raise €8 million per offering. Maupeou calls this a "regrettable regression." [translated]
This is an interesting perspective. Of course, rules can change over time, and increasing the investor population from France to all of the European Union should make it easier for firms to raise the money they need – at least for that first €5 million.