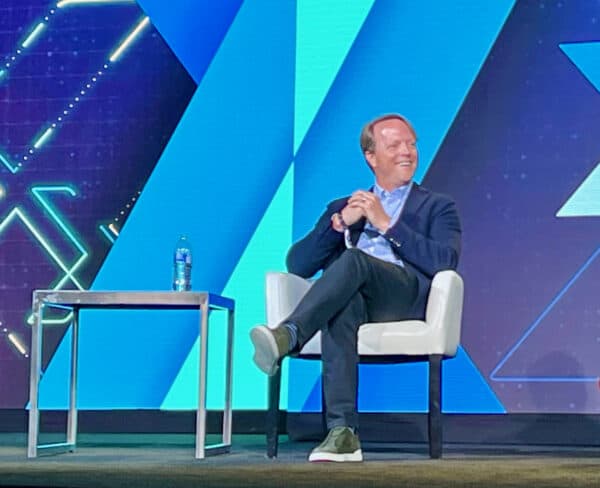 LendingClub (NYSE:LC) has announced Q2 financial results reporting that both top-line revenue and net income are improving.
According to the digital bank, Q2 delivered record revenue of $330 million, fueled by interest income along with loan marketplace revenue. Net income was solid at $182.1 million, increasing $172.7 million year-over-year. Q2 net income includes an income tax benefit of $132.0 million, reflecting the release of a $135.3 million valuation allowance against the company's deferred tax assets, partially offset by a $3.3 million state income tax expense due to the company's business model transition and the resulting increase in profitability and the expectation of continued profitability. Net income excluding the income tax benefit was $46.8 million, up 399% year-over-year.
Simultaneously, LendingClub announced a new CFO as current CFO, Tom Casey, will be retiring – replaced by Drew LaBenne, who will take over on September 1st.
LendingClub CEO Scott Sanborn commented on the earnings results:
"Our strong execution, marketplace bank model, member and data advantages, and our continued focus on prudent underwriting have all contributed to an incredible first half of the year with records set for both revenue and profitability. Despite the more challenging economic backdrop and increased uncertainty, we are well positioned to navigate through this dynamic environment."
Q2 earnings per share of $1.73 compared to earnings of $0.09 per share in the second quarter of 2021, included an income tax benefit of $1.28 per share due to the release of a deferred tax asset valuation allowance. Excluding the income tax benefit, EPS of $0.45 was up 400% year-over-year.
LendingaClub transitioned from an online lending model to a digital bank that excels at online lending providing additional services to its customers. Deposits grew by 78% versus Q2 year prior to $4.5 billion, helping to provide the firepower to originate more loans.
The recurring stream of net interest income on loans increased 153% year over year to $116.2 million.
LendingClub re-affirmed previous guidance of full year net income of $145 million to $165 million including the tax benefit – excluding the tax adjustment, LendingClub anticipates net income for the year of $280 million to $300 million. Q3 2022 net income is expected to arrive between $30 million to $40 million.
The earnings call is scheduled for 5PM today which should include more information.
Shares in LendingClub rose higher in after-hours trading after a strong market day.