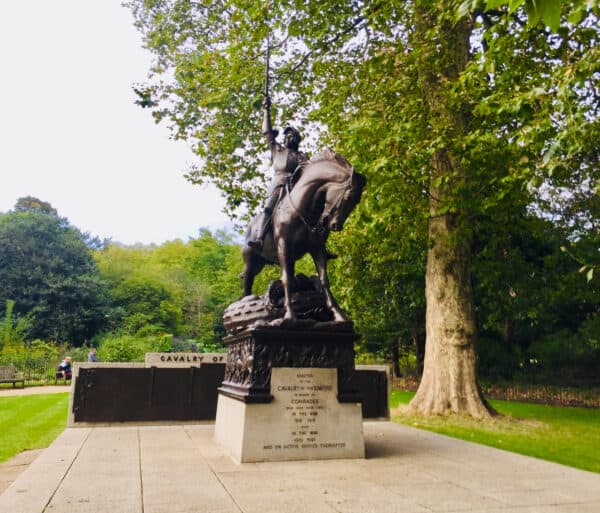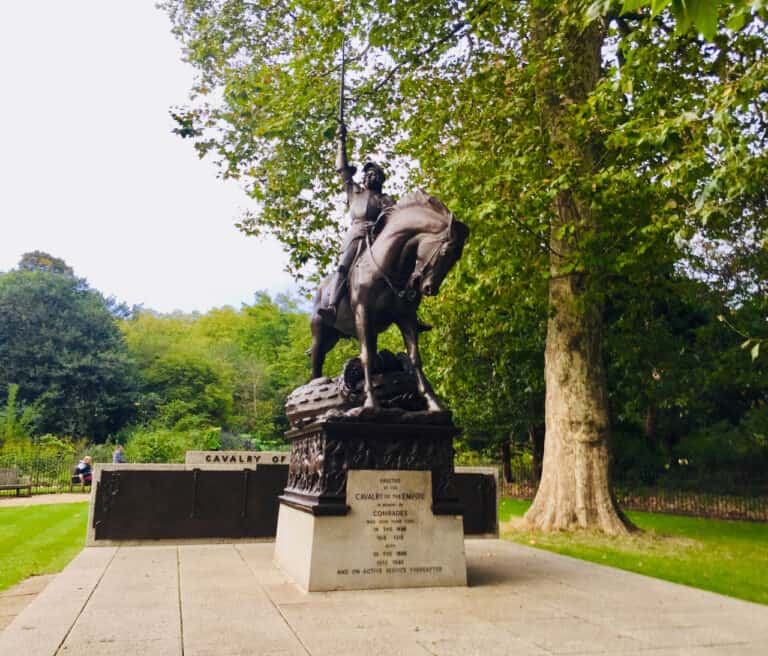 What is a digital asset? Well, that depends on who you ask. These questions become important when it comes to things like tax treatment, securities law, ownership,  etc. The UK Law Commission is out with proposed changes for the treatment of digital assets, including NFTs (non-fungible tokens) and "other crypto tokens." The UK government has requested the Law Commission to review legal treatment "to ensure that it can accommodate them as they continue to evolve and expand."
The Law Commission states that because digital assets do not fit nicely into existing categories, a consultation paper (see below) will help derive a legal approach to "ensure that the law remains dynamic, highly competitive, and flexible so that it can support transactions and other arrangements involving the technology."
The proposals outlined in the paper include:
Explicitly recognising a distinct category of personal property under the law which is better able to accommodate the unique features of digital assets. The distinct category is provisionally called "data objects".
Options for how this distinct category of personal property could be developed and implemented under current law.
Clarifying the law around ownership and control of digital assets.
Clarifying the law around transfers and transactions involving digital assets.
Professor Sarah Green, the Law Commissioner for Commercial and Common Law, commented on the proposal saying digital assets or crypto have emerged and evolved with great speed and laws must adapt to accommodate these assets.
"Our proposals aim to create a strong legal framework that offers greater consistency and protection for users and promotes an environment that is able to encourage further technological innovation. It's important that we focus on developing the right legal foundations to support these emerging technologies, rather than rushing to impose structures that could stifle their development. By clarifying the law, England and Wales could reap the potential rewards and position itself as a global hub for digital assets."
Adam Sanitt, knowledge director for digital and innovation at Norton Rose Fulbright, shared a comment with CI on the Law Commission proposal:
"We welcome the approach taken by the Law Commission on these proposals, particularly its recommended criteria for recognising digital assets as property. These proposals, once adopted, will provide greater legal clarity and protection for digital assets, which will assist the development of emerging technologies and many increasingly important sectors. As we explained to the Commission, the fundamental distinction here is not between tangible and intangible objects but between objects that indisputably exist in the real world and those that have a purely legal existence. The real dividing line is not physical and non-physical, it is legal and non-legal."
Authored by Sanitt, Norton Rose Fulbright previously published its thoughts on digital assets, suggesting that the "relevant division in the classification of property is between legal assets and non-legal assets, where a non-legal asset has some inescapable connection to the real world that must be accommodated by the law."
By providing a solid foundation for legal treatment, digital assets / crypto will be able to thrive and survive with much needed clarity. The ambition is for the UK to become a global hub for digital assets, including crypto-tokens and crypto-token systems.
The consultation is available here. It is accepting feedback until November 4, 2022.