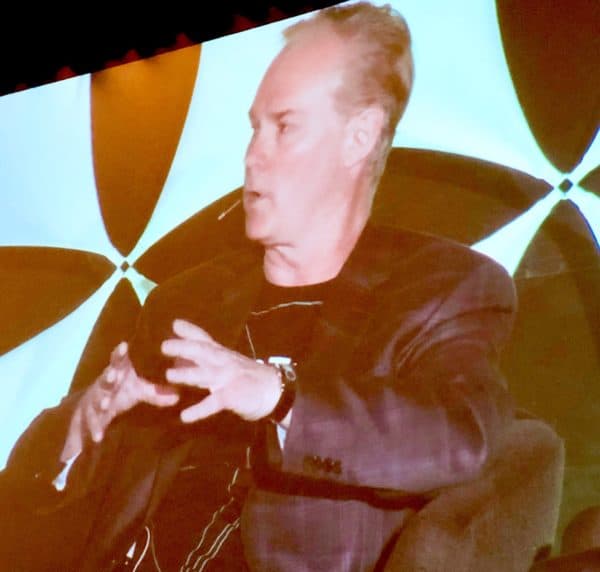 Fortress Blockchain Technology has raised a $22.5 million seed round to pursue its vision for B2B infrastructure for Web3. Fortress Blockchain was founded by Scott Purcell, the individual who founded the successful custody and infrastructure Fintech – Prime Trust.
The funding was led by Ayon Capital.
In a company release, Fortress shared that it currently has 84 full-time managers and engineers as it develops an API embeddable, NFT, and crypto-wallets. Fortress will also offer "white-label minting engines for fungible and non-fungible tokens."
Purcell, CEO of Fortress Blockchain, stated that tokenization of information and assets would transform the world:
"…and we look forward to helping Web3 innovators of all types, from Fortune 500 brands to Fintechs to next-generation startups with the financial, regulatory and technology infrastructure they need to build incredible businesses."
Rahul Pagidipati of Ayon Capital said they see firsthand the transformative effect that blockchain is having, and will continue to have, on all facets of society:
"…and as a fund, our singular thesis is to only back world-class founders who have the vision and ability to execute, we are excited to back Scott, Kevin, George, and their team on this venture."
Fortress Blockchain notes that it has invested heavily on the regulatory side of the business. This includes hiring Albert Forkner, formerly the Banking Commissioner (WY) and Chairman of the Conference of State Bank Supervisors as the CEO of the firm's wholly-owned subsidiary, Fortress Trust.
Ryan Miller, previously head of sales at MX Technologies, has joined Fortress as its Chief Revenue Officer.
In an email, Purcell said that the cost of building a company like this is substantial:
"We have an amazing team, an incredible culture, and a phenomenal suite of services for the market along with fantastic investors who we would lay down in traffic for. The things we are doing together will reshape the world as contracts, real estate, music, event tickets, healthcare records, and everything else electronic becomes tokenized," said Purcell adding that the total addressable market = Everyone.