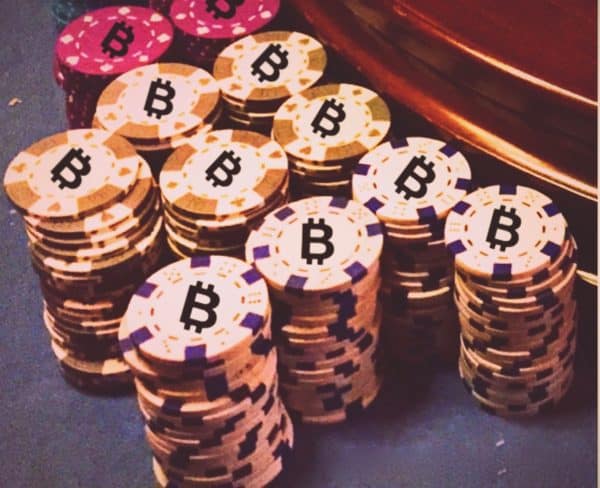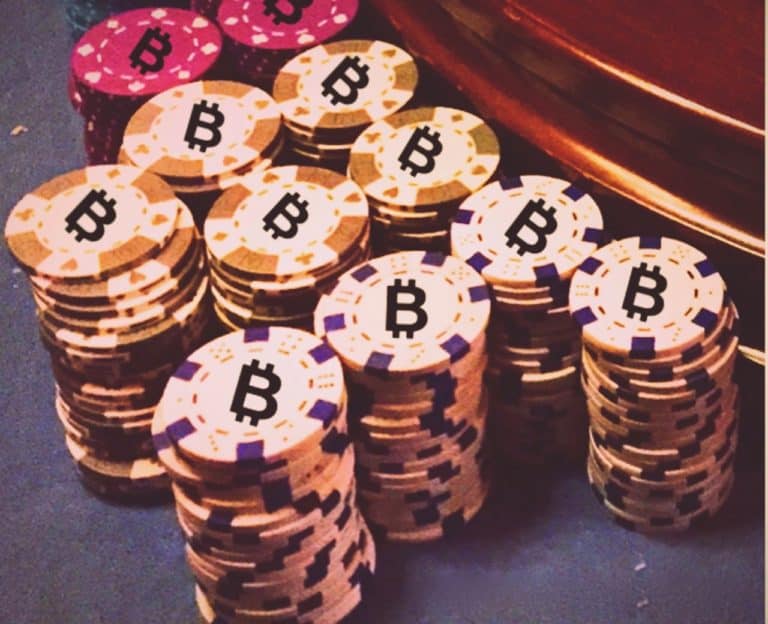 As Ethereum pushes forward with the Merge, Bitcoin has been ignored a bit – at least until yesterday when BTC rocketed beyond the $20,000 level nearing $22K. So what's going on? Was it just Bitcoin's time to move higher after watching Ethereum from the sidelines?
Matt Senter, CTO & co-founder of Lolli, a Bitcoin rewards app, shared his thoughts as to why BTC moved higher, saying the approximate 10% jump after trolling near time lows reflects the most popular cryptocurrency's resilience and bulling price pattern even during a challenging market:
"Bitcoin's nearly 10% jump, after dropping to its lowest levels since mid-June earlier in the week, reflects the leading cryptocurrency's resilience and bullish price patterns persisting even in the face of adverse market conditions, said Senter. "While Bitcoin's recent price movements have made headlines, it has remained relatively stable and strong this summer, trading consistently within a band of $18-24,000. While Bitcoin is down by more than 50% from its all-time high, it continues to perform strongly compared to more than a third of the top 100 cryptocurrencies, which are down by roughly 90% from their respective all-time highs. It's also important to bear in mind that bitcoin is up by over 450% over the past five years."
Senter noted that September has historically been a poor month for Bitcoin's price as it has averaged an 8.5% drop in September in the the past five years:
"Given the Fed's projections of persistent inflation and continued rate hikes, with the crypto and equity markets hyper-sensitive to inflationary trends, this September likely won't be any different. However, Bitcoin's price is due for a rebound this year – this will likely be contingent on diminished inflationary pressures and a subsequent increase in investor confidence. As Bitcoin is more widely adopted on a global scale, there will be a more pervasive understanding of its value as an inflation-resistant currency and store of value. Once this shift takes place, we'll see Bitcoin break free of its general alignment with the equity markets, and trade against inflation. Today, the markets are considering bitcoin an investment, as it has not gained enough of a global foothold to date for its ultimate utility as a global, digital currency that requires no centralized authority to settle transactions securely. Once this use case is more widely recognized, Bitcoin will be priced accordingly."
If you are watching, Bitcoin still is down dramatically from the beginning of the year when it started 2022 at almost $48K.