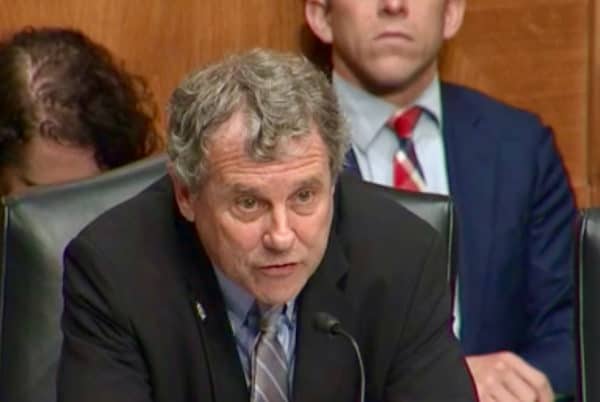 Today, the Senate Committee on Banking, Housing, and Urban Affairs, will hold a hearing on New Consumer Financial Products and the Impacts to Workers – typically these products are provided by Fintechs.
Last week, Committee Chairman, Senator Sherrod Brown, hosted a "listening session" regarding new financial products which cautioned that the "lack of transparency and risks undermines the dignity of work."
Brown issued the following statement:
"Debt products that are well-designed, transparent, and regulated can help workers pay off an unexpected car repair or help with the grocery bill or cover a medical expense. But in reality, these new products often aren't well designed, they're rarely transparent, and they're not well regulated. That leads to more debt and more financial instability for workers who aren't paid a living wage."
Several comments were shared on the perils of BNPL (Buy Now Pay Later) services as well as other concerns.
Senator Brown has long been a skeptic of Fintech which may hold the potential to provide access to sophisticated financial services to the underbanked segment of the population.
Today's hearing will include the following witnesses:
Rachel Gittleman, Financial Services Outreach Manager, Consumer Federation of America;
Penny Lee, CEO, Financial Technology Association;
Professor Todd J. Zywicki, George Mason University Foundation Professor of Law at George Mason University Antonin Scalia School of Law;
David H. Seligman, Executive Director, Towards Justice
The hearing will be live-streamed on the Committee's website and commences at 10AM ET.

Sponsored