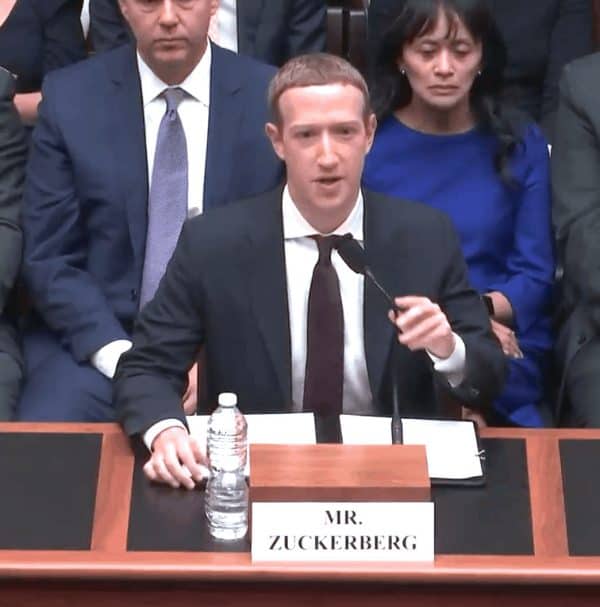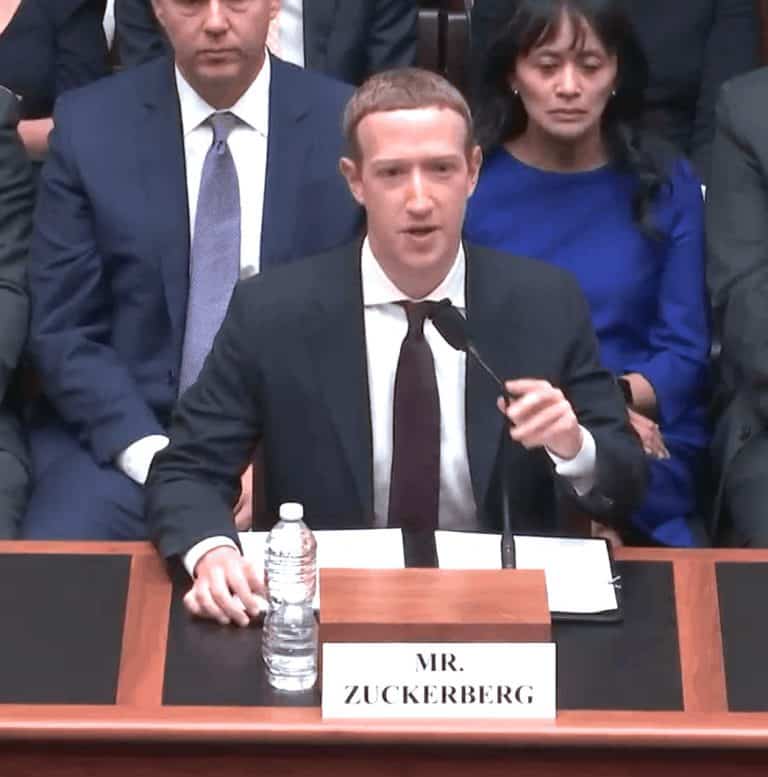 Yesterday, several US Senators, all Democrats, issued a statement regarding concerns of crypto scams proliferating on Meta (Facebook) (NASDAQ:META). A letter signed by these Senators was sent to Meta CEO Mark Zuckerberg.
Signed by, Senators Bob Mendez, Sherrod Brown, Elizabeth Warren, Diane Feinstein, Bernie Sanders and Cory Booker, the letter told Meta that crypto scams are becoming more frequent, typically promoted via social media. Pointing to data provided by the Federal Trade Commission (FTC), the document noted that from January 1, 2021 through March 31, 2022, 49% of crypto fraud reports emanated from social media. These ploys apparently cost consumers  $417 million.
The Senators claim that the majority of this nefarious activity is being enabled by Meta, with the scams being divvied up as follows:
32% on Instagram
26% on Facebook
9% on WhatsApp
Clearly, the Senators do not believe that Meta is doing enough to halt these crimes. The letter points to the fact that Meta has acknowledged the potential for crypto scams proliferating on its various platforms but there is a need for a higher level of scrutiny by the company.
The Senators have requested responses from Meta, by October 24, 2022, on the following questions:
What are Meta's current policies and practices for proactively finding and removing crypto scammers from its social media platforms?
What is your procedure for verifying that crypto ads on Meta platforms are not scams?
What informed Meta's decision about which regulatory licenses to accept for crypto advertisers, and how do you intend to maintain that list going forward?
When you receive reports of a scammer, please describe what policies you have in place to remove them from your platforms.
What policies and practices do you have in place to proactively protect users from scammers?
What measures does Meta take to educate users about the risk of crypto scams on its platform?
Does Meta provide warnings or educational material regarding crypto scams in any languages other than English?
What policies do you have in place for assisting victims of crypto scams on your platforms?
To what extent, if any, does Meta collaborate with law enforcement to track down scammers and fraudsters?
While Meta may fall short in its policing of fraudulent promotions, it is unlikely little will change unless the company must shoulder some liability for allowing criminal activity to flourish on its various platforms.