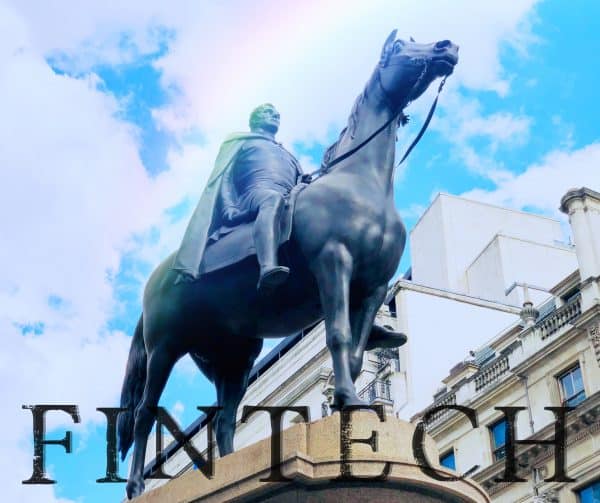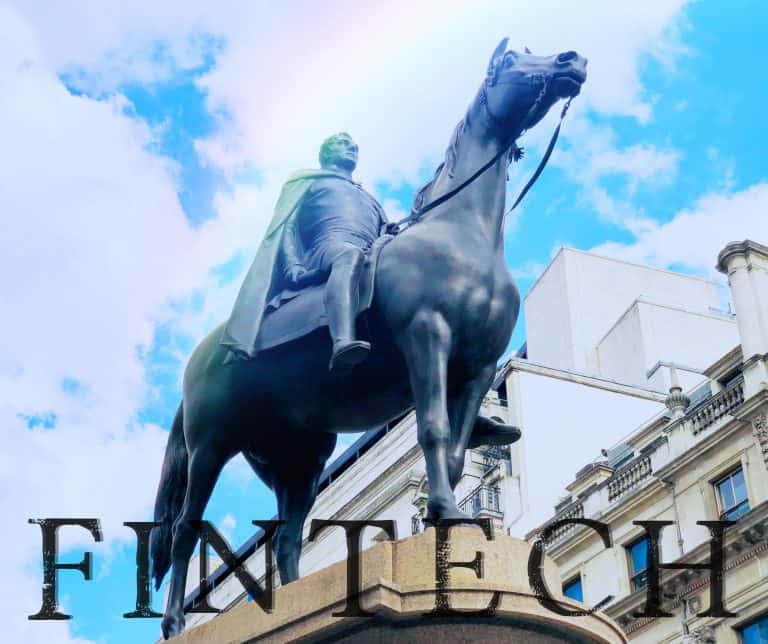 The Fintech Founders Summer Survey is out and the results are a bit grim. According to the survey respondents, only 38% believe that the UK is currently the world leader in Fintech, tumbling from 56% just one year ago.
The UK has long been recognized as a global financial center and fast emerging Fintech hub. A combination of a culture of entrepreneurship and risk taking, combined with supportive policymakers, helped to drive the UK as a top Fintech innovation center leading the rest of the world. The Fintech Founders Summer Survey appears to indicate the industry insiders and policymakers have let this top spot slide.
Founded in 2016, the Fintech Founders is a network of the UK's leading Fintech entrepreneurs. The group aims to foster an opportunity for conversations and collaboration with government, regulators, and other influencers across the financial services sector – a key segment of industry. The goal is to ensure that the voices of founders are heard by policymakers and that the UK can retain its status as a global Fintech hub.
This year's Fintech Founders Summer Survey, developed in collaboration with policy partner Binance, shows that founders are less confident and optimistic about the future than just one a year ago. The number one challenge is access to capital followed by cumbersome regulation.
To quote the survey:
"Like entrepreneurs and business leaders across so many other sectors, founders of Fintech firms are overwhelmingly pessimistic about the economic outlook in the UK, with 87% of founders saying they were either not very, or not at all confident. Moreover, founders are still reporting significant challenges as they look to grow their businesses, finding routinely a lack of deployable growth capital and a regulator that is unresponsive and overly burdensome for small businesses with limited capacity. Little wonder then that there has been an 18% fall in the share of founders agreeing that the UK is positioned as the world leader in Fintech."
Christian Faes, a co-founder of LendInvest and Chair of Fintech Founders, commented on the survey:
'The Fintech sector is one of the UK's most valuable assets, but this is increasingly at risk, with founders less and less likely to view the UK as a world leader in Fintech. These findings should serve as a wake-up call to the new Government: the voice of founders and entrepreneurs cannot be ignored if this country is to retain its status as an attractive and competitive market."
Daniel Trinder, Vice-President of Government Affairs at Binance (UK), stated:
"It is clear from this latest survey that crypto is increasingly going to transform the fintech sector, with founders seeing it as an opportunity for their businesses. It is also clear that this opportunity is not being sufficiently harnessed at present by policymakers. If the Government is serious about supporting innovation, then it needs to start listening to founders and taking their views on board."
The survey results reflect a sentiment of government disinterest as the number of founders who felt that their voice was not properly heard in policy/regulatory circles has risen, with more than half (51%) saying it was not. Over a quarter of respondents believe the main regulator, the Financial Conduct Authority needs more resources to "cut burdensome delays."
Approximately 60% of respondents view crypto as an opportunity but 91% believe the UK is falling behind in its mission of becoming a global crypto hub. Interestingly, 20% believe regulators are messaging that the UK is not the spot to launch a crypto startup.
The Fintech Founders have called on the UK government to work with the regulator and crypto founders to take a more, innovation friendly approach by reducing barriers for registration as well as tax reform to encourage more crypto startups.
The Fintech Founders Summer Survey is available here.