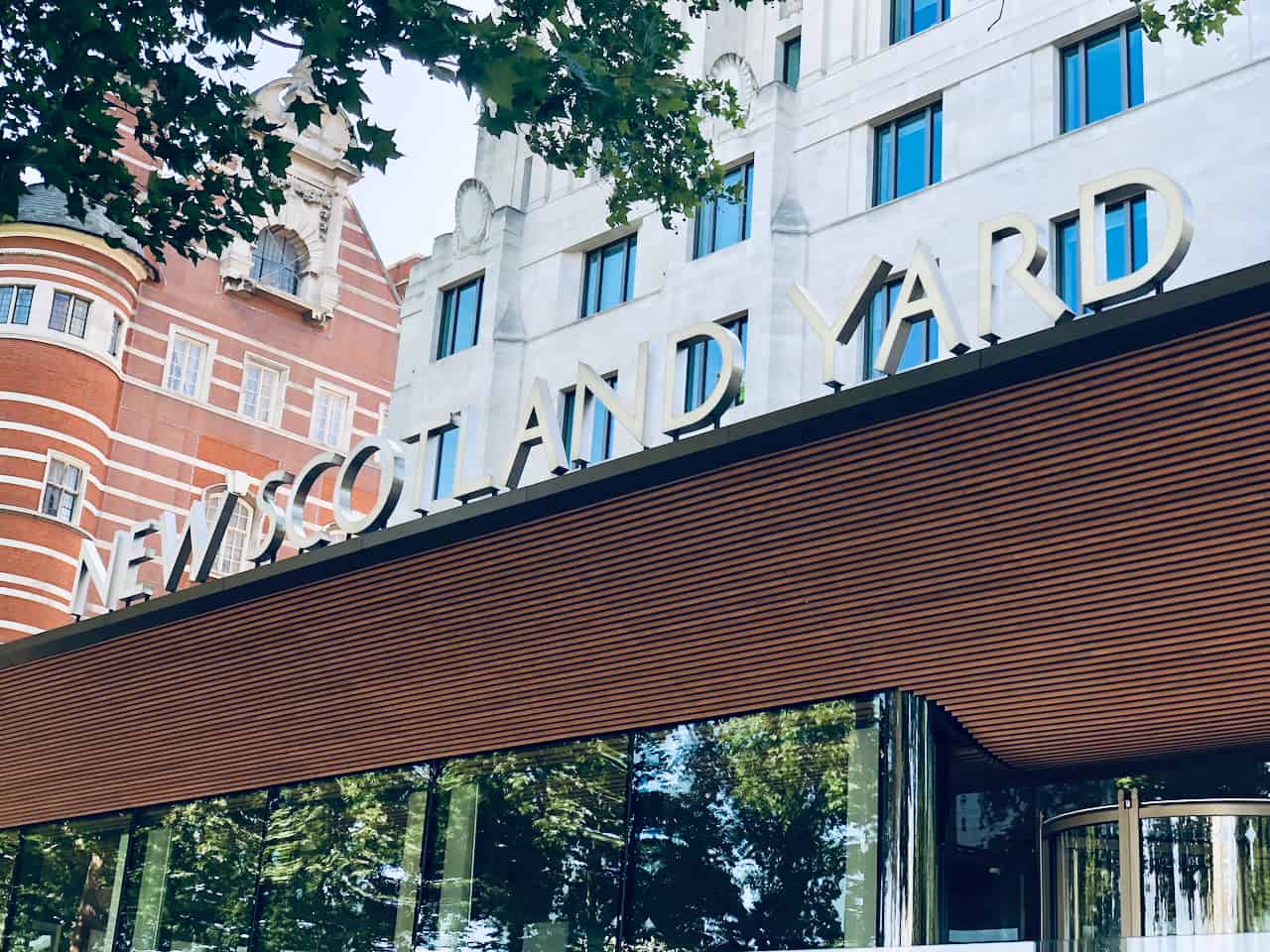 The UK government has introduced new legislation that is described as a move to counter those who abuse the UK's open economy via money laundering or simply hiding ill-gotten gains.
The Economic Crime and Corporate Transparency Bill is currently in Parliament, where it is scheduled for a second reading in October.
The legislation is designed to "drive dirty money out of the UK" as it requires individuals who register a company in the UK to verify their identity thus combatting those who use firms for nefarious activities. The bill is said to be the biggest change to Companies House in 170 years.
As part of the legislation, digital assets, or crypto assets, receive attention. The language currently outlines enforcement powers aimed at outlining the power of officials in ceasing crypto assets.
The Metropolitan Police has experienced a significant rise in crypto seizures in the past year. The legislation is said to help law enforcement keep pace with technological change.
The UK government states that the legislation will "strengthen the UK's reputation as a place where legitimate businesses can thrive.
Prior to COVID, the UK economy was a bright light in Europe and a hotbed of entrepreneurship including in financial services. It also garnered a bit of a reputation as a home for foreigners looking to hide assets including in the hot real estate market.
The announcement of the legislation noted that it will build upon the Economic Crime Act that sought to root out Putin's cronies, freezing their UK assets.
The Bill will  also target the abuse of limited partnerships, including those registered in Scotland.
Jacob Rees-Mogg, the UK Business Secretary, commented:
"We want the UK to be the best place in the world to invest and start a business, but we must not allow this openness to be exploited by fraudsters misusing the identities of innocent people, or corrupt elites attempting to disguise their dodgy dealings. This historic Bill will equip Companies House and law enforcement with the tools they need to root out criminals attempting to hide their activities without burdening law-abiding companies with unnecessary bureaucracy. Above all, via strict enforcement measures, we are telling investors that the UK is open for legitimate business only."
Home Secretary Suella Braverman declared that the UK is not a home for dirty money and the government is taking action to prevent "kleptocrats" and organized crime from abusing the UK's openness.
"Through this Bill we are giving our law enforcement agencies greater powers and intelligence capabilities to stay one step ahead of the criminals intent on keeping their corrupt assets out of reach."
Security Minister Tom Tugendhat commended the government's legislation seeking to root out bad actors, stating the UK will no longer be treated as a safe deposit box for criminals.
"As Security Minister, I am committed to delivering this vital piece of legislation to strengthen our fight against economic crime. Law enforcement will also benefit from greater powers to compel businesses to hand over information which could be related to money laundering or terrorist financing. Red tape around confidentiality liability will be eased to enable businesses to share information to more proactively prevent and detect economic crime including fraud and sanctions evasion."
Domestic and international criminals have been laundering money via the UK for years by taking advantage of company structures. This includes growing use of crypt-assets, said Director General of the National Crime Agency Graeme Biggar.
The second reading is currently scheduled for October 13th.
The current language of the bill is available here.