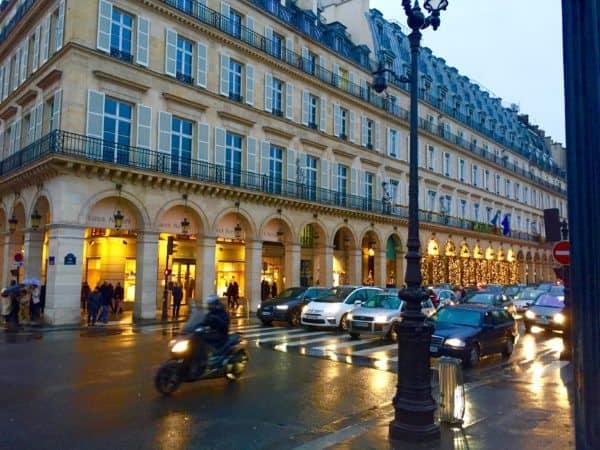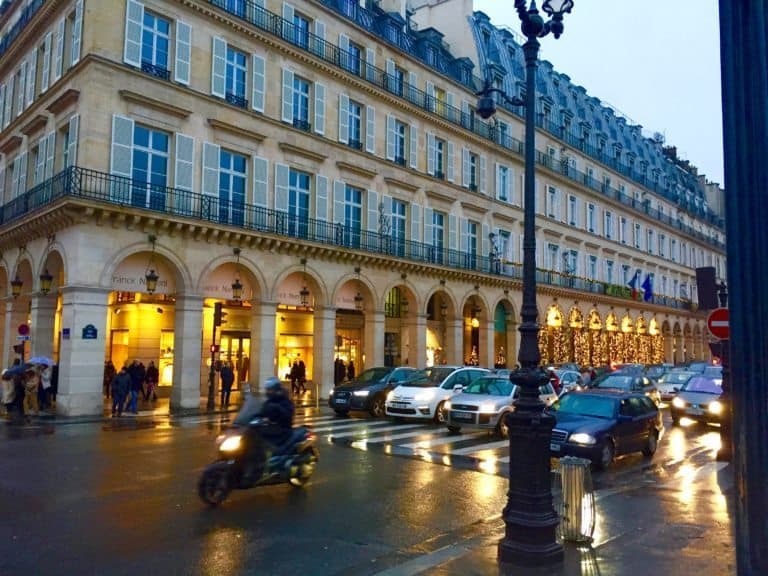 Following a €400 million funding round this past July, Casavo will launch in France bringing a "unique guaranteed sale offer" to its platform. Casavo was founded in Italy in 2017 and has since expanded into Spain and Portugal. The Proptech has acquired Proprioo – a French real estate platform. Terms of the deal were not immediately available.
According to Casavo, selling a property in France at the best price and in the shortest possible time is complicated and a growing number of buyers are withdrawing offers due to rising interest rates. At the same time, many properties are overvalued. Casavo's "guaranteed sale" aims to provide seller certainty. Casavo states that it guarantees sellers a transaction at an agreed price in less than 5 months after the property is listed on the market.
Casavo sees France as a major opportunity for growth as well as the largest property market in Europe.
"We are delighted to announce our entry into the French market with the acquisition of Proprioo, a leading French proptech platform. France represents the largest opportunity in the European residential market, given the sheer volume of transactions. Our ultimate goal is to enable thousands of French individuals to sell or buy a home in a simple, safe and convenient way. We are particularly excited to join forces with Simon, Henry and the entire Proprioo team, which has executed well to date on the same mission," said Giorgio Tinacci, founder and CEO of Casavo.
Tinacci added that by 2025, their goal is to achieve a 5% market share in France's biggest metropolitan areas, starting with Paris.  Casavo will initially focus particularly in the 9th, 10th, 11th, and 12th arrondissements in the city.
Simon Primack, Proprioo co-founder, said:
"The acquisition of Proprioo by Casavo is a strong recognition of the quality and professionalism of our real estate agents, the effectiveness of our digital tools, and the pertinence of a model that perfectly aligns the interests of sellers, buyers and real estate agents."
Casavo noted that it will integrate Proprioo's technological solutions into its platform.