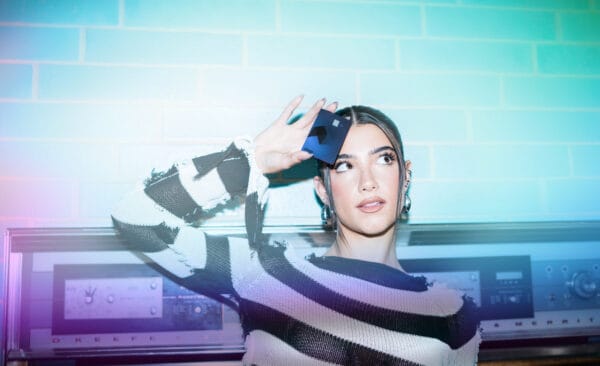 Neobank Step, self-described as an "all-in-one financial solution for the next generation," has raised up to $300 million in debt financing. The funding was provided by Triplepoint Capital and Evolve Bank & Trust. Step reports that this brings its total funding to $500 million.
Step said the additional capital will accelerate its product to provide financial services to younger consumers. Step allows users as young as 18 to build a credit history with a Step Visa Card, while providing access to investment options alongside educational options. Today, Step said it has launched crypto investing, powered by Zero Hash, allowing teens to invest in Bitcoin with other cryptocurrencies added soon.
Jim Labe, co-Chief Executive Office at Triplepoint Capital, said Gen Z is a generation of entrepreneurs and investors, redefining their financial futures thanks to products like Step.
"We are excited to partner with the Step team to continue scaling the business to millions of financially-savvy teens and young adults."
The next generation wants modern financial products, explained CJ MacDonald, founder and CEO at Step:
"We are excited about the progress we have made over the past year and the new products that are launching today."
Step also announced Money 101 – a six-lesson financial literacy program designed to help students and parents understand the foundations of modern banking.  Money 101 is available to all and is now being taught in over 100 high schools across the country.
MacDonald added that in less than two years, they have been able to help 3 million customers think about their long-term financial goals, building a better financial foundation:
 "We're thrilled to be able to offer teens and young adults the ability to build credit, budget, spend, save, earn and now invest in their financial futures directly within the Step App."
Other investors in Step providing both debt and equity capital include Crosslink Capital, Stripe, Coatue, General Catalyst, TikTok star and influencer Charli D'Amelio, Stephen Curry, Justin Timberlake, Will Smith, The Chainsmokers, Alex Rodriguez, and several other prominent investors.
Evolve Bank & Trust, Member FDIC, powers Step's banking services and issues the Step Visa Card.