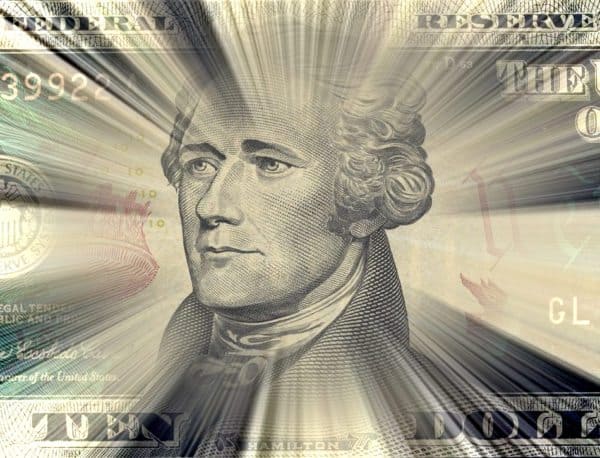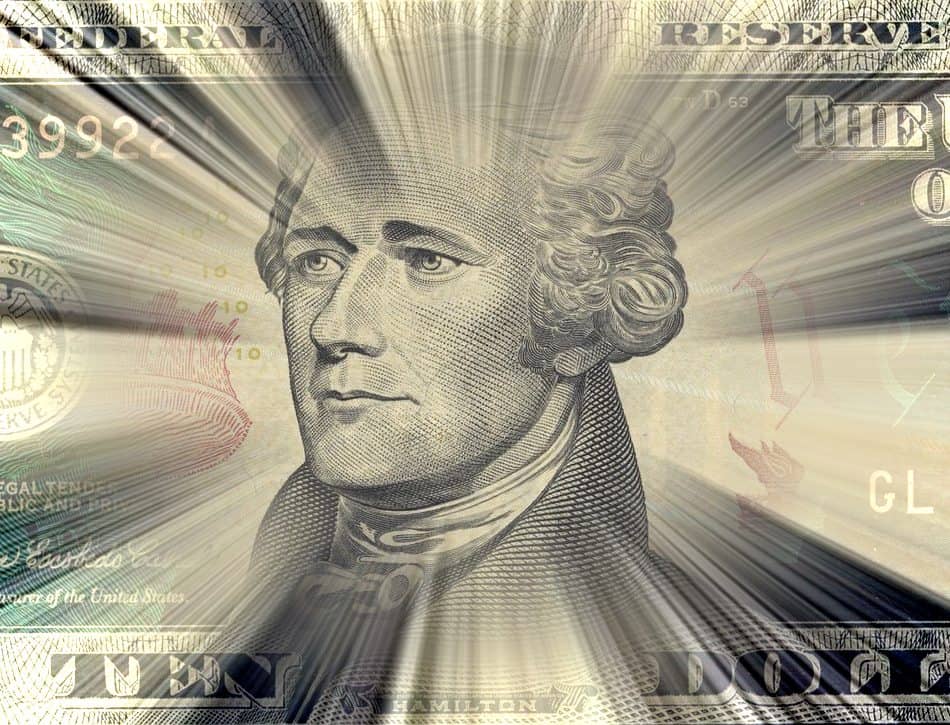 BNY Mellon (NYSE:BK), one of the oldest banks in the US, has announced it will provide custody services for digital assets.
On the bank's home page, BNY Mellon proudly announces:
"Today, our Digital Asset Custody platform bridges digital and traditional assets. Tomorrow, as we continue our innovation journey, we aim to develop an entire suite of digital asset services, including execution and tokenization.
From our existing Digital Asset Fund Services to our new Digital Asset Custody platform, we are accelerating the development of next-generation solutions. Offering a holistic view of traditional and digital assets, Digital Asset Custody brings it all together on one platform. And, we've designed it around an enhanced risk management framework that addresses the unique regulatory, operational and security needs of digital assets."
BNY Mellon stated that it intends to offer more digital asset solutions going forward, including execution and tokenization.
Tokenization references digital assets that are digital securities. Most observers believe that, over time, all securities will become digital, but more traditional firms must enter the digital security space. BNY Mellon announcing its intent is a big indicator that other large financial services firms will soon follow the bank, pushing the future forward.
The move to support crypto was driven by demand. BNY Mellon notes that a recent survey indicated 41% of buy-side institutional investors held digital assets – more are expected in the coming years. The bank could either ignore the burgeoning crypto market and let others provide digital asset services, or it could follow its customers and satisfy the demand.
BNY Mellon has partnered with top blockchain names, including Chainalysis – a leading data and security firm, as well as Fireblocks, a global wallet, and infrastructure provider.
In a release, Robin Vince, CEO and President at BNY Mellon, said her bank has the ability to re-imagine financial markets with blockchain and digital assets:
"We are excited to help drive the financial industry forward as we begin the next chapter in our innovation journey."
Caroline Butler, CEO of Custody Services at BNY Mellon, said as the world's largest custodian, BNY Mellon is a natural provider to offer a digital asset custody platform for its institutional clients.
"We will continue to innovate, embrace new technology and work closely with clients to address their evolving needs."
BNY Mellon formed a Digital Assets Unit in 2021 to develop solutions for digital asset technology. Today, certain clients may hold or transfer Bitcoin and Ethereum, two of the most popular cryptocurrencies.
As of June, BNY Mellon had $43.0 trillion in assets under custody and/or administration, and $1.9 trillion in assets under management.
BNY Mellon's historical roots go all the way back to 1784 when its predecessor bank was launched by Alexander Hamilton and Arron Burr.