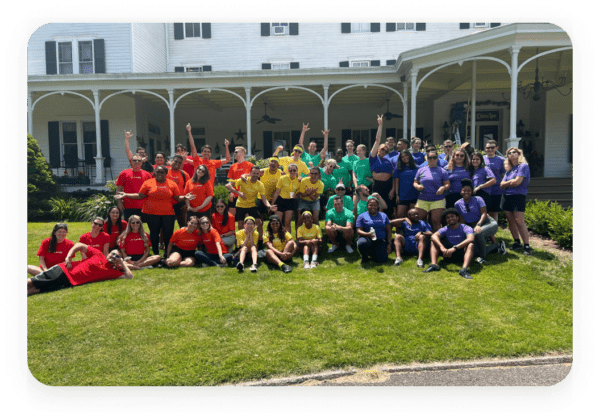 Landis, a rent-to-own-for-homes Proptech, has raised $40 million in a Series B funding round. The investment was led by GV (previously Google Ventures) with the participation of existing investors, including Sequoia Capital, Arrive (Jay Z), the National Association of Realtors Second Century Ventures, Operators Partners, Signia Ventures, and Team Builder Ventures.
Landis said that $2 million of the funding would be utilized to boost its coaching program that aims to help customers improve their credit history and savings for a down payment on a home.
Cyril Berdugo, Co-Founder and CEO of Landis, said the funding will enable them to open the door to homeownership to more people while expanding their "first of its kind" coaching program.
Landis noted that rising interest rates and rocketing inflation is creating a challenging environment for homeownership. Landis' model is one where the platform purchases the home on behalf of the client, who then pays rent. While renting, the aspiring homeowner preps for a mortgage with Landis and purchases the home when they are ready.
Landis provides a pre-set buyback price, so clients have certainty over their down payment targets.
"It's our goal at GV to partner with category-defining companies capable of changing a sector," said Brian Bendett, Partner at GV. "Landis provides Americans with the confidence and security needed as they transition to owning their home. The impact Landis is having in such a difficult housing market is inspiring. We're thrilled to be part of the journey with Cyril and the team."
Landis reports that since its Series A, applications have increased by more than 7X.

Landis is headquartered in New York City and operates in over 50 markets nationwide.

Sponsored