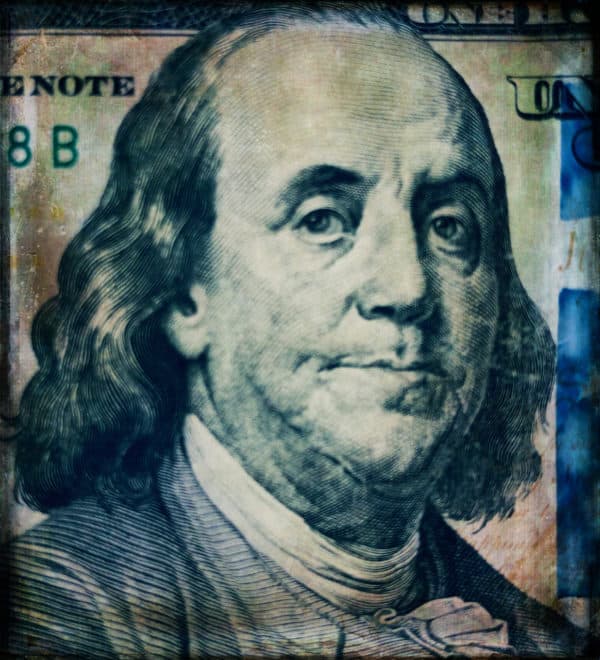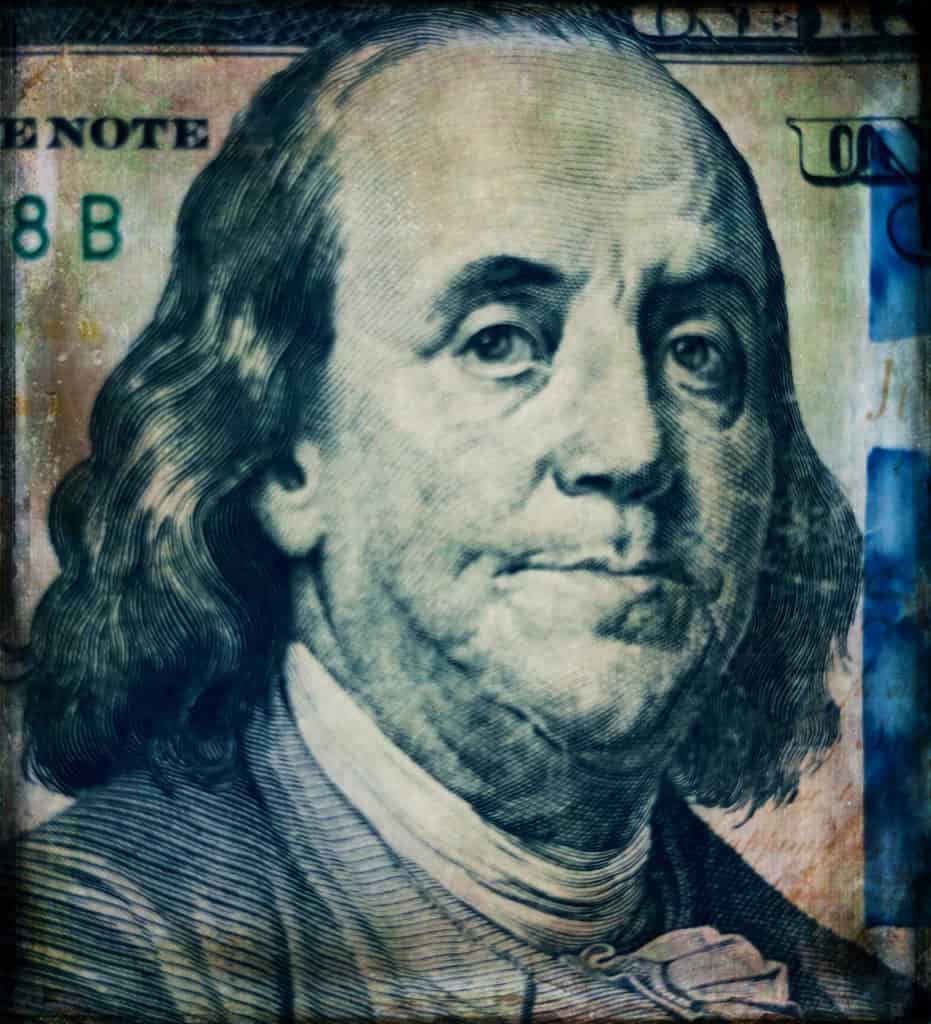 The concept of a central bank digital currency (CBDC), privately issued stablecoins, and digital currency, in general, has swirled together for some time now. Some policymakers and pundits believe that for the dollar to continue to reign as the world's default currency, it must move forward with a federally issued digital dollar.
Last week, Fed Governor Christopher J. Waller threw some cold water on that concept, saying King Dollar will continue its reign without a CBDC. Waller stated:
"I am not a national security expert. But one area where economics, CBDCs, and national security dovetail is the role of the dollar. Advocates for creating a U.S. CBDC often assert how it is important to the long-term status of the dollar, particularly if other major jurisdictions adopt a CBDC. I disagree. As I will discuss, the underlying reasons for why the dollar is the dominant currency have little to do with technology, and I believe the introduction of a CBDC would not affect those underlying reasons. I offer this view, again, in the spirit of dialogue, knowing how important these issues are, and I am very happy to engage in vigorous debate regarding my view."
The dollar as a reserve currency will not be supplanted by any usurpers anytime soon, says Waller. So much of the world's commerce is designated in dollars, and many countries effectively tie their currency to the greenback simply for stability.
"The dollar serves as a safe, stable, and dependable form of money around the world. It serves as a reliable common denominator for global trade and a dependable settlement instrument for cross-border payments," explains Waller.
In brief, the only way to topple the dollar is not by issuing a challenger in digital form, but to pursue "large geopolitical shifts" beyond a government-issued digital currency. This is a realm where no country, nor jurisdiction, can yet challenge the dollar.
While China believes its digital yuan could upset the dollar supremacy, there is little chance that China could bring with it a country with equitable rule of law, fair and efficient markets, and individual liberty and privacy. It's not going to happen. That is the antithesis of China.
Meanwhile, technology moves forward, and transactions get quicker and safer, whether a CBDC is along for the ride or not.