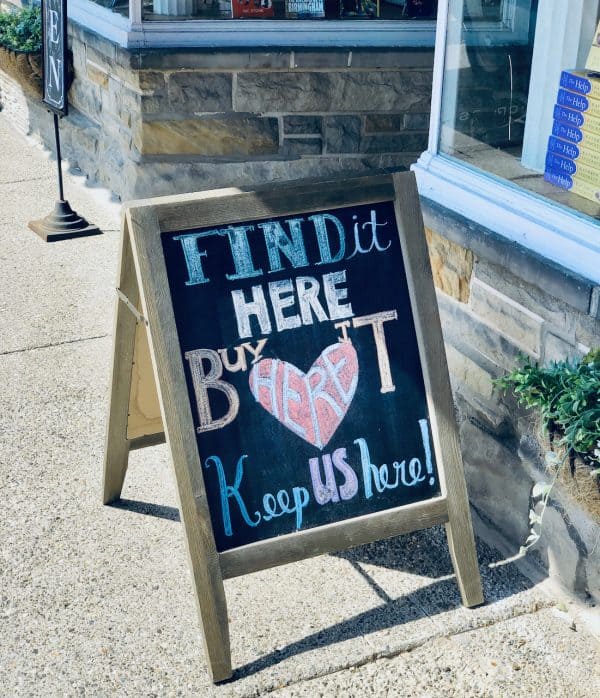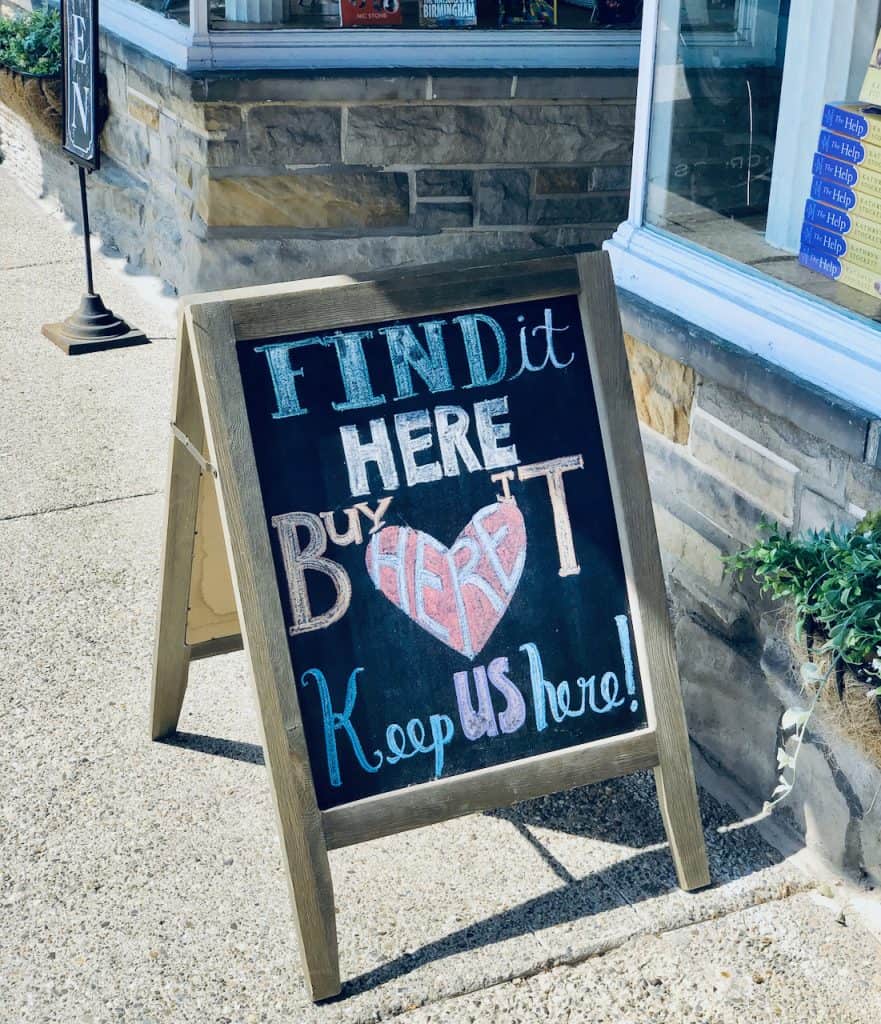 Virtual currency trading company CrossTower continues to pursue a potential deal to acquire the assets of the once-leading and now-bankrupt Voyager Digital Ltd. out of bankruptcy, a lawyer for CrossTower noted at a court hearing on Wednesday (October 19, 2022).
John Ashmead, CrossTower's lawyer, a partner at Seward & Kissel LLP, stated at the bankruptcy court hearing before Judge Michael Wiles:
"My client CrossTower remains fully invested in doing a transaction here."
Billionaire Sam Bankman-Fried's cryptocurrency exchange FTX has emerged as the possible winner this past month in an auction for Voyager's assets. CrossTower reportedly participated in the auction, in which Voyager received several bids – another bidder is said to be Binance.
Judge Wiles had given Voyager permission to commit to an asset purchase agreement with FTX, but also noted that Voyager is still permitted to engage any competing bidder with a better offer. Voyager may now consider offers above the current $1.4 billion dollar bid.
The FTX deal is now contingent on Voyager acquiring final court approval of the transaction and reorganization plan in December of this year.
In an unrelated case that was recently covered, regulators in Texas are reportedly probing cryptocurrency platform FTX and company CEO Sam Bankman-Fried. The state securities regulator is looking into whether FTX has offered unregistered securities to Texas residents, which could potentially be a violation of state law. The investigation, announced this past Friday via a filing by the Texas State Securities Board enforcement director Joe Rotunda, looks into whether FTX has been unlawfully providing Texas residents accounts that pay interest on their digital currency deposits.
Rotunda has reportedly said that the accounts are somewhat like securities and that FTX should have registered with the state of Texas prior to signing up customers. It's the most recent attempt by the state regulatory authority to really crack down on crypto firms, as federal lawmakers still remain uncertain about how to develop an appropriate regulatory framework for the nascent industry. Any action by Texas authorities should not have any impact on FTX acquiring Voyager.