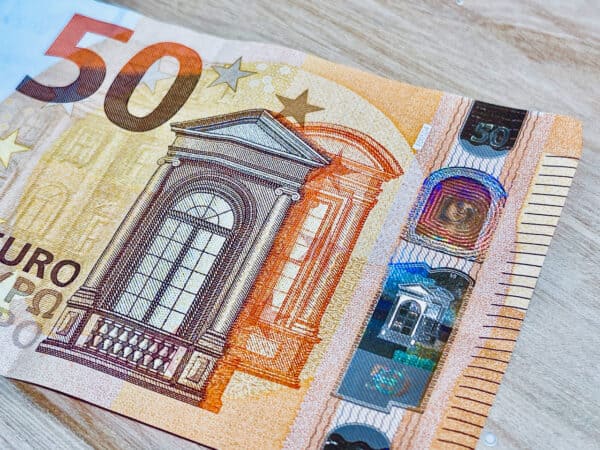 As was previously reported, the compliance date for ECSPR, or European Crowdfunding Service Provider Regulation, has been extended from November 2022 to November 2023 for all EU member states. This means that platforms intending to offer securities crowdfunding across the EU now have another year to gain approval.
Under ECSPR, platforms may sell securities across all member states enabling firms to raise up to €5 million. The kicker to ECSPR was that platform needed to gain approval from their relevant authority, IE, the national securities regulator, before offering pan-European securities sales. This meant some regulators were compelled to update their rules to align with the new EU rules. Some countries bulked at the deadline.
This week, the official statement regarding the extension was published in the Official Journal of the European Union. To quote the section:
"Following its assessment, which considered the technical advice prepared by ESMA [European Securities and Markets Authority]  and received on 19 May 2022, the Commission concluded that the extension of the transitional period by 12 months is necessary to avoid disruptions in large national crowdfunding markets. The disruption would be caused by the inability of certain competent authorities to complete authorisation procedures by 10 November 2022 and by the inability for crowdfunding platforms operating under national law to adapt to a more comprehensive framework in time."
Two countries that pushed back on the original deadline were France and Germany.
Even with the extension, multiple platforms have been approved under ECSPR, starting to sell securities online across the EU. Crowdcube, a UK based platform that has long had an operation in Barcelona, Spain, was the first platform to gain ECSPR approval and to list a securities offering raising capital across all EU member states.