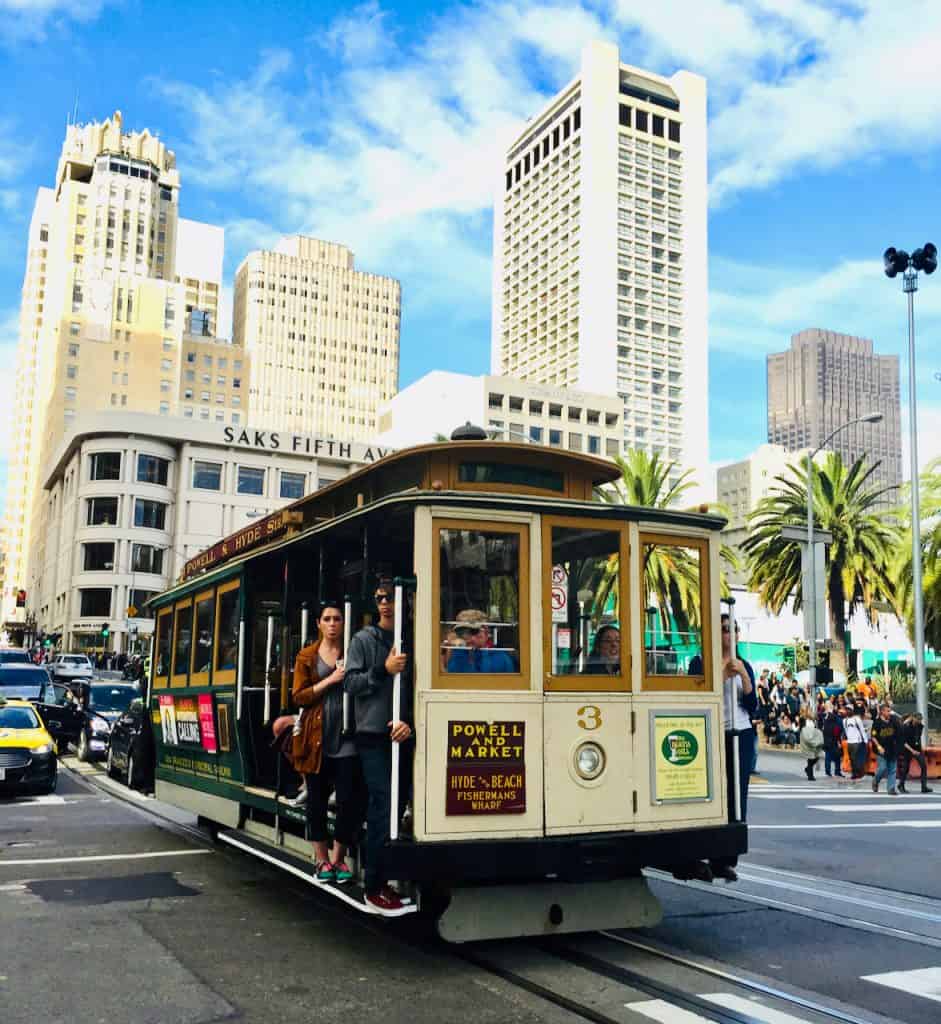 Uphold has been named the fastest-growing private company in the San Francisco Bay area by the SF Business Times.
Uphold is a Fintech that leverages blockchain technology for transfers and payments as well as cryptocurrency trading. Based in the UK, Uphold has an SF outpost as it builds upon its $4 billion in transactions, serving just about all countries and currencies, both retail and enterprise services. Uphold offers a white-label service and reportedly is serving over 30 million users.
Simon McLoughlin, CEO of Uphold, said they are delighted to be ranked number one on the San Francisco Business Times Fast 100 List:
"The achievement reflects the fact that we now have strong and highly differentiated offerings for retail, enterprise and institutional customers."
Uphold has an interesting model as it is linked to 26 underlying exchanges and smart-routes orders to trading venues offering the best pricing, and also providing superior liquidity. Uphold claims to be the only platform that publishes its assets and liabilities in real-time on a public website giving customers transparency and assurance that their funds are always available to withdraw.
Any asset in an Uphold Wallet can be held in one account and traded as well as spent via a debit card. This enables any asset like Bitcoin or gold to be spent at merchants worldwide or to fund cash withdrawals at ATMs.
If you are interested, the next Fintech on the list was Upgrade, the online lender and card provider.