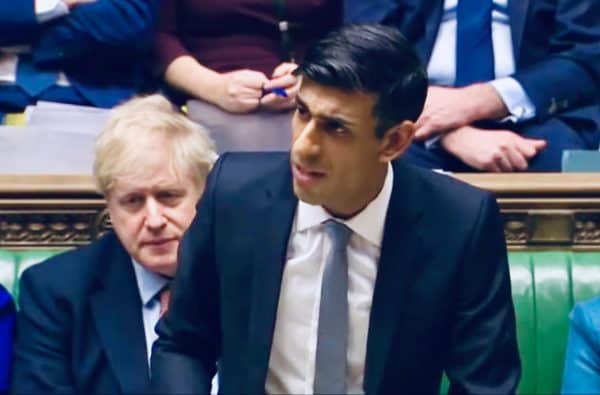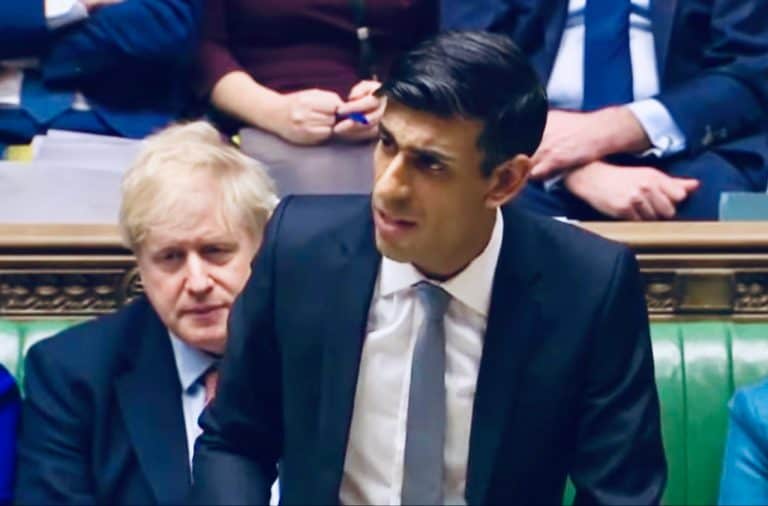 UK markets are showing a sign of relief following the news that former PM Boris Johnson has decided to pass on another go as the occupant of Number 10 Downing Street, and Penny Mordaunt tweeted she would stand down from the race, thus clearing the path for Rishi Sunak to step in.
— Penny Mordaunt (@PennyMordaunt) October 24, 2022
The former Chancellor of the Exchequer will become one of the youngest Prime Ministers in the history of the UK at 42 years old. The one-time banker will also be one of the wealthiest Prime Ministers, largely due to his wife's holdings in Infosys – a company founded by her father.
UK markets responded positively to the news, with the FTSE bouncing as a Tory battle was avoided and someone with financial experience would soon be making crucial decisions as to how to manage the faltering economy, battered by war in Ukraine, rising energy costs, and painful inflation.
Piero Cingari, Market Specialist at Capital.com, noted that the 10-year gilt yields were down 15bps (midday UK time), while 2-year gilt yields have decreased by 22bps from its Friday close. GBP/USD is broadly flat on the day at 1.13, having retraced slightly after reaching an intraday high of 1.1376.
"Rishi Sunak is seen to possess the credibility markets require following a period of violent volatility in UK assets. Unlike his predecessor, Liz Truss, Sunak is not promoting unconventional fiscal policies aimed at widening the deficit and creating further inflationary pressures," said Cingari, adding that Sunak becoming PM does not sound an all-clear bell.
"In the short term, the appointment of Rishi Sunak as the UK's next PM may lessen some of the pressure and volatility in the gilt market, but fundamental issues remain for the medium term. The Bank of England (BoE) still faces a tricky balancing act — on the one hand, the BoE still needs to raise rates materially from here, especially as inflation is likely to climb further. This might continue to exert upward pressure on gilt yields. On the other hand, a rising rate environment might increase the prospect of a recession, declining real incomes, and softening demand in the economy—all of which will likely add further pressure on the pound."
Nigel Green, CEO of deVere Group, circulated a note predicting the honeymoon and relief rally will be short-lived.
"The pound will edge higher and gilt yields lower in response to Rishi Sunak's 'coronation' by Conservative colleagues to be the party leader and PM. Sunak is seen as having a safer pair of hands than his predecessor, with his constant warnings about the disastrous consequences of Liz Truss's economic policies being proven correct. However, we expect the current relief rally of the markets will be over sooner rather than later because the UK still faces a storm of economic problems."
de Vere added that the loss of credibility suffered by the UK cannot be regained all that rapidly.
"U-turns and abandoning landmark economic policy after economic policy does not inspire investor confidence and trust. UK financial assets currently remain hugely unattractive for investors."
Speculation now shifts to what Sunik's Cabinet will look like with some expecting that Jeremy Hunt will maintain the Chancellor's position.

Sponsored