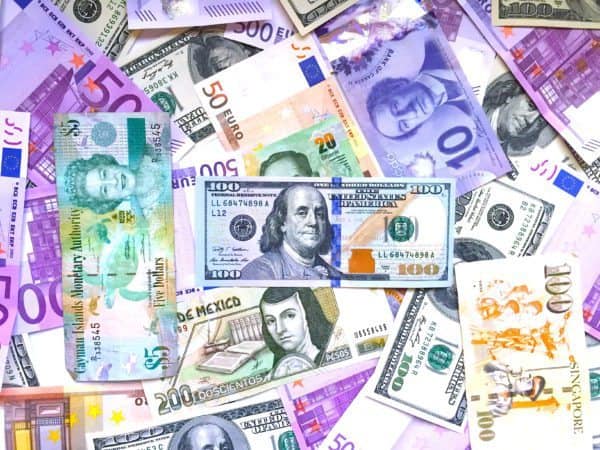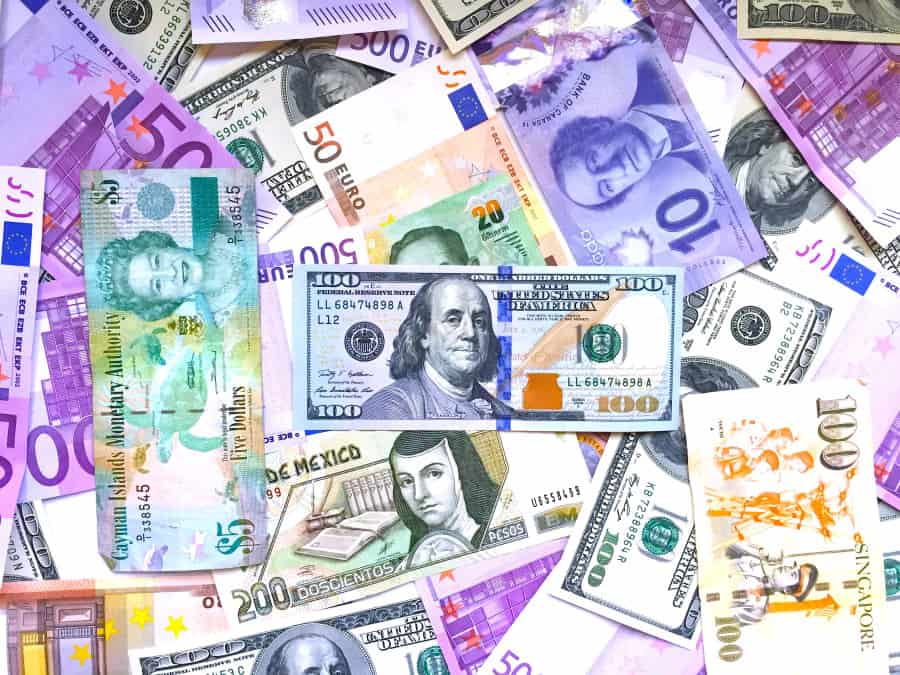 Partior has raised a Series A led by Standard Chartered with the support of existing investors JP Morgan, DBS, and Temasek – the Singapore government's investment fund. The note from Partior did not include details on the funding round.
Partior is a platform that strives to be the next generation of cross-border payments and value exchange – powered by blockchain. The company says it addresses longstanding pain points by utilizing smart contracts, immutability, and traceability to improve upon legacy processes.
Partior said that Standard Chartered is also joining the Partior Network and will become of the integrated Euro settlement banks. Partior added that it is having ongoing discussions with other settlement banks and is on track to deliver services for USD, SGD, GBP, EUR, AUD, JPY, CNH, and HKD.
Partior CEO, Jason Thompson said their vision is to transform the global payments system and to become the worldwide ledger for financial institutions' value exchange.
"…we welcome Standard Chartered as an investor and valued partner to help achieve this. Standard Chartered is one of the most established international banks in the industry. They are a strategic partner to diversify our network and scale the delivery of our technology globally. We look forward to collaborating with our growing network of distributed payment and settlement partners and to continue delivering value to the financial services industry."
Partior noted that it has successfully atomized cross-border value movements meaning transfers are instantaneous. It has also established its Hyderabad Research and Development Centre
Standard Chartered said the investment is emblematic of its pursuit of innovation and goal of delivering greater efficiencies in cross-border payments, said Philip Panaino, the bank's Global Head of Cash and Transaction Banking,
"As we navigate the challenges of today's evolving payments industry in an increasingly connected world, we recognise that a concerted effort across the industry is needed. To that end, we are delighted to collaborate with other industry partners, who share in our commitment to deliver the G20 aspirations of enhancing cross-border transactions for the benefit of citizens and economies worldwide."
Pradyumna Agrawal, Managing Director, Investment (Blockchain), Temasek, said the investment reflected their confidence in the young firms.
"This is a significant milestone for Partior, and I have no doubt that this exciting development will accelerate the transformation of global value exchange," said Agrawal. "We warmly welcome Standard Chartered onboard and look forward to working with them to fast track the globalisation of Partior's cutting-edge solutions."