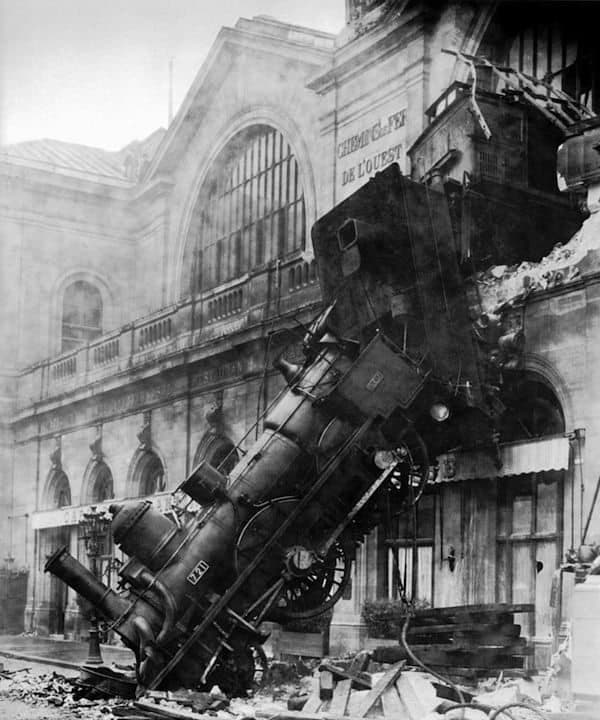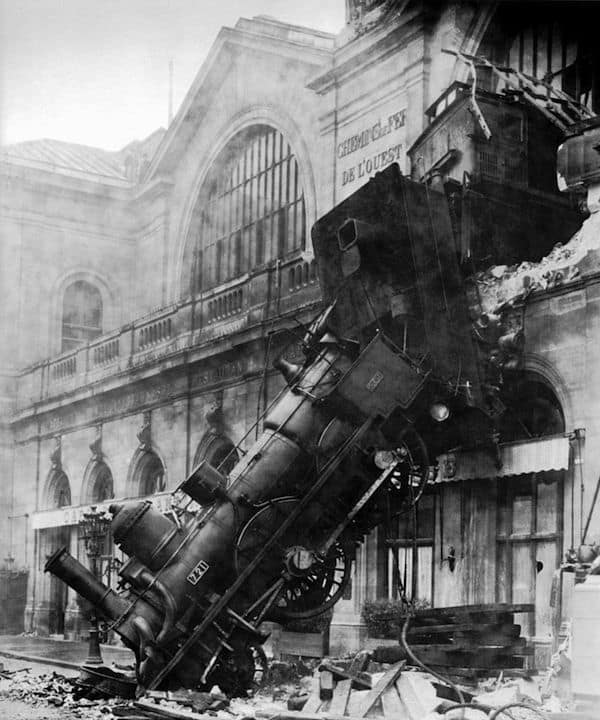 The rapid demise of FTX, once the second-largest crypto exchange in the world, continues to impact crypto markets and the industry in general. Bitcoin is now at a year-to-date low, trading at around $17,700. FTT, the native digital asset of FTX, has cratered, trading at under $5. At one point this year, FTT traded above $50, and its implosion represents a profound loss of value.
Earlier this morning, Chengpeng "CZ" Zhou, founder of Binance and FTX savior, shared the text of an email he distributed internally following the FTX debacle.
While CZ may have been the catalyst for the FTX collapse when he publicly stated they were exiting FTT due to his concerns regarding the asset, he claimed he did not "we did not master plan this or anything related to it."
CZ stated:
"It was less than 24 hrs ago that SBF [Sam Bankman-Fried] called me. And before that, I had very little knowledge of the internal state of things at FTX. I could do some mental calculations with our revenues to guess theirs, but it would never be very accurate. I was surprised when he wanted to talk. My first reaction was, he wants to do an OTC deal [ie FTT] … But here we are."
He told employees NOT to trade  FTT as due diligence is ongoing, and they need to hold themselves to a higher standard.
He added that FTX going down is not good for anyone in the industry.
"Do not view it as a "win for us." User confidence is severely shaken. Regulators will scrutinize exchanges even more. Licenses around the globe will be harder to get. And people now think we are the biggest and will attack us more."
CZ said they embrace the scrutiny, and they must boost transparency, proof of reserves, and more.
"We have a lot of tough work ahead of us. Not to mention prices swinging wildly."
Meanwhile, Bankman-Fried has seen his once multi-billion dollar fortune implode. It was reported last month that FTX was planning a funding round at a valuation of about $32 billion. Well, that is up in smoke. Bankman-Fried's net worth has tanked by around $16 billion, according to certain reports. It could go to zero.
FTX, once the darling of the cryptosphere, has morphed into an embarrassment in a blink of an eye. Expectations of supportive legislation emanating out of Congress have most certainly been put on pause. The collateral damage caused by FTX is inexcusable. While some have labeled FTX as the Lehman Brothers of crypto, others wonder if there is another shoe to drop. And while the US government scrambled to bail out Bear Sterns as the Great Recession gripped the nation, there is no government entity around to backstop platforms like FTX. And next time, there may be no Binance.