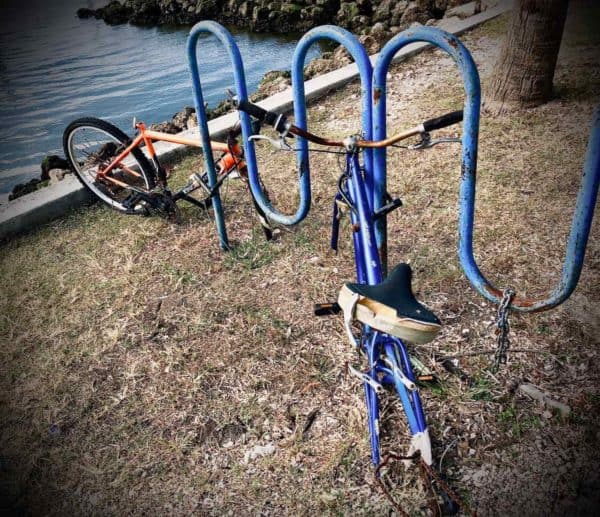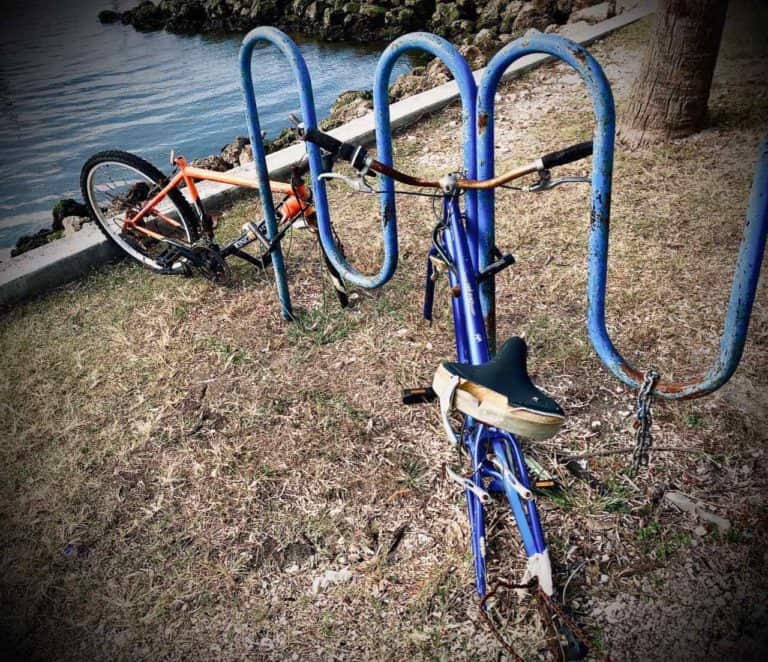 This is an interesting list. NordVPN has put together a roster of the biggest crypto hacks of 2022.  Security breaches, digital asset thefts, and crypto scams have become so prevalent they have become wallpaper. They happen all of the time, highlighting profound shortcomings in cyber-security protocols within the crypto industry. If you engage in the crypto markets, you need to accept you can lose all of your funds either by risky trading, nefarious acts, or traditional fraud. Just look at FTX. What a train wreck.
So here is the list, according to NordVPN:
Ronin Network — $625 million stolen
In March of 2022, a hacker stole user funds worth $625 million from the Ronin Network. The Ronin Network is a side chain (a subset of a larger blockchain) used to support a blockchain-based game called Axie Infinity. The hacker managed to steal private keys to generate fake withdrawals, transferring hundreds of millions from the network. The hack was not uncovered until a week later.
Wormhole Bridge — $325 million stolen 
In February, a hacker targeted a cross-chain bridge known as Wormhole. The Wormhole protocol allows for the transfer of funds between multiple chains, including Ethereum (ETH). The perp took advantage of weaknesses in the protocol's validation system to fraudulently generate a large quantity of wrapped Ethereum (WETH), a token with a value tied to the Ethereum coin. They then used the Wormhole to convert the WETH into ETH, making off with crypto valued at around $325 million.
Nomad bridge — $190 Million stolen
In August, Nomad bridge was attacked, with losses totaling around $190 million in Bitcoin. Hackers exploited a bug in the protocol to withdraw more funds than they had deposited. Unlike other hacks on this list, apparently, hundreds of individuals took part in this incident. This attack may not have been a coordinated one. Once news of the exploit got out, hundreds of people rushed to take advantage of it, each acting on their own initiative.
Beanstalk Farms — $182 million stolen
Beanstalk Farms is an aspiring stablecoin protocol based on Ethereum. The protocol used a native governance token called STALK. If someone wanted to transfer assets out of Beanstalk Farms, they would need approval from a majority of STALK holders.
In April, a hacker used a flash loan – an extremely short-term crypto loan-  to buy a majority position in STALK. They then proposed a massive transfer of funds and used their STALK tokens to approve the proposal. It's estimated that the hacker profited by around $80 million, but the hack caused the stablecoin to crash, resulting in total losses of $182 million.
Wintermute — $162 million
In September, a crypto market maker called Wintermute lost $162 million in a hack. It's not clear yet how the attack was carried out, but security firms have suggested that essential private keys were either leaked or cracked using a brute-force attack. Shortly after the hack, some crypto researchers claimed that the hack may have been an insider attack, but this has not been confirmed.
Daniel Markuson, a cybersecurity expert at NordVPN,  says that while pump-and-dump scams are numerous, the risk of a security breach is always present.
"Even if the coin you're holding maintains or gains value, you may still end up losing your money because of a crypto hack. Phishing, key theft, or exploiting infrastructure vulnerabilities are just a few of many tactics hackers use to steal your money."
Markuson ads that you should research the crypto exchange that you use but also make certain your wallet is secure by using encrypted storage services. Of course, a multi-password – authentication manager, like NordVPN offers, is recommended as well.