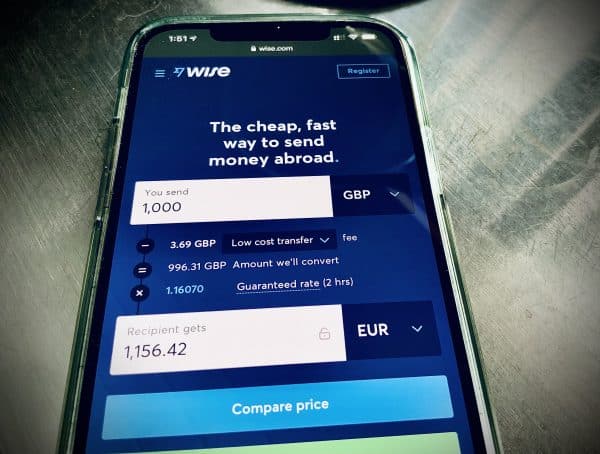 Wise (LSE:WISE), a global Fintech enabling the movement of money and aspiring neobank, says it will boost its presence in the US to meet the increasing demand of its services. Based in London, Wise states that it plans to increase its headcount by 250 in the US during 2023.
Wise reports that during this year, its employees in the US jumped by 75% with offices in Tampa, New York and Austin. Its global workforce now stands at around 4300 worldworld – an increase of 49% versus 2021.
Wise says it intends to double its Austin-based headcount in 2023 to over 200 employees, scaling teams across engineering, product development, operations and sales. Wise will also hire 90 new employees in Tampa, its current U.S. operational hub.
Harsh Sinha, Chief Technology Officer at Wise, commented:
"The significant growth of Wise in the U.S. is a testament to our product offering and the increasing demand by American consumers and businesses for fast, convenient and affordable cross-border payments solutions. We've spent the last decade building a sustainable, profitable business model and we look forward to welcoming new team members to help us build the best way for our US-based customers to move money around the world."
Wise reports that its North American revenue increased by 58% during the first 6 months of its financial year, generating £85.5 million.

Today more than 15 million people and businesses use Wise globally.

Wise was co-founded by Kristo Käärmann and Taavet Hinrikus, and launched in 2011 under its original name TransferWise. Wise claims to be one of the world's fastest-growing, profitable technology companies. Wise processes over £9 billion in cross-border transactions every month, saving customers over £1 billion a year.

Sponsored