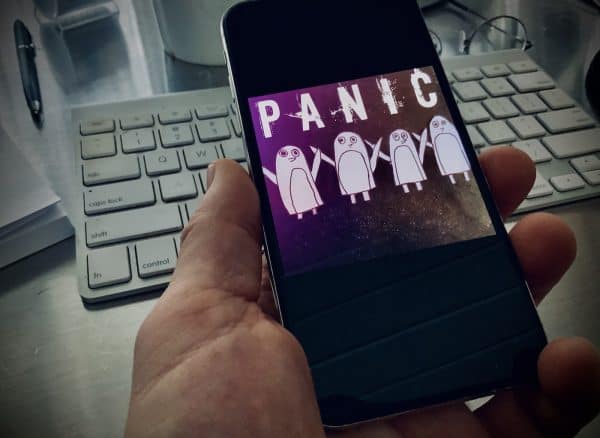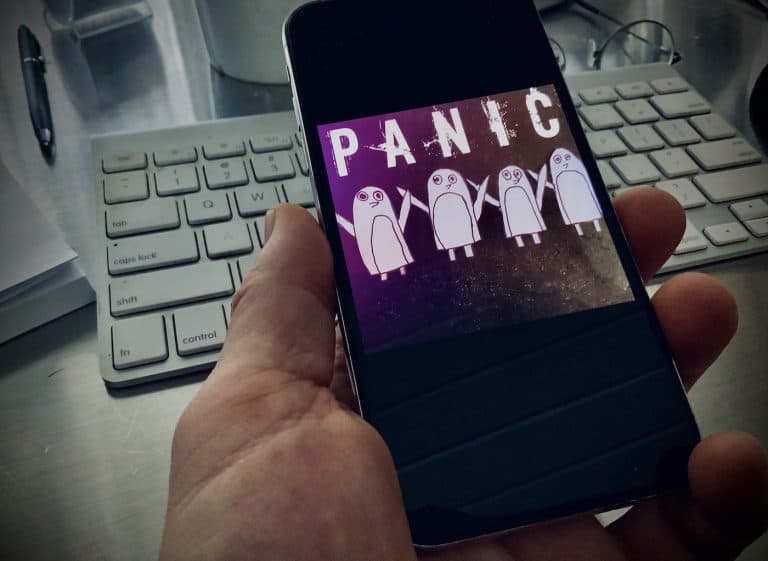 Cryptocurrency exchanges allow us to buy, sell and store cryptocurrencies.
Unfortunately, this has "enabled crypto exchanges to become a target for hackers," according to an update shared with Crowdfund Insider. Since 2012, "at least 47 cryptocurrency exchanges suffered from major hacks forcing platforms to shut down."
In 2019 alone, "a record number of 19 crypto exchanges were compromised by hackers, meaning almost everyone involved with crypto will have been affected in some way."
As the popularity of crypto trading and value of assets is increasing, "it is vital that we learn from previous exchanges and make sure our assets are a lot safer moving forward." To help combat this, HedgewithCrypto discuss "the effects of these crypto hacks and how to prevent them."
According to CNBC, in July of this year hackers "had already made a whopping $2 billion, almost double the same figure from last year." Furthermore, Experian recently "reported that financial crimes are becoming more common around the world, with over $6 billion in non-identity theft losses last year, and almost $50 billion in costs relating to breaking financial law." The increasing momentum of these thefts "is extremely worrying."
For anyone thinking of investing in crypto, this is "certainly something to be aware of before investing." Sadly, cryptocurrency is and "has long been a prime target for cybercriminals for a variety of reasons, such as commodity value, lack of regulation and an open environment."
The open-source environment is "one of the reasons crypto hackers target the industry so aggressively." Whilst this can be an advantage compared to other currencies, this also allows cryptocurrency "to be vulnerable to hackers who want to test potential breaches."
One of the most common forms of crypto hacking "is social engineering and some of the biggest crypto breaches are suspected of being caused by company insiders or employees."
For example, a hacker "may email a known cryptocurrency owner with a message that appears to be from their crypto organization, urging them to log into their account."
The email includes "a link, bringing users to a replica login page that steals the user's password when they sign in."
This is why "it is super important to take out the necessary precautions below."
Kevin Groves, founder of HedgewithCrypto, has provided some tips on how to stay safe from possible crypto exchange hacks:
Use a cryptocurrency wallet: It is crucially important to remain vigilant and utilize best practices for securing your passwords and accounts at all times. Do your research and find a safe, reputable hardware wallet where you can safely store your crypto gains. Remember, never leave funds on a centralized exchange and always move them to a safe storage place.
Carry out an exchange security audit: This is a perfect way to identify any loopholes. In a similar way, crypto exchanges can schedule frequent audits of their cyber security measures to ensure their systems are updated and equipped with the latest security measures to make sure there is no stone left unturned.
Avoid public WiFi: Never use public wifi to access your cryptocurrency exchange or accounts. If you can use a VPN to hide your location and IP address. This will ensure your online activity is private and secure making it harder for hackers to access your data.