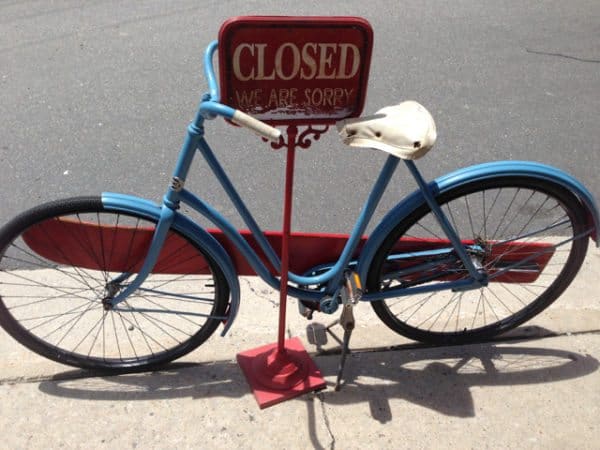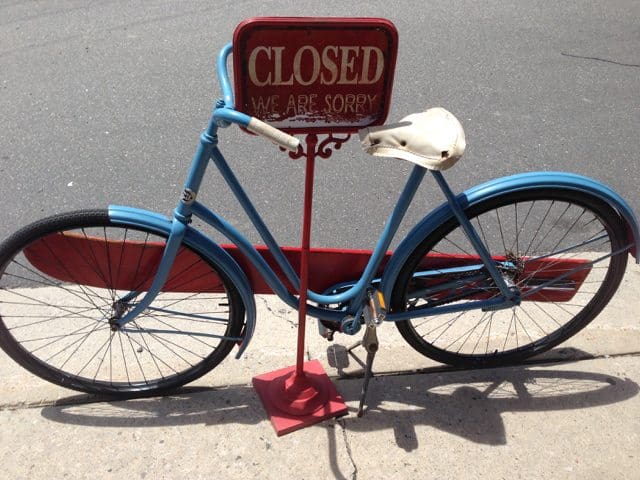 AlphaFlow, a real estate investment platform, may have shuttered operations. AlphaFlow's website was live earlier this month, but in the past week or so, the site has gone offline. An email sent to a company representative has bounced.
AlphaFlow was a marketplace for private real estate loans that facilitated over $800 million in loan volume, reporting around $75 million to $100 million in loans each month. AlphaFlow targeted the single-family home and small multi-family market, with less than 10% being commercial projects.
Loans ranged from $75,000 to $10 million with a typical term of fewer than 36 months. AlphaFlow said that an "optimized portfolio" generated around a 7% to 9% return.
Just this past September, AlphaFlow returned to Republic to pursue a third funding round. A post announcing the investment crowdfunding offering stated:
"In February, we accepted a ~$6M investment from investors, including Steve Cohen's Point72 Ventures and longtime client New York Mortgage Trust, a publicly traded REIT. We used those funds to recruit a world-class executive team that is now gearing up to digitize the entire loan lifecycle with our 2 new products: Credit Lines and Loan Servicing. You'll find more on these both on the campaign page.
We want to show performance traction on these products before going out for a Series B, which we're targeting in Q1 2023. With that, we are accepting new capital at terms only slightly above our Q1 raise ($100M post-money SAFE in Q1 vs $120M pre-money CrowdSAFE here) and would love to include our Republic family this time. With apologies, we just did not have the time to set up a campaign in Q1 but the team is even stronger now!"
When the funding round was launched, CI covered the announcement. AlphaFlow was seeking up to $5 million using the Reg CF exemption, pitching a CrowdSAFE with a valuation cap of $120 million. At that time, AlphaFlow had already reported 129 investors had committed $100,000 for the crowdfunding rounding. The last time AlphaFlow sold securities on Republic 2021, it raised almost $4 million from investors in a CrowdSAFE with a valuation cap of $55 million.
The securities offering never closed on Republic after being pulled from accepting investors with few details available. A note on the Republic site indicated funds in this most recent round have been returned to investors.
Last month, CI heard that an institutional funding round had fallen apart, and the company was considering all options. Today, investors may have lost all of their money and are now looking at a tax write-off.
The real estate market is currently in a bit of an upheaval as interest rates have rocketed higher due to the Federal Reserve increasing benchmark interest rates in an attempt to stomp out inflation. Many markets have seen real estate activity shrink due to the rising cost of credit.
While there is always a chance that AlphaFlow can reanimate itself in the coming months, the terrible economy may have compelled the platform to close up shop.  AlpahFlow may end up being the canary in the coal mine as investment activity slows and housing markets collapse. At one time, 7% to 9% looked pretty good. Today you can get around 4% with a 10-year T-bill with zero risk.
Update: As we understand it AlphaFlow was offline due to a temporary DNS issue that was solved, so the site is now back online. AlphaFlow is said to be considering different options going forward.
Have a crowdfunding offering you'd like to share? Submit an offering for consideration using our Submit a Tip form and we may share it on our site!