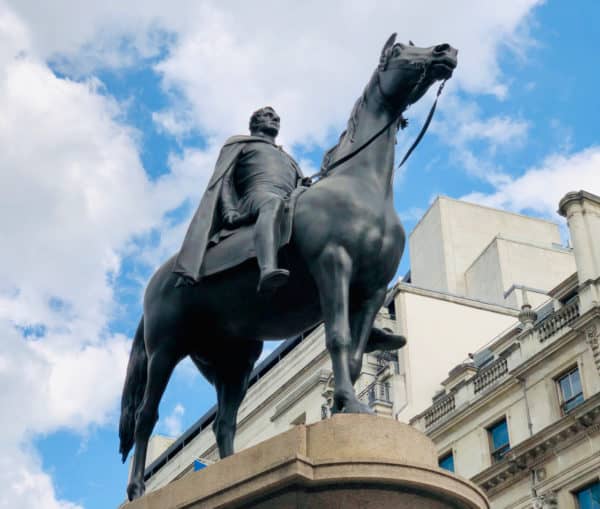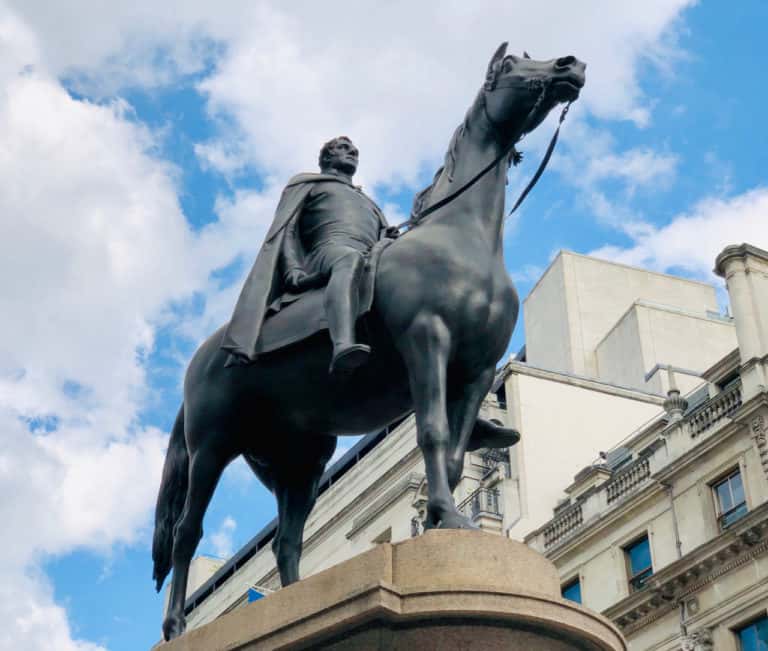 New entrant bank Ashman recently revealed that it has appointed Ben Hynes as the company's Chief Information Officer (CIO) and Mark Holloway as the Chief Technology Officer (CTO), expanding its senior management team.
In his new role as the bank's CIO, Hynes will be responsible for leading the management of the banking institution's IT Infrastructure, systems as well as operations, and will drive Ashman's IT and business transformation strategy.
Hynes reportedly joined Ashman back in 2019 as the Program Director and Head of Transformation. He was reportedly tasked with leading the delivery of the banking institution's successful application for a UK Banking License, which resulted in Authorization with Restriction (or 'AWR') this past June.
Hynes reportedly has around 25 years of professional experience in project and program management, having worked with various financial services and IT services firms. He has  recently held key roles as Transformation Director for Vive/GKBK and served as Program Director at Aldermore Bank.
As CTO, Holloway will be leading Ashman's tech strategy and the engineering and Information Security functions.
This bank's technology will be supporting the delivery of a quality customer experience and enhanced revenue and sales opportunities. Holloway will be key in bridging Ashman's technical vision with its business goals, supporting the bank's ongoing growth plans/objectives.
Holloway brings more than 20 years of experience in delivering IT transformation across a range of industry sectors, such as banking and financial services.
He had joined Ashman back in 2018 as Head of Technology, leading on the bank's IT strategy and tech platform build. As a founding member, Holloway served a key role in achieving Ashman's provisional UK Banking License.
Prior to Ashman, Holloway was Regulatory Technology Consultant and Project Delivery Lead for LiquidMetrix, with previous senior leadership roles at Maple Securities and Intelligent Financial Systems.
This ongoing expansion of Ashman's Senior Management team comes after a funding round that took the bank's total funding to date to more than £17.5 million.
Ashman is now moving towards launch, subject to a regulatory timeline as well as required approval, when it will introduce its proposition – simple, transparent access to lending for  SMEs in commercial real estate.
Simon Healy, COO of Ashman Bank said:
"Ben and Mark have made a huge impact at Ashman already. In their new roles, they will be instrumental in delivering Ashman's vision of transforming the banking experience for property entrepreneurs. Ashman is powered by a passionate bunch of clever, seasoned experts like Mark and Ben, who boast a wealth of financial services and IT experience. Our senior management team has been assembled to ensure we are armed with the knowledge and insight to drive positive change and create a greener future for all, through finance. These promotions take us one step closer to accomplishing our goals."
Sponsored