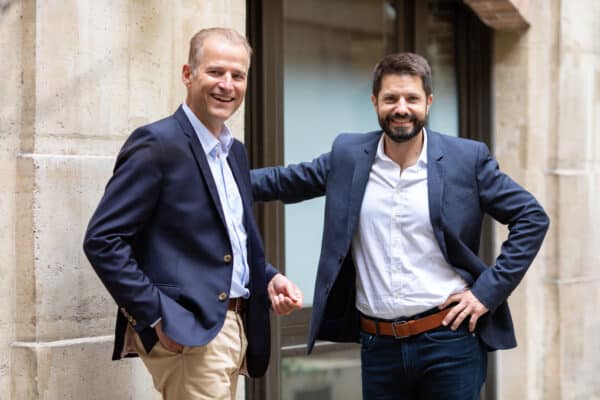 Lemonway, a top European Fintech, is reporting solid results for 2022, with volumes jumping by 39% during the year.
Lemonway is a pan-European payments provider targeting marketplaces, including alternative finance platforms looking for payment processing, wallet management, and third-party payments, along with anti-money laundering (AML) and customer verification (KYC) services. Approximately 400 platforms utilize Lemonway, of which 200 are crowdfunding platforms.  Lemonway has opened over 8 million digital wallets for platform operators.
Fintech Lemonway continues to grow in Europe, with volumes increasing by 39% by 2022
#Fintech Lemonway continues to grow in Europe, with volumes increasing by 39% by 2022
Lemoway reports that it processed currency volumes in 2022 of €7.7 billion in flows compared to €5.5 billion the previous year. The Fintech is expected to top €10 billion in transactions by 2023. It has processed €23.5 billion since its creation in late 2013.
The year was also marked by the signing of new partnerships with multiple banks; BNP Paribas, BPCE Group, Barclays and marketplace builders; Izberg, Mirakl, Octopia, Cocolabs.
In 2022, Lemonway achieved a turnover of over €16 million, growing by 39%. The company explains that it has expanded its strategy by acquiring large BtoB marketplaces and alternative finance platforms and is confident of reaching profitability by 2023.
Lemonway CEO Antoine Orsini commented on the results:
"Large marketplaces and crowdfunding platforms, have specific needs in terms of regulation and payment processing that only an expert in third-party payments can meet. Lemonway's modular offering is perfectly suited as it is reinforced by a galaxy of partners who optimize the payment experience in a compliant and secure environment"
Lemonway plans to launch new features and services in 2023, including a Buy Now – Pay Later (BNPL) product, partnering with Hokodo.
The company aims to strengthen its presence with " large accounts " and its position the European leader in the marketplace sector.
"Thanks to large marketplaces and crowdfunding platforms we will remain leaders in the regulatory payment landscape. Our payment platform and technology matching the complexity of our clients' payment flows alongside our expertise in the French and European regulation will make us quickly become the payment reference in the eyes of european leaders" says Damien Guermonprez, Lemonway Executive Chairman.
Lemonway has raised €50 million from three investment funds, Breega, Speedinvest and Toscafund. Lemonway is authorized and regulated by the ACPR (Autorité de contrôle prudentiel et de résolution) and benefits from the "EU financial passport" in 30 countries. The company with offices in Paris (HQ), London, Madrid, Milan and Hamburg.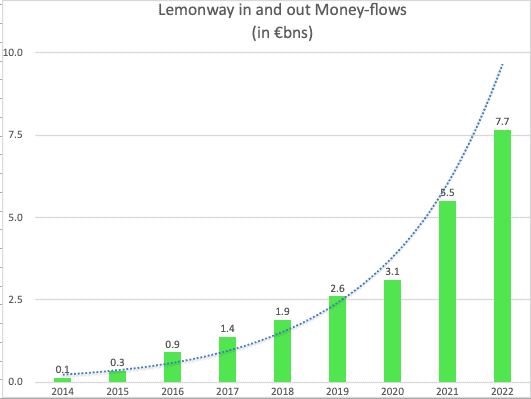 Sponsored