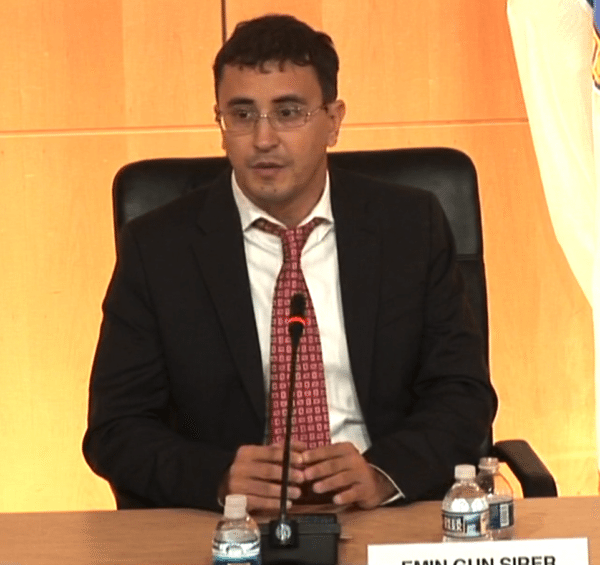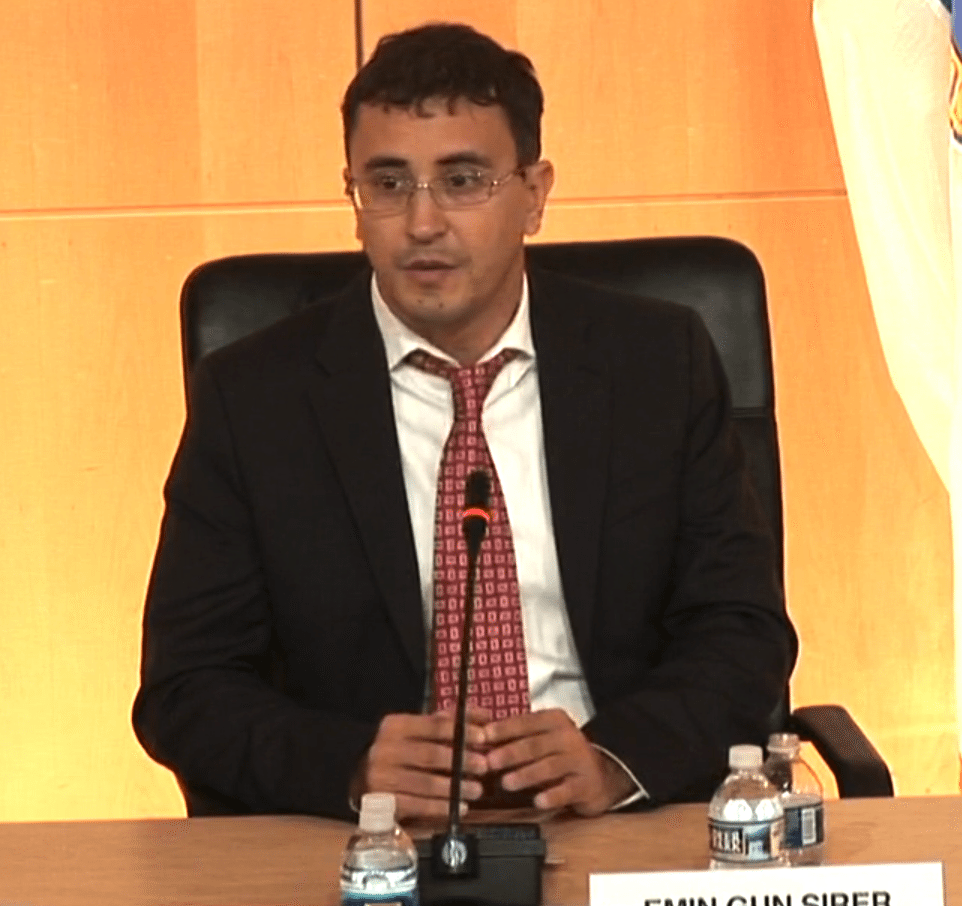 Ava Labs has partnered with Amazon Web Services (AWS) to boost the adoption of the Avalanche blockchain.
Avalanche, created by Ava Labs, is a high-performance distributed ledger technology that aims to be "the fastest, most reliable smart contracts platform in the world."
AWS is the top cloud environment utilized all over the world. AWS now supports Avalanche's infrastructure and dApp ecosystem, including one-click node deployment, through the AWS Marketplace. Avalanche node operators can run in AWS GovCloud for FedRAMP compliance use cases – which are required for some enterprises and for government entities.
Ava Labs is now a member of the AWS Partner Network (APN), allowing the firm to help customers deploy offerings on AWS across more than 150 countries.
Emin Gün Sirer, founder and CEO of Ava Labs, said that it is a huge boon for developers to be able to spin up nodes and test on the fly  – on AWS in any jurisdiction.
"I'm proud that we've implemented a protocol that can accommodate millions of participants with near-instant finality. Our work with Amazon can accelerate the positive impact of Avalanche."
Sirer took to Twitter to tout the partnership even further adding that "this is a big deal. It's not your grandfather's AWS partnership announcement."
Sirer explained that "[AWS] will be contributing substantial amounts of AWS credits to projects looking to deploy subnets on Avalanche. They, along with Alibaba, understand where the blockchain tech is going and they want to partner with the one chain that is delivering the vision."
He quoted Howard Wright, VP and Global Head of Startups, AWS, on the partnership:
"When you multiply Activate times Avalanche times Subnet, you have something that's a seminal moment. I think blockchain [technology] will become a commonplace and used in our marketplace by developers."
The AWS-Avalanche cooperation will make it easier for more people to launch and manage nodes on Avalanche. Ava Labs and AWS will also be collaborating on events for users, such as the Avalanche Summit, Avalanche Creates, and hackathons.
"AWS Activate is an excellent resource for developers to bring apps to the masses with Avalanche's trailblazing speed, security, and scalability at their core," said John Wu, President of Ava Labs.
Wright said that AWS is about bringing cutting-edge technology to builders, and Avalanche is just that.
"We're thrilled to add an innovator like Ava Labs to our partner network and to support new tooling for Avalanche's infrastructure and ecosystem, helping to expand its adoption to new geographies and customer segments."
Sponsored