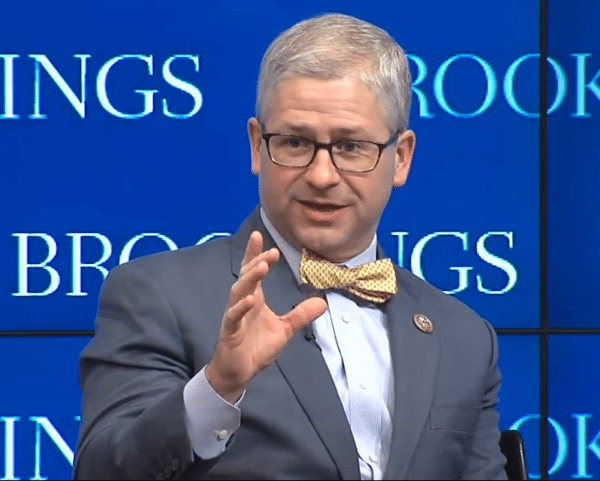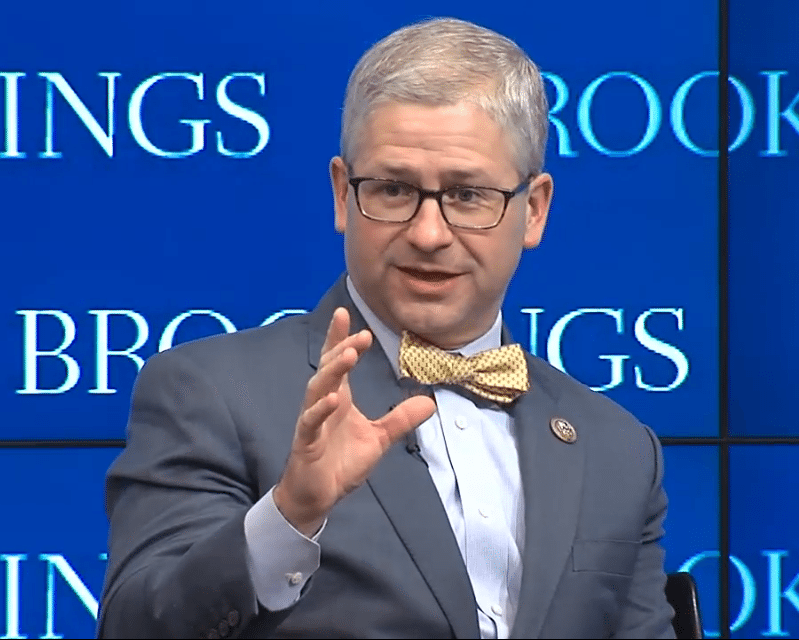 Congressman Patrick McHenry, the new  Chair of the House Financial Services Committee, has named the Chairs of the Subcommittees. Yesterday, McHenry revealed the Republican members of the Committee as he moves to take over the influential Committee as the Republican-controlled 118th Congress commences.
A new addition to the list of Subcommittees is one covering Digital Assets, Financial Technology, and Inclusion. His predecessor had two "Task Forces" overseeing innovative financial services. These included the Financial Technology [Fintech] and Artificial Intelligence [AI] Task Forces during the 117th Congress.  These two Task Forces were fairly new, having emerged in the 116th Congress in 2019. McHenry, long supportive of innovation in financial services, appears to be elevating the subject of Fintech – thus recognizing the inevitable migration from analog to digital finance – along with the potential benefits to consumers and businesses.
Chairman McHenry issued the following statement on the Subcommittees:
"Committee Republicans are ready to deliver on our promises made to the American people. This slate of subcommittee Chairs will be the drivers of our policy agenda centered around economic prosperity for all Americans. Whether that is increasing opportunities for all investors, expanding access to innovative financial products, or ensuring the safety and soundness of our financial system – this Committee's leadership team is ready to meet the moment. I am honored to have these talented leaders—who represent the diverse experiences and expertise of our Conference – by my side as we get to work."
The Subcommittee Chairs, along with a brief description, are as follows.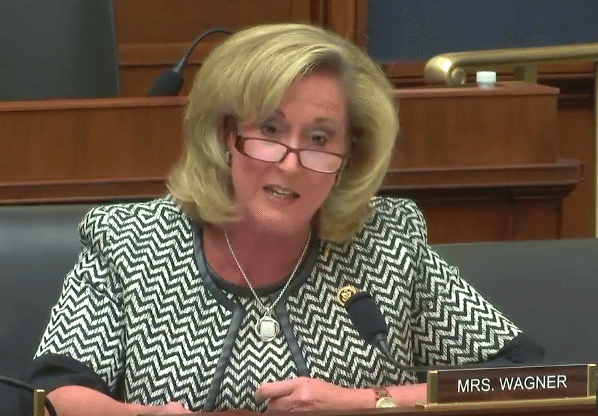 Subcommittee on Capital Markets—Representative Ann Wagner (MO-02)
The subcommittee's jurisdiction will cover, among other things:
Developing and pursuing policies that strengthen access to capital formation
Overseeing the operations and policy development of the SEC, MSRB, FASB, and PCAOB
Overseeing and responding to the SEC's regulatory agenda
Identifying best practices and policies that continue to strengthen diversity and inclusion in the capital markets industry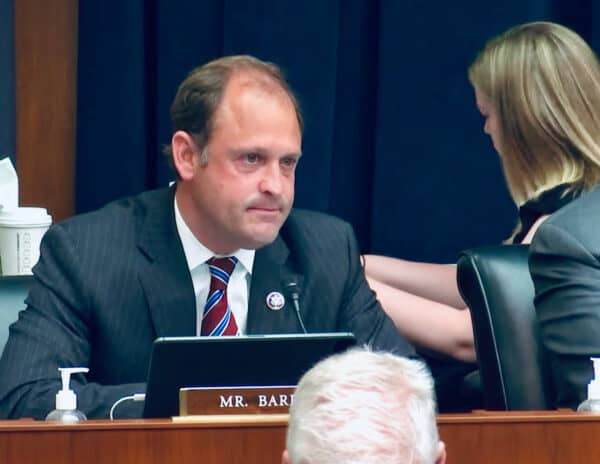 Subcommittee on Financial Institutions and Monetary Policy—Representative Andy Barr (KY-06)
The subcommittee's jurisdiction will cover, among other things:
Overseeing the operations and policy development of the prudential financial regulators, the CFPB, and the Federal Reserve and its 12 reserve banks
Identifying policies that grow and stabilize the financial system and broader economy
Identifying best practices and policies that continue to strengthen the financial industry's commitment to diversity and inclusion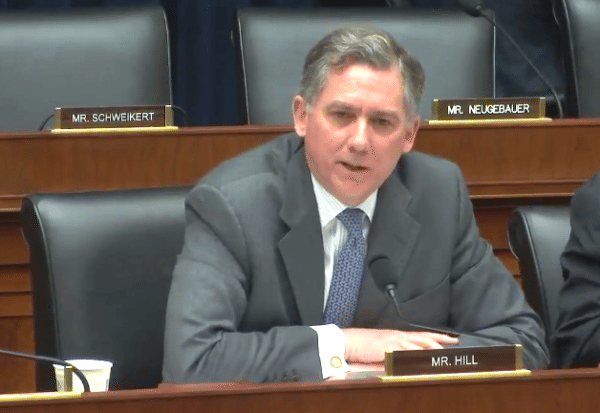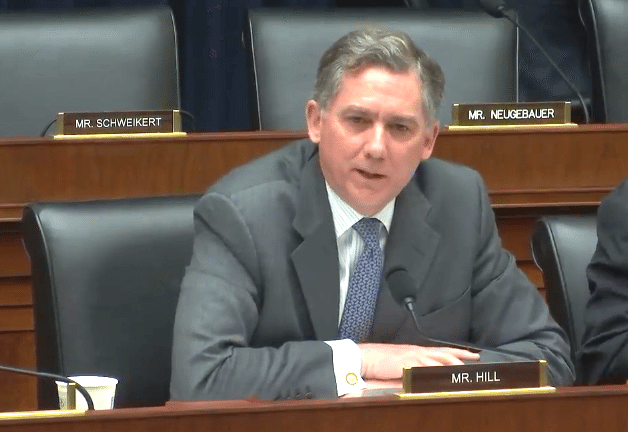 Subcommittee on Digital Assets, Financial Technology, and Inclusion—Representative French Hill (AR-02)
The subcommittee's jurisdiction will cover, among other things:
Providing clear rules of the road among federal regulators for the digital asset ecosystem
Developing policies that promote financial technology to reach underserved communities
Identifying best practices and policies that continue to strengthen diversity and inclusion in the digital asset ecosystem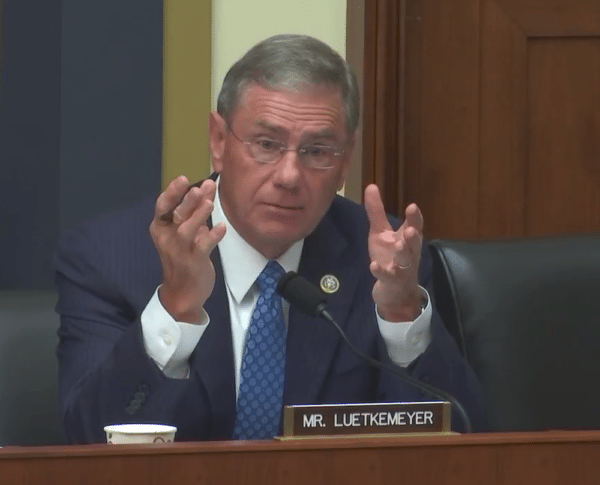 Subcommittee on National Security, Illicit Finance, and International Financial Institutions—Representative Blaine Luetkemeyer (MO-03)
The subcommittee's jurisdiction will cover, among other things:
Strengthening policies to combat the generational threat posed by the Chinese Communist Party
Overseeing the operations and policy development with respect to the Office of Terrorism Financial Intelligence
Overseeing the policy development at the International Financial Institutions
Identifying best practices and policies that continue to strengthen diversity and inclusion within the national security and international finance industry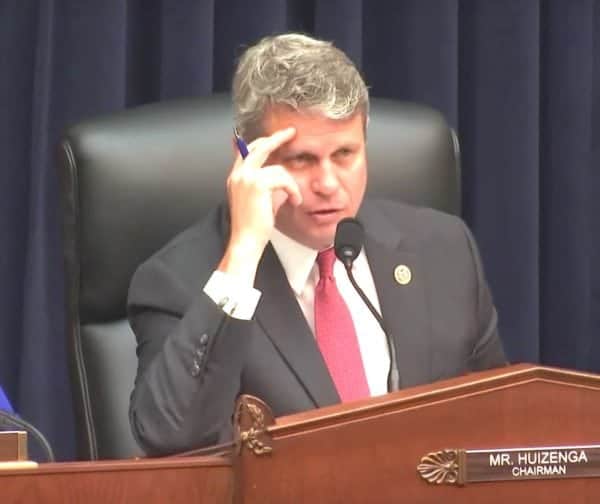 Subcommittee on Oversight and Investigations—Representative Bill Huizenga (MI-04)
The subcommittee's jurisdiction will cover, among other things:
Overseeing all agencies, departments, programs and matters within the Financial Services Committee's jurisdiction, including agency and programmatic commitment to diversity and inclusion policies and best practices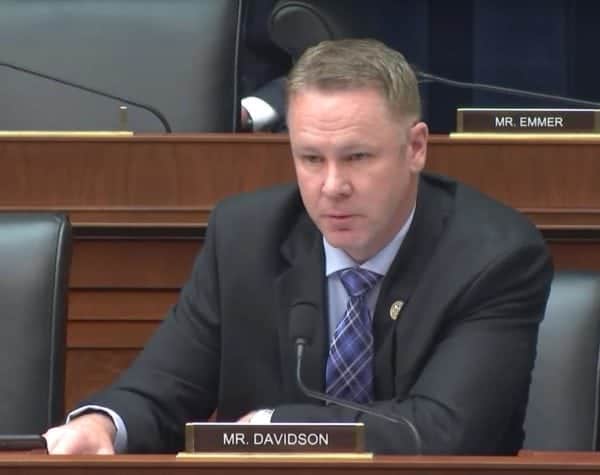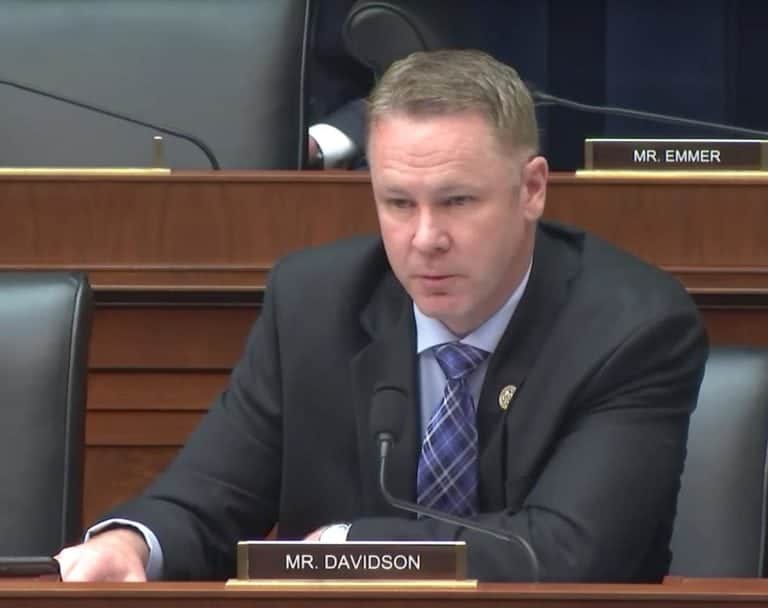 Subcommittee on Housing and Insurance—Representative Warren Davidson (OH-08)
The subcommittee's jurisdiction will cover, among other things:
Developing and pursuing policies that increase and strengthen our housing market, including increasing our nation's housing supply
Overseeing HUD and FHFA policies and operations
Identifying best practices and policies that continue to strengthen diversity and inclusion in the housing industry
The Republicans are expected to move quickly to pursue legislative goals that were stymied during the prior leadership. While the Democrats dominated the Committee, there was a greater emphasis on increasing stringent regulatory oversight, pursuing greater investor protection, along with more social policy ambitions. Under McHenry's guidance, the Committee should be more supportive of the economy and business – most pressingly smaller firms – while advocating on behalf of beneficial innovation. At the same time, the Committee will provide more scrutiny to federal regulatory agencies which may have deviated from their stated missions. Several hot topics are probably in the queue, including all or portions of the JOBS Act 4.0 – introduced as a draft last year in the Senate, stablecoin legislation, and regulatory oversight of the digital asset ecosystem. At the same time, the Committee will be more pointed in its dealings with China – a country that has risen to become the top strategic concern this century. While no hearings have been posted as of yet, expectations are for McHenry to move quickly, acting on previously stated ambitions.

Sponsored