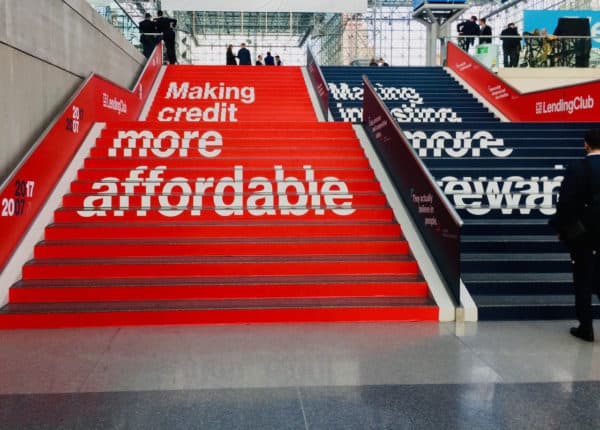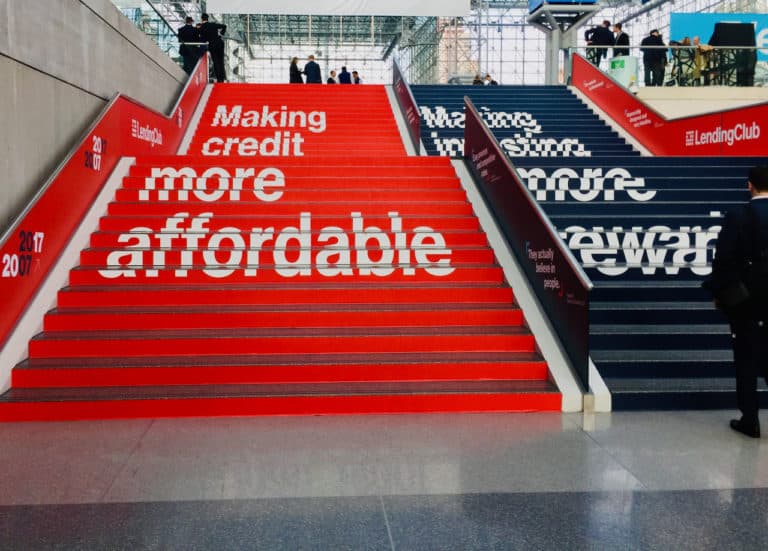 LendingClub (NYSE:LC) has become the latest Fintech to cut costs and reduce employee headcount. According to an SEC filing and release, Lending Club will slash its workforce by 14% or 225 employees while reducing costs and incorporating a reorganization plan. LendingClub said the move was due to a need to "align its operations to reduced marketplace revenue following the Federal Reserve's historic pace of interest rate increases." This statement alludes to the rapidly slowing economy and a drop in demand for credit provided by the firm.
LendingClub has also decided to eliminate a top managerial position the Chief Capital Officer. Valerie Kay, who is currently in this role, will be exiting the digital bank on February 25, 2023.  Kay is expected to receive severance payments as set forth in her employment agreement.
Scott Sanborn, LendingClub CEO, said they are committed to long-term profitable growth amidst the challenging economic environment.
"We have proactively implemented various measures to make this happen, including the very difficult decision to reorganize and reduce our workforce. These measures enable us to more closely align our expense structure to loan volume and revenue, while ensuring effective execution against our strategic priorities and long-term vision."
Lending Club said that it would book a non-reoccurring charge of $5.7 million, of which $4.4 million was expensed in the fourth quarter of 2022. LendingClub said the reduction in employees would result in annualized savings in compensation and benefits of approximately $25 to $30 million in 2023.

LendingClub also pre-announced certain metrics for Q4 including loan originations of $2.5 billion and net income for the 4th quarter and full year 2022 as follows:

Q4 2022

Revenue: $260  to $263 million

Net Income: $21 to $24 million

Full Year 2022

Revenue: $1.185 to $1.188 billion

Net Income: $287 to $290 million

LendingClub had previously provided Q4 and full-year guidance of net income for Q4 of $15 to $25 million and full-year net income of $280 to $290 million.

As was previously announced, LendingClub will release its earnings report and hold its conference call on Wednesday, January 25, 2023.

Shares in LendingClub inched higher in after-hours trading following the release of the news.

Sponsored