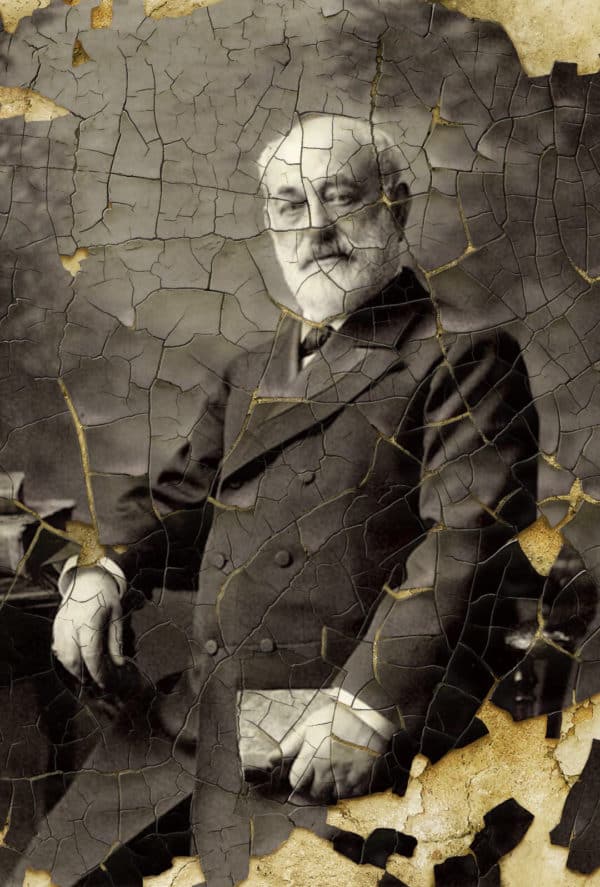 Goldman Sachs (NYSE:GS) reported Q4 2022 and full-year 2022 results this morning, falling short of analyst expectations. The operations of the world's most prominent investment bank and aspiring Fintech have been challenged during a difficult economic climate. Recently, Goldman slashed approximately 3200 employees to cut expenses as the performance of the bank suffered. As of this morning, shares in Goldman have currently tanked by over 6% as the markets react to the lackluster results.
"Operating from a Position of Strength"
Goldman reorganized its operating structure at the end of last year, aiming to align its services and products better. As was previously reported, Goldman now operates within three different divisions: Global Banking and Markets, Asset and Wealth Management, and Platform Solutions.
Overall, top-line revenue for Q4 came in at $10.59 billion, a decline of 16% versus the same quarter year prior. Full-year revenue was reported at $47.36 billion, down 20% compared to 2021.
"It wasn't a great quarter."
Q4 net income was $1.326, or an EPS of $3.32, a drop of 66%, versus Q4 2021. For the year, net income was reported at$11.26 billion – a decline of 48%.
Platform Solutions is the segment that powers the Apple Card. This was an area that delivered growth providing $513 million in revenue during Q4, an increase of 171% versus Q4 2021. For the year, Platform Solutions generated $1.5 billion, an increase of 135% over 2021.
Revenue in Global Banking and Markets dropped by 14% versus Q4 2021 and a decline of 12% for the full year.
Asset and Wealth Management, the division where Goldman's retail banking product (Marcus) exists, declined by 27% versus the same quarter of 2021 and decreased by 39% year over year.
Provision for credit losses jumped by 183% quarter over quarter and a whopping 661% year over year. This is most likely due to the difficult economic environment and the need to prepare for the possibility of greater defaults. The provision for credit losses for 2o22 was $2.72 billion, reflecting growth in the credit card portfolio, the impact of broad macroeconomic and geopolitical concerns, and net charge-offs.
During the earnings call, several analysts inquired into the Marcus pullback, Goldman reiterated that it was going to cease lending and added they were going to continue to narrow its focus. The scaling back of consumer is a notable defeat for the bank that sought to transform its business to emerge as a top digital banking provider, untethered from legacy operations. But the cost and ongoing losses have apparently weighed too heavily on the firm as investment banking was unable to make up for the investment into consumer Fintech.
Shrinking Marcus
Asked by an analyst as to "what went wrong," Goldman CEO David Solomon said that some things went right and other items not so good. "We tried to do too much too quickly," admitted Solomon.

Solomon blamed part of the issues on the changing regulatory environment,  CECL (Current Expected Credit Loss Standards that went into place in 2020), and the fact they did not have the talent – an issue that had been rumored for quite some time. He said it was clear by early 2022 they were not executing effectively. A quote from last December by Richard Gardner, CEO of Modulus Global, described Goldman's struggles with Marcus as being unable to "break through the noise" of all of the neo-banking and digital banking competition.

In regards to the Apple Card, part of its Platform Services Division, Solomon said that Apple (NASDAQ:AAPL) will provide meaningful dividends over time, reaffirming his support of providing financial services to the world's largest tech firm.

Solomon is heading to Davos tonight, where he is scheduled to be interviewed by CNBC tomorrow morning so he may provide more color on Goldman's performance at that time. There is also an investor meeting scheduled for February.

The Goldman Sachs Q4 2022 earnings presentation is available here.

Sponsored