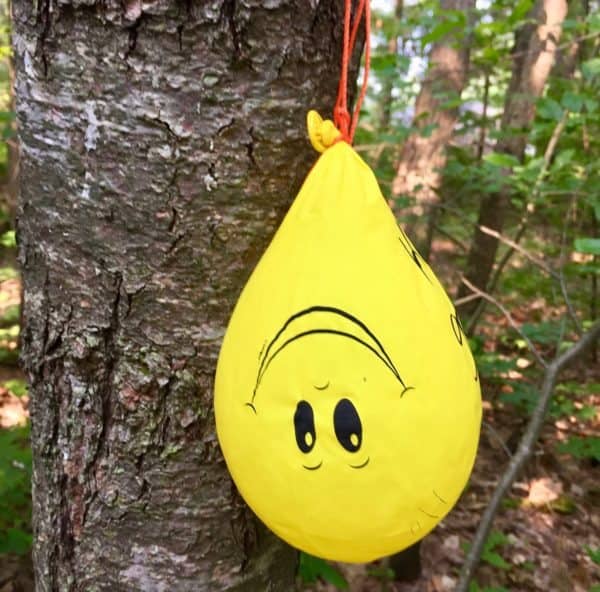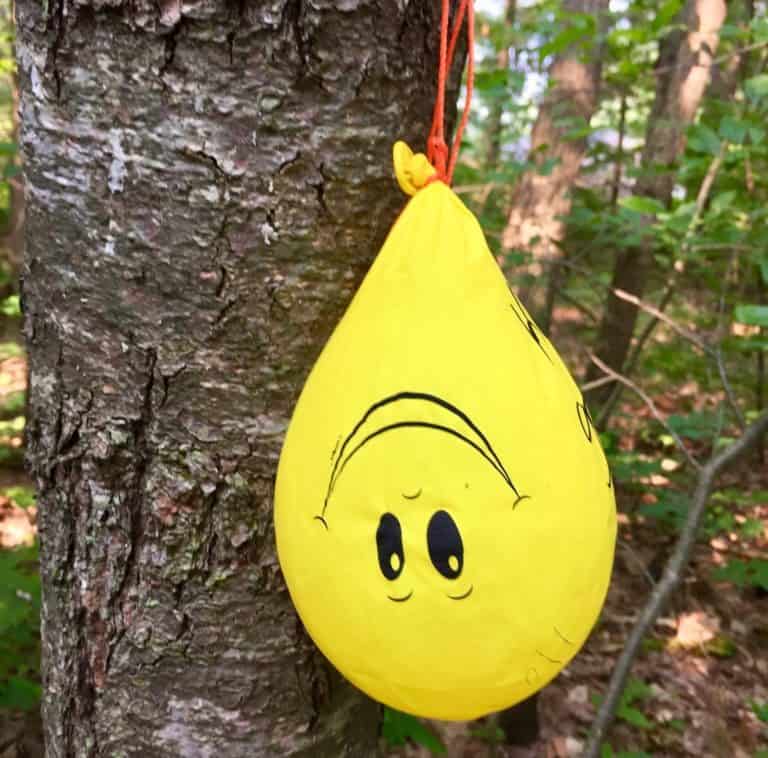 Late last night, Genesis, part of the Digital Currency Group (DCG), filed for Chapter 11 bankruptcy protection as it looks to restructure in light of a challenging environment in the crypto sector which has impacted multiple firms. Genesis is a digital asset prime brokerage that works with institutions and certain high-net-worth individuals. Its services are deeply interwoven into the crypto sector.
In a release, the company outlined that Genesis Global Holdco, LLC (GGH) and two of its lending business subsidiaries, Genesis Global Capital, LLC (GGC) and Genesis Asia Pacific Pte. Ltd. (GAP), filed voluntary petitions under Chapter 11 of the US Bankruptcy Code in the United States Bankruptcy Court for the Southern District of New York. Genesis's other subsidiaries involved in the derivatives and spot trading and custody businesses and Genesis Global Trading are not included in the filing and continue client trading operations.
At the same time, Genesis has proposed a plan that suggests a framework for a global resolution of all claims through a trust that will distribute assets to creditors. The plan recommends a dual-track process in pursuit of a sale, capital raise, and/or equitization transaction that would enable the business to emerge under new ownership.
Genesis had been hit hard by the failure of crypto hedge fund Three Arrows Capital (3AC) and FTX. Last November, Genesis paused redemptions in light of "abnormal withdrawal requests," which exceeded their liquidity at that time. It also halted its lending service, which careened into Gemini, another crypto firm that was utilizing Genesis' services, causing a halt to its Earn program.
Gemini founders, the Winklevoss twins, had recently been engaged in a war of words with Genesis, DCG, and founder Barry Silbert, pushing for a resolution to tied up funds. In a Tweet, Cameron Winklevoss welcomed the news of chapter 11 for Genesis as a step towards resolution.
"This evening, Genesis Global Capital, LLC (Genesis) filed for bankruptcy under Chapter 11. This is a crucial step towards us being able to recover your assets," said Winklevoss, adding that they believe that, in addition to owing creditors all of their money back, Genesis, DCG, and Barry [Silbert] owe them an explanation. Bankruptcy court provides a much-needed forum for that to happen. Sunlight is the best disinfectant.
3/ The good news is that, by seeking the protection of the bankruptcy court, Genesis will be subject to judicial oversight and be required to provide discovery into the machinations that brought us to this point.

— Cameron Winklevoss (@cameron) January 20, 2023
The bankruptcy process incorporates an independent special committee of the board of directors. Genesis interim CEO Derar Islam issued the following statement on the proceedings:
"While we have made significant progress refining our business plans to remedy liquidity issues caused by the recent extraordinary challenges in our industry, including the default of Three Arrows Capital and the bankruptcy of FTX, an in-court restructuring presents the most effective avenue through which to preserve assets and create the best possible outcome for all Genesis stakeholders. We deeply appreciate our clients' ongoing patience and partnership as we work towards an equitable solution."
Genesis reported that it has more than $150 million in cash on hand, which is expected to provide sufficient liquidity to support its ongoing business operations and facilitate the restructuring process.

Genesis said that redemptions and new loan originations in the lending business remain suspended, and claims will be addressed through the Chapter 11 process.

All proceedings will be posted on Kroll's website.

The decision to file for bankruptcy, rumored for many weeks, arrives days after the Securities and Exchange Commission (SEC) filed an enforcement action against both Genesis and Gemini for its lending or Earn program as being an unregistered security.

Moelis & Company is acting as financial advisor to Genesis. Cleary Gottlieb Steen & Hamilton LLP is acting as legal counsel with Alvarez & Marsal is serving as restructuring advisor.

Sponsored