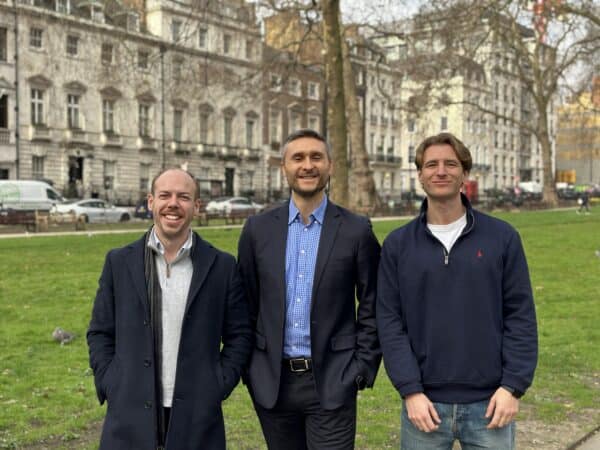 UK-based Shojin says it is hiring more executives as demand for its services grow. Shojin is a real estate investment platform that enables investors to access "institutional-grade property deals" for as little as £5,000.  Shojin offers fractional investment opportunities in real estate developments.
The FCA-regulated Proptech was recently valued at £49 million and Shojin says it has grown significantly over the past year, generating revenue of £2.22 million in 2022 – a 73% year-on-year increase – and an EBITDA of £0.45 million.
Shojin said that it is aiming for a similar rate of growth in 2023, targeting revenue of £4.1 million.
To keep pace with its growth, Shojin has recently hired three senior executives. These include
Dimicke Le Masson is a qualified Chartered Accountant and is now Shojin's Financial Controller. He has 12 years of experience in the financial services industry at major firms, including PwC, Barclays Capital, and EY consulting.
Jonathan Self has been appointed Head of Asset Management. Self is responsible for identifying new investment projects and assessing their profitability and security.
James Mumberson has joined as Marketing Manager. He has over 13 years of experience across multiple sectors and will be executing multi-channel marketing strategies to help Shojin acquire new customers globally.
Jatin Ondhia, CEO of Shoin, said the key hires represent the needs of Shojin as it expands in "all directions."
"While the responsibilities of these roles naturally vary, they are equally essential for the success of our model. Given the great experience and track records each of the three brings to Shojin, I'm excited to see the impact they make."
Sponsored