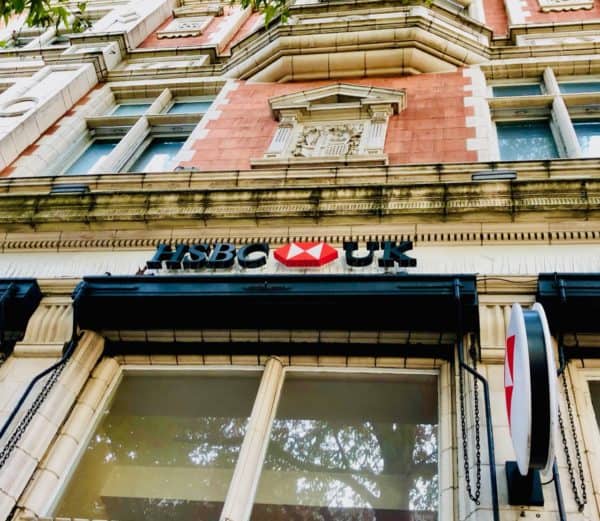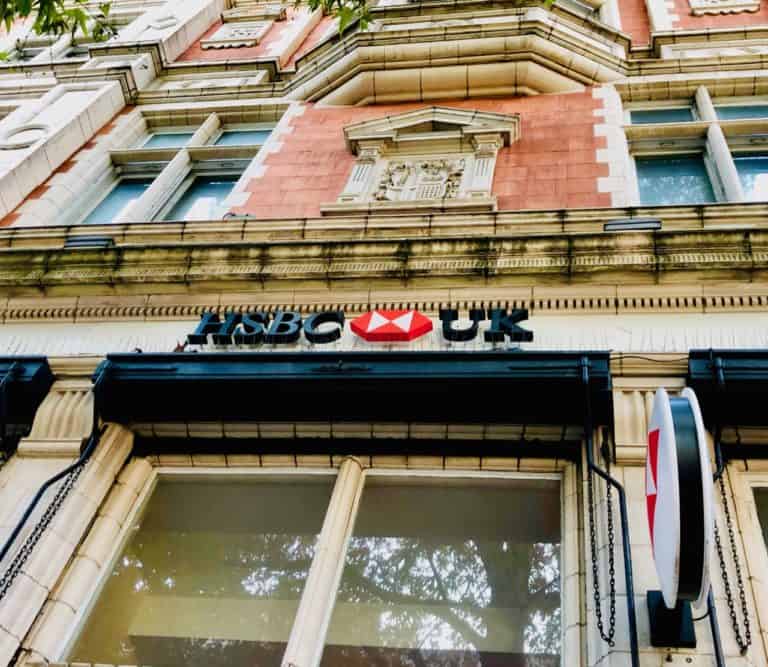 HSBC, working with the UK government, has announced the acquisition of Silicon Valley Bank UK (SVB UK).
In a release, HSBC said it had purchased Silicon Valley Bank UK Limited for £1. The transaction completes immediately. HSBC said the transaction will improve its banking franchise in the UK.
The Bank of England said the transaction was completed in consultation with the Prudential Regulation Authority (PRA), HM Treasury (HMT) and the Financial Conduct Authority (FCA). The decision to quickly sell the bank was taken to stabilize SVB UK, minimizing disruption to the UK technology sector and supporting confidence in the financial system.
The regulators said that all deposits with SVB UK are safe and secure as a result of this transaction.
HSBC stated that as of 10 March 2023, SVB UK had loans of around £5.5 billion and deposits of around £6.7 billion. HSBC stated that for the financial year ending 31 December 2022, SVB UK recorded a profit before tax of £88 million.
SVB UK's tangible equity is expected to be around £1.4 billion.
HSBC said the assets and liabilities of the parent companies of SVB UK are excluded from the transaction.
HSBC CEO Noel Quinn, issued the following statement:
"This acquisition makes excellent strategic sense for our business in the UK. It strengthens our commercial banking franchise and enhances our ability to serve innovative and fast-growing firms, including in the technology and life-science sectors, in the UK and internationally. We welcome SVB UK's customers to HSBC and look forward to helping them grow in the UK and around the world. SVB UK customers can continue to bank as usual, safe in the knowledge that their deposits are backed by the strength, safety and security of HSBC. We warmly welcome SVB UK colleagues to HSBC, we are excited to start working with them."
SVB UK's business will continue to be operated normally, with all services continuing to operate as normal, and customers should not notice any changes.

The announcement supersedes the previous statement by the Bank of England that indicated its intent to place SVB UK into a Bank Insolvency Procedure.

The Bank said that no other UK banks are directly materially affected, adding that the UK banking system remains safe, sound, and well-capitalized.

Sponsored