FedNow, the US Federal Reserves – a near real-time transfers platform that will soon be made available to all banks in the United States, will enable individuals and businesses to move their money in a frictionless manner. In development for years, FedNow is currently scheduled to go live this July with a product that is available every day of the week at any time.
Today, CI connected with  Michelle Bateman, Director of Product Management, Payments at Finastra.
Finastra is a Fintech that provides various treasury, banking, payments, and other financial services for its customers or Banking as a Service. Finastra works with a lot of well-known financial firms. It is also a member of FedNow's pilot program, so the company is intimately aware of what to anticipate.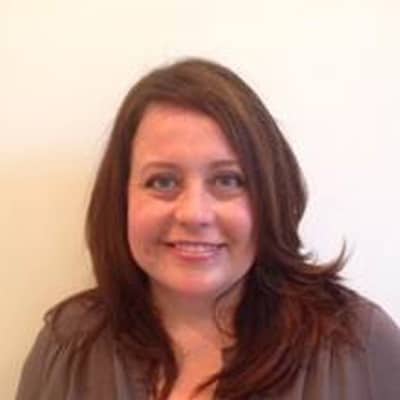 We asked Batement if FedNow means that ALL payments and transfers in the US will soon be instantaneous. She explained that FedNow is an additive payment rail to the existing payment options available today, such as debit cards, wires, checks, etc.
"Instant payment intrabank clearings differ from other faster payments such as same-day ACH because they operate in a truly 24 hours a day, 7 days a week, 365 days a year environment," said Bateman. "With instant payments, the end user receives the funds in near real time, which is defined as fully completing the credit transfer within seconds."
As with any financial services, cyber security and anti-fraud protocols are vital. We asked Bateman what happens when a transfer goes wrong. Is there any recourse? Or are the funds gone?
She said that FedNow incorporates fraud and risk protection best practices, including implementing safeguards at the payment initiation process (i.e., mobile/online banking application) as well as during the payment execution process.
"The more sophisticated payment solution providers offer controls to help prevent fraud.  While Fednow payments are irrevocable, reversal requests are possible to accommodate for the potential need of requesting a FedNow payment in certain scenarios (e.g. a FedNow credit transfer is sent in error)."
So are AML/KYC being handled differently?  Bateman said that AML/KYC policies remain the same for FedNow as with other payment methods.
We inquired about the technology being utilized and she said that blockchain and FedNow are separate initiatives as the Federal Reserve and would address separate use cases for payments.
And what about central bank digital currency (CBDC)? As has been widely reported, the Fed, like most other central banks in developed nations, is investigating the potential of a digital currency or digital dollar. Bateman noted that it is still being reviewed, and the two projects are completely separate.
Asked if the world needs CBDCs, Bateman diplomatically stated that Finastra aspires to support secure payment processing globally.
"If a particular country or region introduces CBDC as an industry-accepted clearing, Finastra will evaluate and consider supporting it."
Sponsored