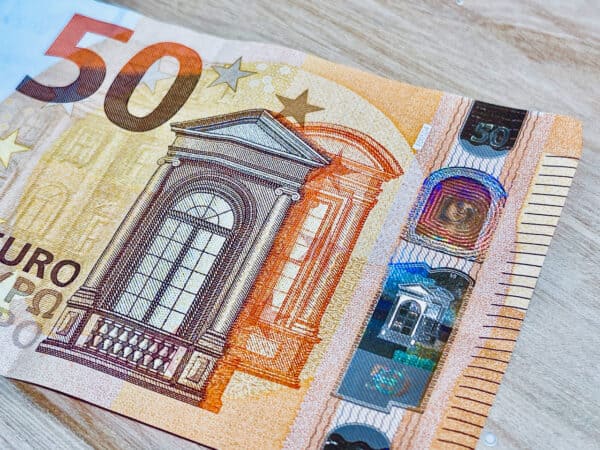 In 2020, rules were approved by the European Union to facilitate cross-border online capital formation for issuers raising up to €5 million. For platforms, they must seek approval from the relevant authority in their home member state. While the process has been a bit slow, the number of platforms that aim to provide pan-European securities crowdfunding continues to inch higher. As of today, there are 21 platforms licensed to issue securities under European Crowdfunding Service Providers Regulation (ECSPR).
A few interesting points of note. There are no platforms based in Germany. There has been some discussion about the difficulty of national rules that may push platforms to shop for more convenient member states.
The Netherlands seems to be in the lead, as currently, there are seven platforms approved under ECSPR. Spain has five platforms, and France has four.
Some platforms offer online lending, some other approved securities (like equity), and some offer both.
A platform may seek regulatory approval in one member stake with the intent of offering services in a different country. See EvenFi, approved in Spain but offering services in Italy and Portugal. Not all platforms offer services in all EU countries.
Several platforms intend to offer secondary transactions via a bulletin board.
Bolera is a platform that combines both public securities as well as access to private firms in Belgium.
Wefunder remains the single US-based platform operating in the EU, and it provides services across all member states.
All platforms must have received authorization by November 2023.
You may download the complete file here.
The European Securities and Markets Authority (ESMA) continues to respond to questions from the industry as inquiries emerge. A recent response regarding SPVs [Special Purpose Vehicles] clarified these entities must only hold a single underlying asset (as opposed to becoming a Fund).
While SPVs must be single assets, a portfolio of loans can be supported, but this requires additional authorization.
EuroCrowd, an industry group, recently announced a new entity or "professional group" to support best practices.
The group will be open to ECSPR-licensed members and will share knowledge and experience while tracking the application of the new rules across the EU. While best practices are still in the works, the group plans to monitor market developments and guidance.
A rotating Chairmanship from EuroCrowd members will manage the ECSPR Professional Group, as it supports its objectives. As we understand, improvements are already being discussed.
---
Sponsored