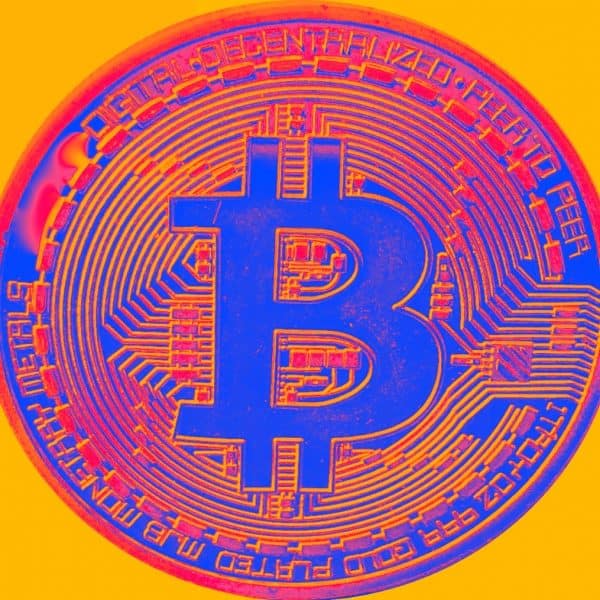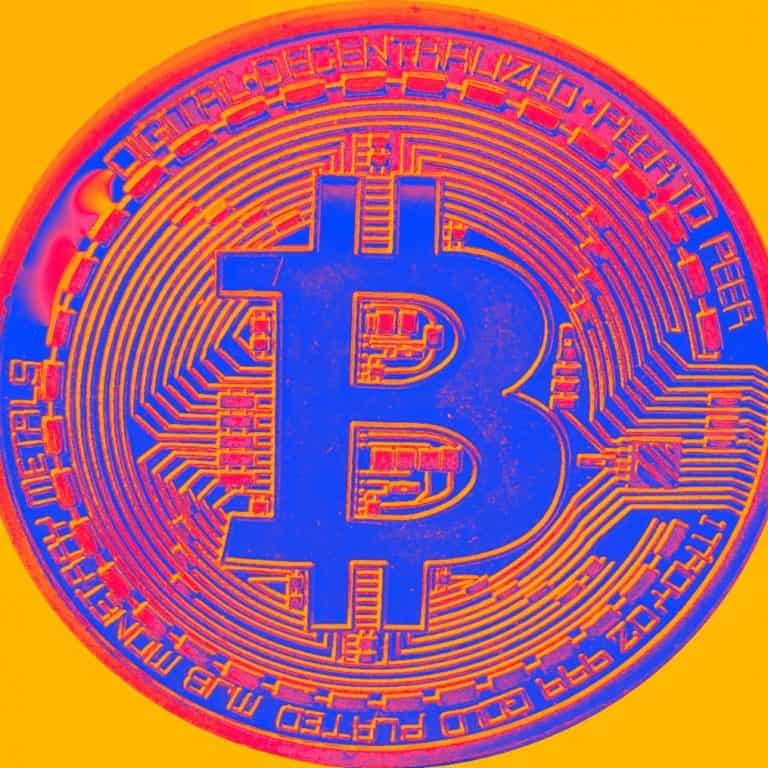 While US Secretary of the Treasury Janet Yellen claims the situation is stabilizing – not everyone in the banking sector is as certain.  Typically considered a mundane sector of finance and investing, US banks have tanked as everyone became aware of problematic balance sheets. While mostly the regional banks have suffered, benefitting the banks that are too big to fail, there is the fact that the problem persists and probably won't go away any time soon.
The one asset that is currently winning is the world's favorite digital asset Bitcoin.
In the past seven days, Bitcoin has increased in value by a whopping 14.5% – now trading over $28,000. At the beginning of the year, BTC was trading at under $17,000 – delivering solid returns for anyone who bought the digital asset in January.
Alex Adelman, CEO & Co-founder of Bitcoin rewards app, Lolli on Bitcoin's new 9-month high amid the banking crisis. He is of the opinion that  "investors are recognizing Bitcoin as a secure store of value and a stable alternative to traditional finance."
"The banking crisis has highlighted the fragility of centralized finance in contrast to bitcoin, which has done exactly what it was created to do for over a decade on a completely trustless, transparent basis. Bitcoin was created precisely for moments like this, when the traditional banking system fails, highlighting the need for an asset that is completely independent of centralized finance and banking," says Adelman.  "The announcement of a $300 billion injection into the economy to save cash-strapped banks has also driven Bitcoin's price up. The intervention, which is widely being called a bailout, highlights that the traditional banking system is showing cracks. Many investors are now acting with the belief that the Fed won't hike interest rates with banks under duress, driving increased market confidence which has historically fueled increased demand for Bitcoin."
Adelman predicts that as the crisis continues, more people will consider shifting their money into Bitcoin as a "secure alternative to traditional finance. "

Sponsored