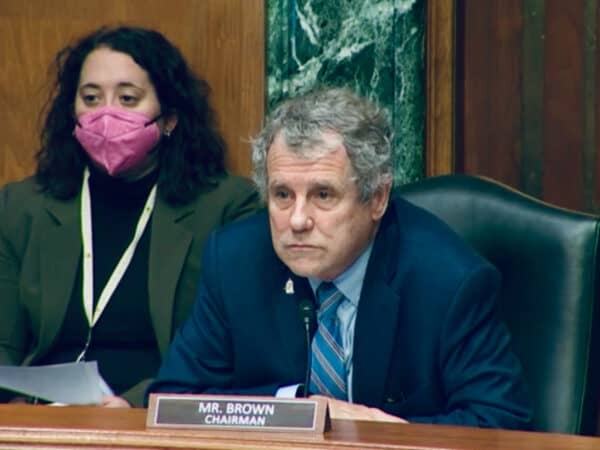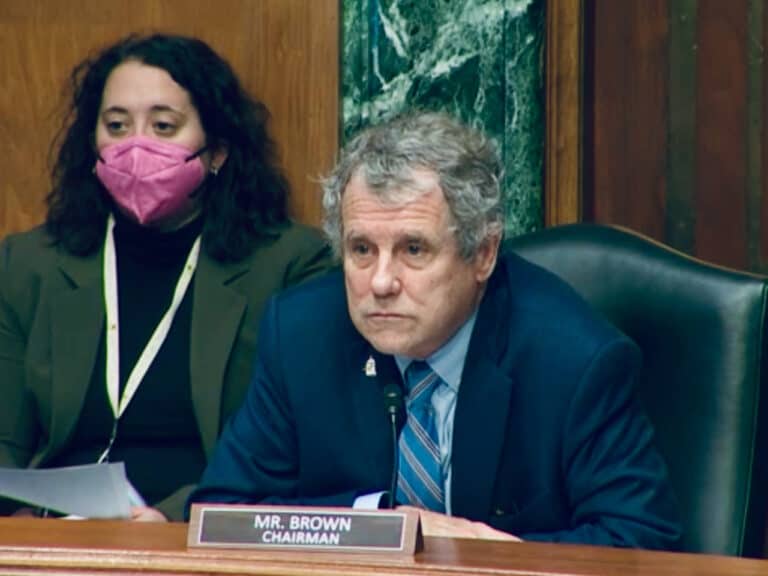 Today, the US Senate Banking Committee will meet to discuss the recent calamitous events in the banking sector. Multiple banks have experienced bank runs, and several have been taken over as these firms fell prey to poor management in regard to interest rate risk, and for some reason, bank regulators did not act with haste.
Testifying in front of the Commitee will be
Martin Gruenberg Chairman, Federal Deposit Insurance Corporation;
Michael Barr, Vice Chairman for Supervision, Board of Governors of the Federal Reserve System;
Nellie Liang, Undersecretary for Domestic Finance, U.S. Department of the Treasury.
This is the first of several anticipated hearings with future gatherings expected to discuss the collapse of Silicon Valley Bank and Signature Bank – and probably others.
Last week, Senator Sherrod Brown, Chair of the Committee, stated:
"It is critical that we get to the bottom of how Silicon Valley Bank and Signature Bank collapsed so that we can maintain a strong banking system, protect Americans' hard-earned money, and hold those responsible accountable, including the CEOs."
The Senator added that the public deserves answers.

Senator Brown recently sent a letter to bank regulators demanding that regulator gaps be identified and culpable individuals be held responsible for the failure of these banks. Of course, there is a push to adjust regulations so a similar event never happens again.

Michael S. Barr, Vice Chair for the Supervision Board of Governors of the Federal Reserve System, has been tasked with the investigation by the Fed. In prepared testimony, Barr said the failure was a "textbook case of mismanagement" as the bank did not manage its interest rate risk – now obvious to all. Barr said he will not be able to provide firm conclusions yet – but he will share what they have uncovered so far in regard to regulatory requirements applied to SVB.

The hearing will be live-streamed on the Committee's website and is scheduled to commence at 10AM ET.

Sponsored