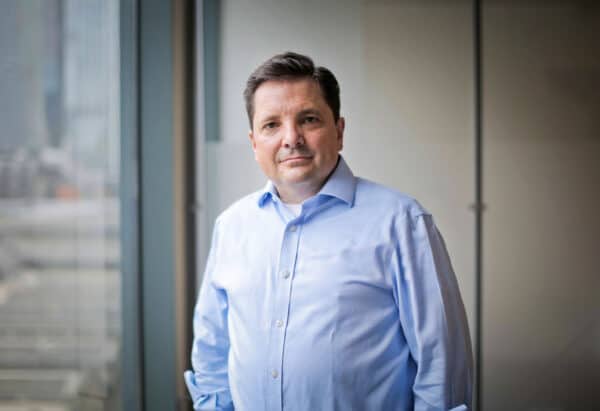 Tide has distributed a statement calling for a more aggressive approach to dealing with fraud.
Tide is a neobank for small businesses providing accounts in partnership with ClearBank. The company reports having over 500,000 UK SMEs as customers. Tide is asking the UK government to introduce a new levy to fund and train more police officers to fight "Britain's fraud epidemic."
Tide says that while it welcomes the creation of a National Fraud Squad, it is 'nowhere near enough' to combat the 2.7 million scams carried out on the British public each year. Tide states that during the first half of 2022, criminals stole £610 million through fraud. Tide notes that the majority of scams are via Approved Authorised Payment (APP) Fraud, where targets are tricked into transferring funds to crooks.
Tide is requesting a new "anti-fraud tax on the value chain," that would apply to social media and telecom companies, where the majority of scams originate, The added funds would pay for law enforcement agencies and make it mandatory for them to investigate and prosecute scammers, including those based abroad, under a zero-tolerance policy.
Tide also wants the reporting of all instances of fraud by financial institutions become obligatory.
Oliver Prill, CEO of Tide, stated:
"Fraud causes enormous harm and puts stress on small businesses, consumers and financial institutions – and in the process, this damages the UK's economy. The target to cut fraud by only 10% by the end of 2024 with another 400 police officers is nowhere near enough to combat the sheer scale of the problem and the damage done. This is why we are calling for a tax to fund action against what has become a terrible blight on the UK.''
Prill believes the government's new fraud strategy needs to be more ambitious adding that "fraud pays in the UK" and this attracts more fraudsters.
"Instead of guaranteeing returns to fraudsters through mandatory reimbursement, such money, alongside an anti-fraud tax, should be invested in fraud prevention and prosecution. We believe that our policy recommendations can help turn the tide on fraud."
Sponsored