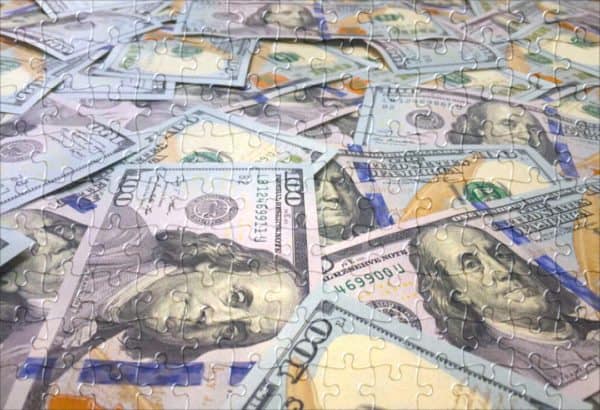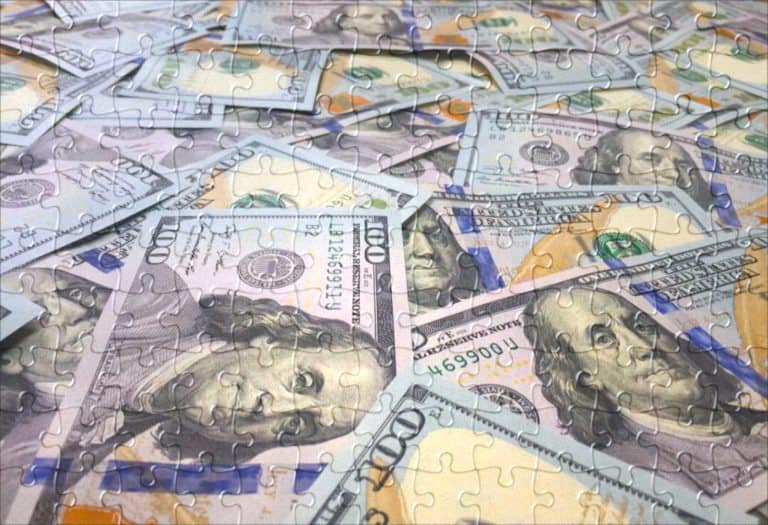 Dalmore Group, a broker-dealer that has emerged as a top provider of securities crowdfunding services, has become a leading platform enabling fractionalized assets.
Fractionalization may be most frequently associated with broker platforms that allow investors to purchase a fraction of high-priced shares to make it easier for smaller investors to participate in a security. Alternative asset issuers have taken this concept to apply it to private securities that are not traditional assets.
Recently, CI reported on Mage – the racehorse that won the Kentucky Derby. The horse was financed in part by a securities crowdfunding offer on the alternative investment app Commonwealth where 4oo investors purchased a 25% stake in the horse.
According to Dalmore's website, to date, it has enabled over 1000 issuers which have raised more than $1 billion along with 150,000 secondary trades of these securities.
Along with Commonwealth, Dalmore works with an extensive list of niche investment platforms that offer fractionalized share ownership, including:
Rally – equity in collectibles
Arrived Homes – real estate investing
CityFunds – real estate investing
Racehorse – racehorse investing
Investment.com – short-term rental properties
here.co – vacation rentals
Songvest – royalties generated from songs
Collectible – an online investment platform for sports investments
Rares – a sneaker investment platform
Vint – Wine investing
Landa – real estate investing
Fintor – micro-equity in real estate
Investibles – collectible assets such as watches, art and more
Luxus – luxury asset investing
rhove – real estate investing
Onedoor Studios – movie investing
Franshares – passive income from franchise investing
Ark7 – rental income investing
Reiturn by Birgo – multi-family real estate investing
Exceed – invest in celebrity talent
Mythic Markets – Pop culture collectibles
Otis – collectibles such as are, sneakers and more
Concreit – real estate investing
While some of the fractional discussions may be about semantics, and some may utilize blockchain technology to manage the assets, what should be clear is that investors, including retail investors, have greater access to more asset classes than ever before. Individuals can now add non-traditional or alternative asset classes to their portfolios to mitigate risk via diversification. Dalmore, a broker-dealer that is a leader in the Reg A+ securities exemption, also provides services for Reg CF and Reg D issuers.

Sponsored