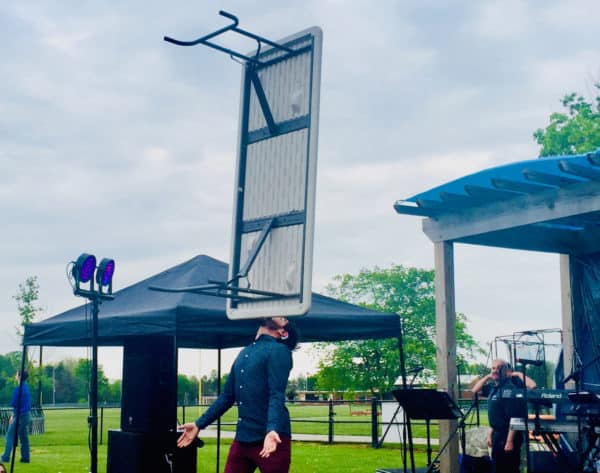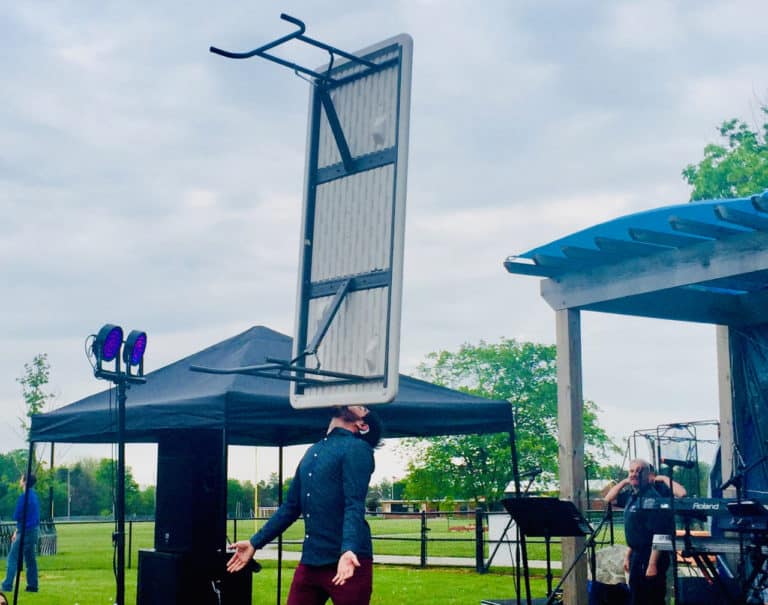 Ballerine, described as a "first of its kind" open source risk decisioning Fintech, has raised $5 million in seed funding led by Team8, with participation from Y Combinator, Vera Equity, and investors from Brex, Trulioo, Venmo, Melio and Coinbase.
Ballerine offers a platform that integrates global data sources, along with tools to automate and enhance decision-making processes for tasks such as onboarding (KYB), underwriting, and transaction monitoring. Ballerine says that it caters to any business handling financial transactions subjected to KYB, KYC, and anti-money laundering regulations, including Fintechs, marketplaces, and more. In the age of digital finance, the complexity of needed anti-fraud protocols has grown at a geometric pace, and regulators are constantly scrutinizing platforms to ensure they are adhering to compliance requirements.
Ballerine reports that it is experiencing rapid growth and has attracted over 1500 developers worldwide, with dozens of Fintech companies using its code in production.
The company was founded by Noam Izhaki (CEO), Nitzan Guy (CPO), and Alon Peretz (CTO), who launched Ballerine to solve the pain points they encountered using a developer-first, open-source, and modular approach.
Izhaki says the financial industry desperately needs infrastructure to support the ongoing transformation of digital financial services.
"Ballerine offers exactly that – it leverages dispersed data, simplifies privacy management, and empowers companies to continually enhance their risk-decisioning processes while maintaining control and flexibility."
Hadar Siterman Norris, Partner at Team8, says Ballerine has an opportunity to transform the way any business manages financial services risk.
"This funding will help Ballerine create the first open source and developer-centric compliance infrastructure, which is sure to propel Ballerine to even greater heights. We are excited to be part of their journey."
Sponsored