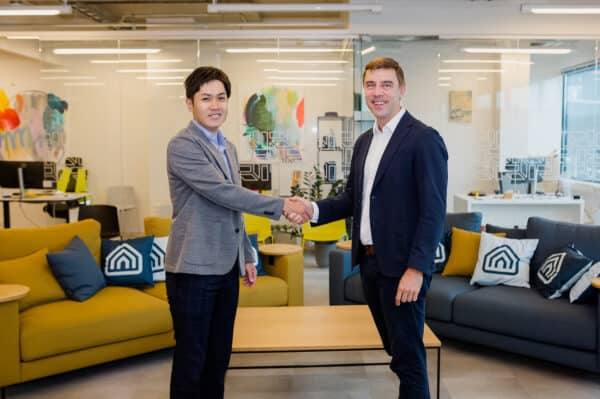 European online investment platform EstateGuru has signed an agreement with Crowd Credit in Japan, where the platform will invest up to €10 million in projects listed on the EstateGuru platform.
EstateGuru, based in Estonia, is an online lending platform that allows any investor to participate in secured loans on the platform. All loans are "property backed".
Crowd Credit is a Japanese Fintech that specializes in global crowdfunding investments. Crowd Credit focuses on providing investors with access to diverse global markets, allowing individuals and institutions to participate in a wide range of global projects.
Speaking in Tallinn, Estonia, this past week, a Member of the Board of Crowd Credit Estonia, Tomohiro Mochida, said:
"At Crowd Credit, our vision is to bridge the gap between the global credit market and Japanese investors. We see it as a strategic partnership combining our strengths with Estateguru to unlock new investment horizons in the European real estate market."
EstateGuru aims to build more relationships with institutional investors as it scales its investment platform. Mihkel Stamm, CEO of Estateguru, said they already manage more than €30 million of institutional funds.  "I am very happy about the joint goals we've set with Crowd Credit, and to confirm their first new investments have already been made in our home market, Estonia," said Stamm.
EstateGuru reports an investment portfolio of nearly €300 million and 160,000 users worldwide, with 7,000 of them joining in 2023.
In 2023, the investment volume of Estateguru has totaled €66 million.