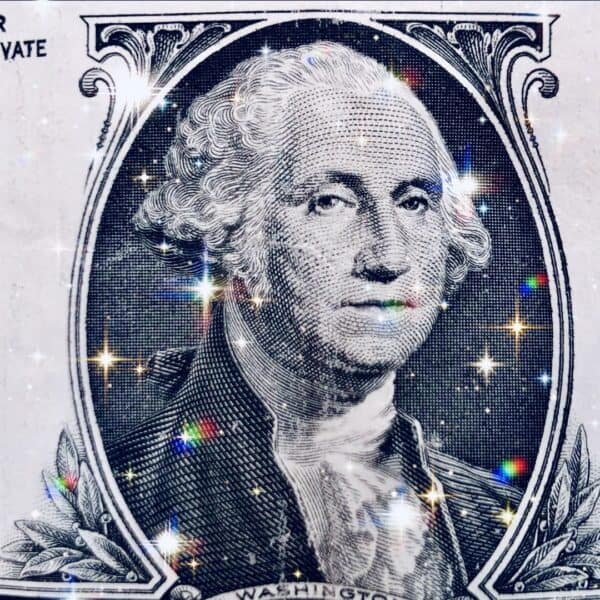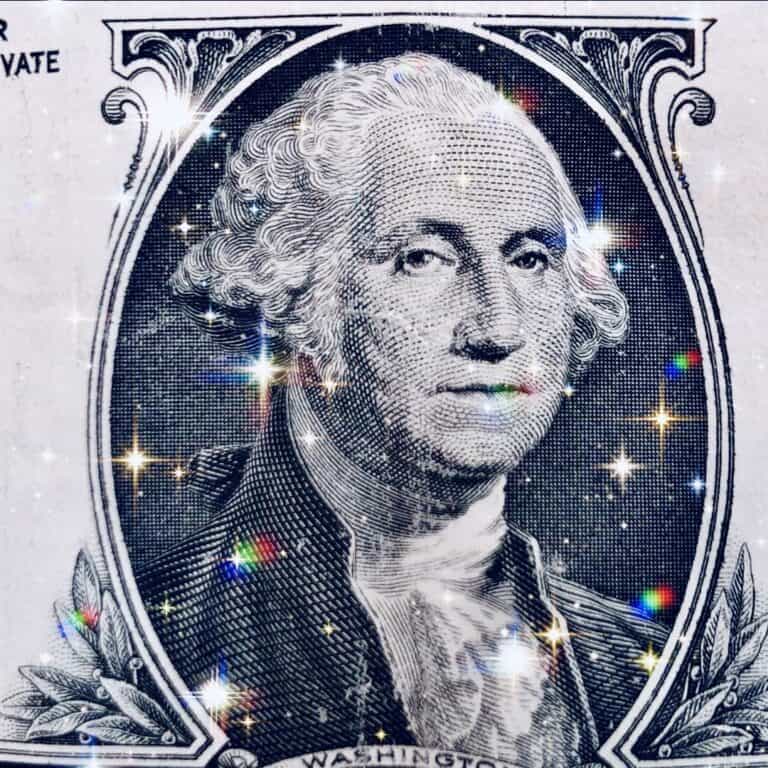 Anneke Kosse, Marc Glowka, Ilaria Mattei, and Tara Rice have examined in a new paper whether stablecoins do actually live up to their name and whether they serve as a reliable means of payment and store of value.
Senior Economist Anneke Kosse attempts to address these questions based on the BIS paper "Will the real stablecoin please stand up?" She also claims to identify considerable data gaps regarding the users and use-cases of stablecoins. According to the report's authors, these issues make it challenging "to ascertain the risks they pose to the smooth functioning of payment systems and financial stability."
As explained in the paper, stablecoins are "a subcategory of cryptoassets that aim (or claim) to maintain a stable value relative to a specified peg." Technically, however, it is worth noting that stablecoins may not be considered cryptocurrencies or crypto-assets, because they are not sufficiently decentralized and their issuance is actually controlled by a centralized authority. Meanwhile, real cryptocurrencies such as Bitcoin (BTC) and Ethereum (ETH) are maintained via powerful decentralized networks which are not controlled by centralized agencies.
According to the paper published by BIS, the research work from the authors focused on offering an overview of the evolution of the stablecoin market during the last 10 years and looks into whether stablecoins have stayed "true" to their name in terms of being "stable".
The paper's authors claim to have closely examined 68 different stablecoins and claim that not one of them has been able to "maintain parity with its peg at all times." Although this might be true, the authors have a very narrow view of what qualifies as a successful stablecoin. Currently, Tether's (USDT) and Circle's (USDC) stablecoins provide a reliable way to exchange digital dollars without having to unfairly restrict individuals and businesses to the severe limitations of the traditional financial system.
While stablecoins are in their early stages of development and adoption, they have the potential to vastly improve the financial system and can bring many more people into the formal economy. Already, it is quite simple to transact with stablecoins and it is often the preferred payment method when services like PayPal or Payoneer are simply not supported. The global freelancer economy is growing at a rapid pace and many individuals prefer to get paid in stablecoins because their country or jurisdiction has failed them miserably when it comes to providing reliable financial services.
Despite all these new innovations, the BIS paper claims that "irrespective of their size or type of backing," stablecoins are not "stable." While this is technically true, the main point is that stablecoins are still in their early developmental stages, but they clearly have enormous potential to improve the current system and enable (much) greater financial inclusion.
As noted in the update shared by BIS, the paper's authors attempt to argue that there is currently "no guarantee that stablecoin issuers could redeem users' stablecoins in full and on demand." Although this can be a real problem, it might be better to quickly transact via stablecoins and then convert them to other currencies such as Bitcoin, Ethereum, or any other national fiat currency. There are several reliable centralized and decentralized services available now to support this.
The paper's authors conclude that the stablecoins in circulation today "do not meet the key criteria for being a safe store of value and a trustworthy means of payment in the real economy." However, this conclusion is rather inaccurate considering how stablecoin transactions already run into billions of dollars and are currently part of the multi-trillion dollar crypto markets.
As mentioned, the paper also highlights some "significant" data gaps. The authors also claim that "without further data on the uses and users of stablecoins, it is difficult to ascertain the risks of stablecoins to the smooth functioning of payment systems and financial stability more broadly." But there are currently many decentralized and centralized data sources that do confirm that stablecoin transactions are not only reliable but also highly useful/practical.