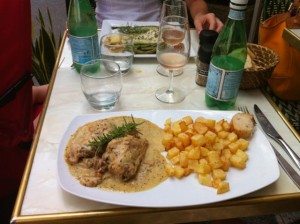 I am a total health-food nerd. I love comparing notes about vegetable-based snacks, and granola sends me into spasms of excitement.
The health-food, slow-food, boutique/artisanal/local-food movement is taking off. More and more people nationwide are swapping potato chips for kale chips and awareness about healthy eating practices is not only spreading but also trendy.
Today, crowdfunding startup CircleUp announced that it has helped five food-related businesses raise over $5 million.
CircleUp combines the popularity surrounding small-production, high-quality products with the momentum of crowdfunding.
Read More at VentureBeat