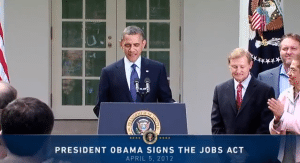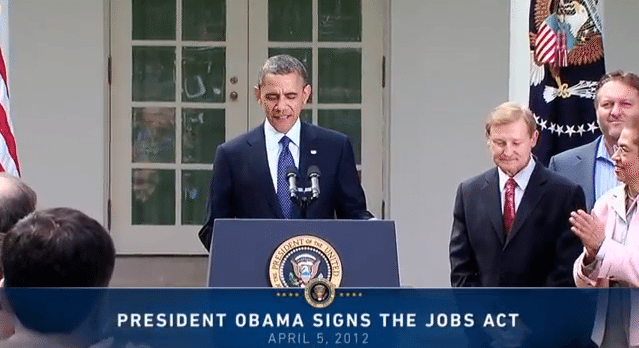 In April, President Barack Obama signed the bipartisan Jumpstart Our Business  Startups Act into law. The entrepreneurial community cheered, saying the law would help small businesses raise money during their most vulnerable periods, when companies try to move from early to late stage.
"The thing that kills startups is not having enough initial investments," said Dickinson law firm attorney Marc Ward.
More than nine months later, the Securities and Exchange Commission still has not said when the rules would be unveiled. SEC officials said they typically don't release timelines while working out rules and that they would give a one-week notice when a hearing is scheduled.
The delays in the rules have some industry experts worried that the SEC's regulatory instincts will lead to rules that could render the crowd-funding – the act of raising money in small increments from multiple investors in exchange for equity in the company – clause irrelevant.
Read More at DelawareOnline